Welcome to the website of Bridge Integrated Primary School. We hope you enjoy this visit and that it will give you a brief insight of our busy and vibrant school.
Time to say goodbye to our amazing P.7 pupils...
What send off!
Awards 2019
Select AWARDS to see thumbnails of photos
Please click on the NEWS link above then select the Shared Education drop down link to see all the great things some classes have been up to with our partner school St. Ronan's.
Click here to see our most recent Excellence Award winners.
The Week Ahead
Happy Holidays!
School resumes for P2 - P4 pupils only on Thurs 29th August 9am - 12 noon
School resumes for P5 - P7 pupils only on Fri 30th August 9am - 12 noon.
P2 - P7 pupils return for the normal school day on Monday 2nd September.
P1 attend according to booklet information.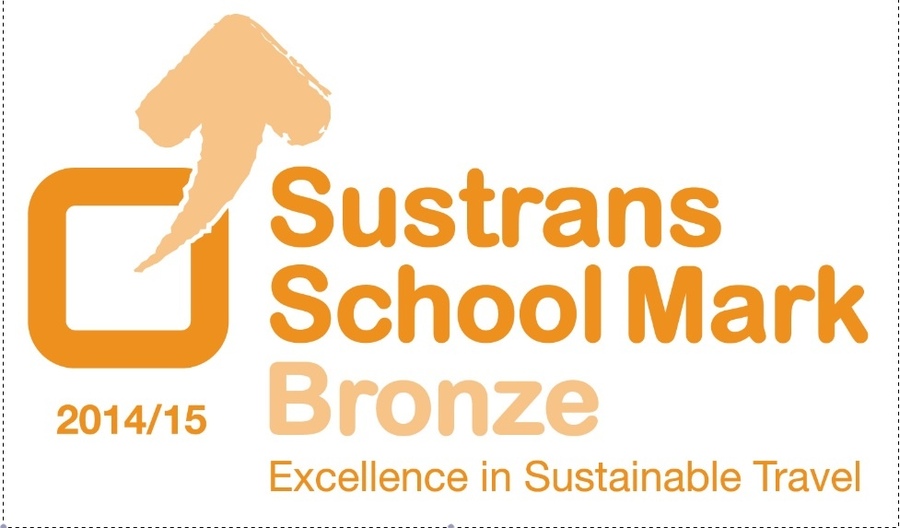 Bridge has now received the Sustrans Bronze Award for Active Travel - Well Done everyone! (November 2015)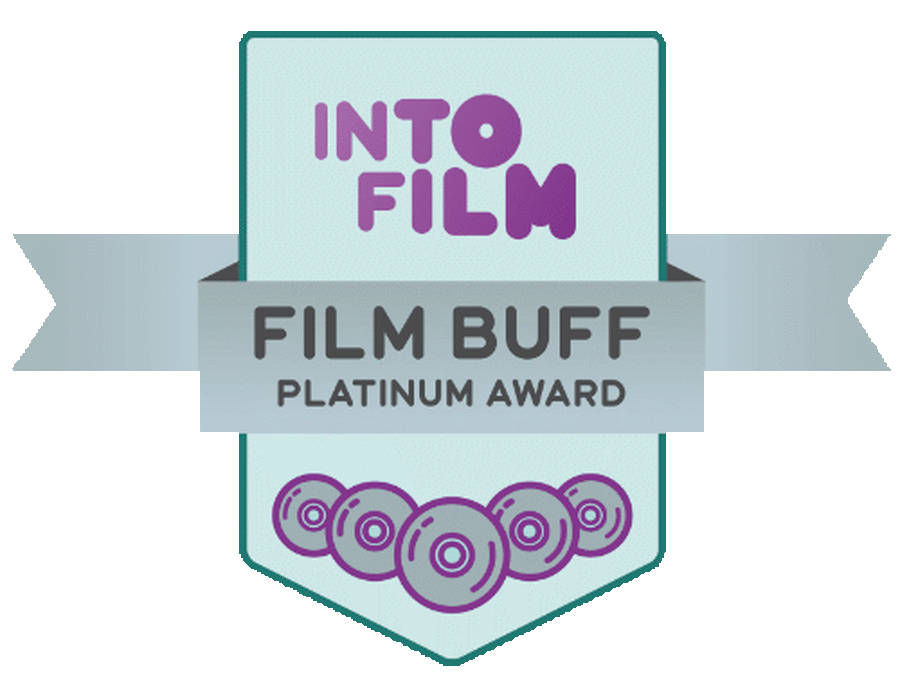 Bridge Film Club has won Film Buff Platinum Award for the second year in a row.