Welcome to the website of Bridge Integrated Primary School. We hope you enjoy this visit and that it will give you a brief insight of our busy and vibrant school.
Welcome to all our new P1 pupils and parents who will join us in September. We hope that you enjoy the short welcome video we have prepared for you to give you an introduction to daily life in Bridge IPS.
To see some P.7 leavers clips simply click on the link below.
Important Letter for Parents
Remote Learning Surveys
Could we please ask as many parents and pupils as possible to complete our surveys on how you managed with remote learning during this term.
You will find these in your child's Seesaw or Google classrooms.
Your support and feedback is greatly appreciated.
Thank-you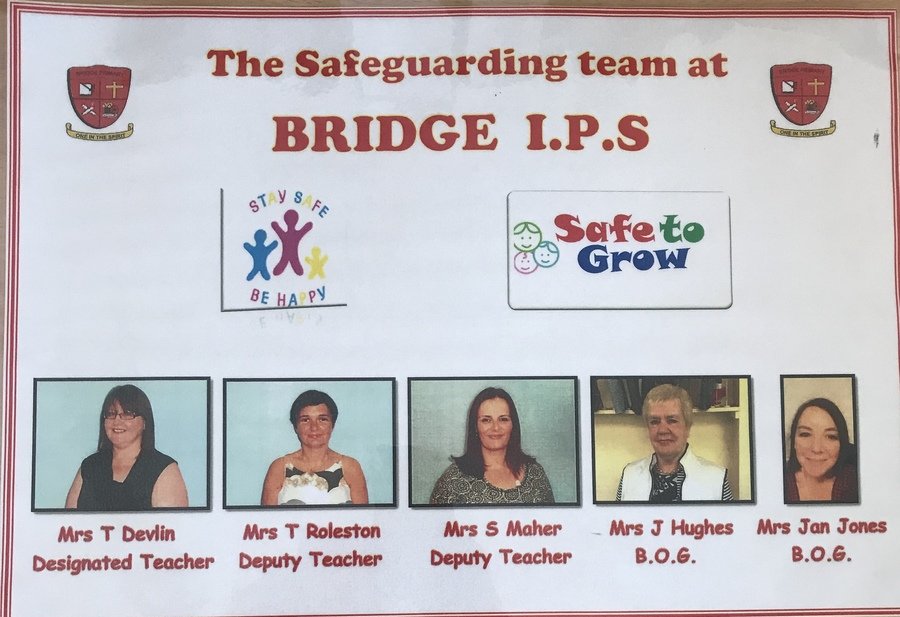 Safer Schools App
The Department of Education has created an app to promote internet safety. This has never been more important than now, when children are using devices at home for both school work and leisure.
The Safer Schools App is designed to help educate, empower and protect the entire school community. This 'three in one' compendium Application is packed with contemporary, credible and relevant safeguarding information and advice for parents, pupils , teachers and other school staff.
Please use the following link to find out more about how to download the app.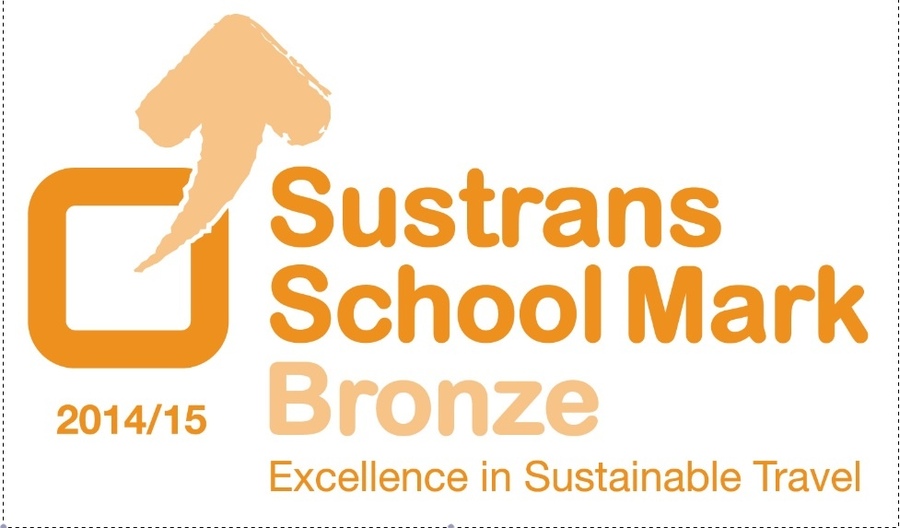 Bridge has now received the Sustrans Bronze Award for Active Travel - Well Done everyone! (November 2015)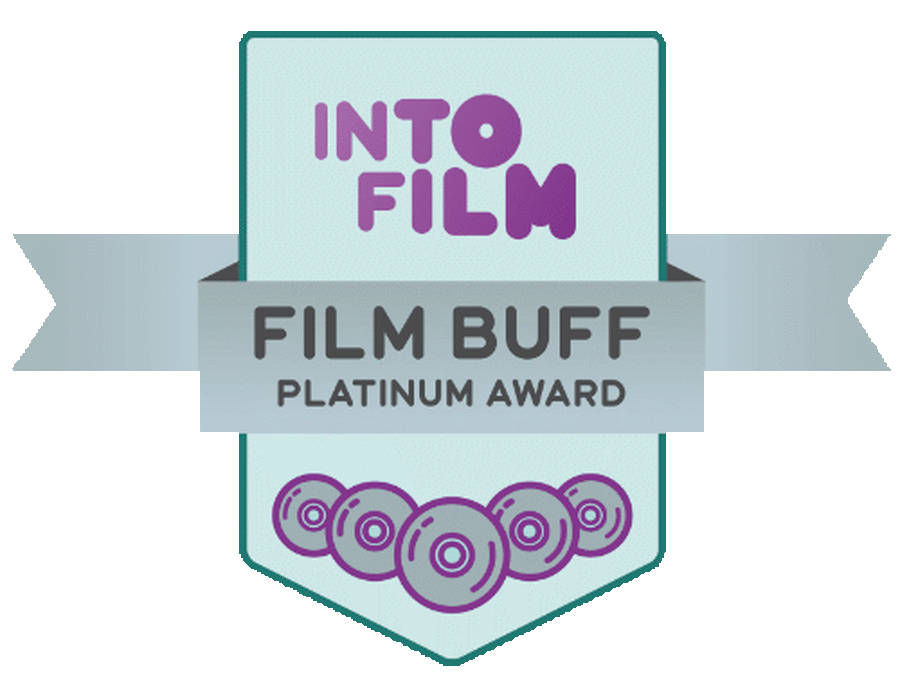 Bridge Film Club has won Film Buff Platinum Award for the second year in a row.