Welcome to the website of Bridge Integrated Primary School. We hope you enjoy this visit and that it will give you a brief insight of our busy and vibrant school.
IMPORTANT INFORMATION for P.6 Parents:
AQE and GL TESTS 2020
Please click on the links below to see the AQE documents
GL Exam
Entrance Assessment: Saturday 5th December 2020
Registration opens: Monday 1st June 2020
Registration closes: Friday 9th October 2020
Supplementary Entrance Assessment: Saturday 19th December 2020
Children in Crossfire Competition
Two super examples of entries to the Children in Crossfire Competition from Anna P.4S and Erin P.3D
Keep this entries coming! We can't wait to see them.
COMPETITION TIME
Children in Crossfire need our help!
Children in Crossfire are currently supporting communities in Ethiopia during this extremely tumultuous time.
Mr Byrne from St Ronan's P.S. and Mrs Davis from Bridge IPS travelled to Ethiopia as part of their Connecting Classrooms project to visit schools and develop friendships with the schools' teachers. With these links in mind, it is part of our ethos as compassionate schools to help those in need, both locally and globally.
COVID-19 is affecting Ethiopia at the same time as the worst plague of locusts in 70 years, which is decimating crops and livelihoods.
Children in Crossfire are fundraising to support St Luke's Hospital in Ethiopia, who are on the front line of both these crises.
As both schools have school partnerships in Ethiopia now, we are asking families of both school communities here in Co. Down to do 2 things:
- Text STLUKE to 70085 to donate a one-off £3.
- Colour in the picture which was emailed to you or made available on SEESAW or Google Classroom on Monday 11th May. A winning picture will be chosen, and it will be used as the front cover for a book Children in Crossfire are publishing soon. PICTURE
This is very a difficult time for us all, so we ask that you do what you can to support our friends and their families in Ethiopia.
Who is up for a virtual sports' day?
'Hi boys and girls of Bridge, Mrs Whan here. We are very sorry that due to the current situation we can not have Sports Day on our school pitch as usual :(
However we as a school have signed up for a Virtual Sports Day with Healthy Kids.
Click the link below and sign up (Before Monday 11th May) to be able to take part.
As you can see from the flyer there are many different sporting activities that you can have a go at over the coming weeks in the sun (fingers crossed)
The following documents are from the Education Authority - High Five Scheme and may be of some use to help and support children at home.
SEND Home Learning Support
If your child has a learning difficulty or Special Educational Need or Disability please find some useful resources we have uploaded to support your child.
Simply hover over the Parent Info button above then click
SEND Home Leaning Support or click here: SEND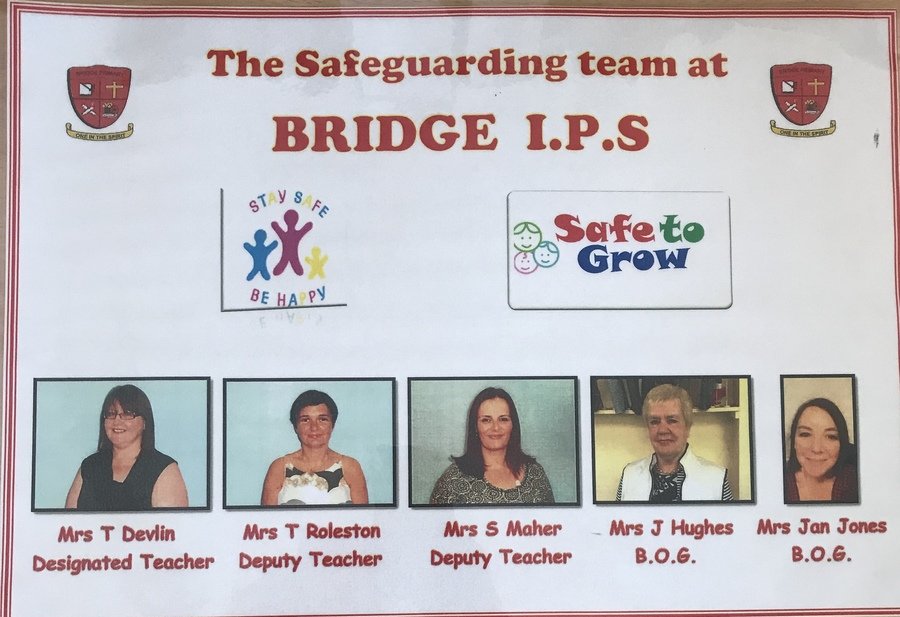 Safer Schools App
The Department of Education has created an app to promote internet safety. This has never been more important than now, when children are using devices at home for both school work and leisure.
The Safer Schools App is designed to help educate, empower and protect the entire school community. This 'three in one' compendium Application is packed with contemporary, credible and relevant safeguarding information and advice for parents, pupils , teachers and other school staff.
Please use the following link to find out more about how to download the app.
Google Classroom Support
Mr Scowcroft has very kindly created the following support videos to help P.4-P.7 pupils. Any pupils who have not yet logged into their Google Classroom please use these to help you get logged on. Remember to log in using your pupil C2K user details, which were in your packs and NOT under a parent's name.
How to Log on using My School
How to log on using a
Google search
IMPORTANT INFORMATION
RE: Accelerated Reading P.5-P.7
Following the latest Renaissance advice, we are now able to offer AR quizzes at home. Users will be prompted once they log in with their current login info to create a new password so that there will be added security for use outside the school intranet. Please ensure your child records their new password so that they do not forget it.
To access the website simply click on the image below.
FREE NON-FICTION BOOKS
Renaissance, the company we access Accelerated Reading from, has made their Non-Fiction books available during this time. All these books are audio books and they offer a wide range of information for all reading abilities. The fact that they are audio will also support children who find reading more challenging.
Many of the titles are American versions so please check titles in www.bookfinder.co.uk to ensure we have the relevant quiz here.
Click on the link below and give it a try!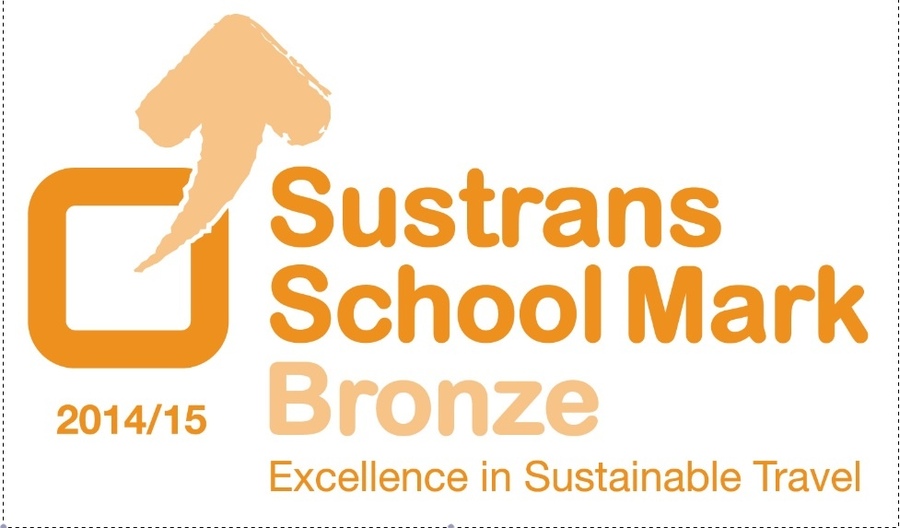 Bridge has now received the Sustrans Bronze Award for Active Travel - Well Done everyone! (November 2015)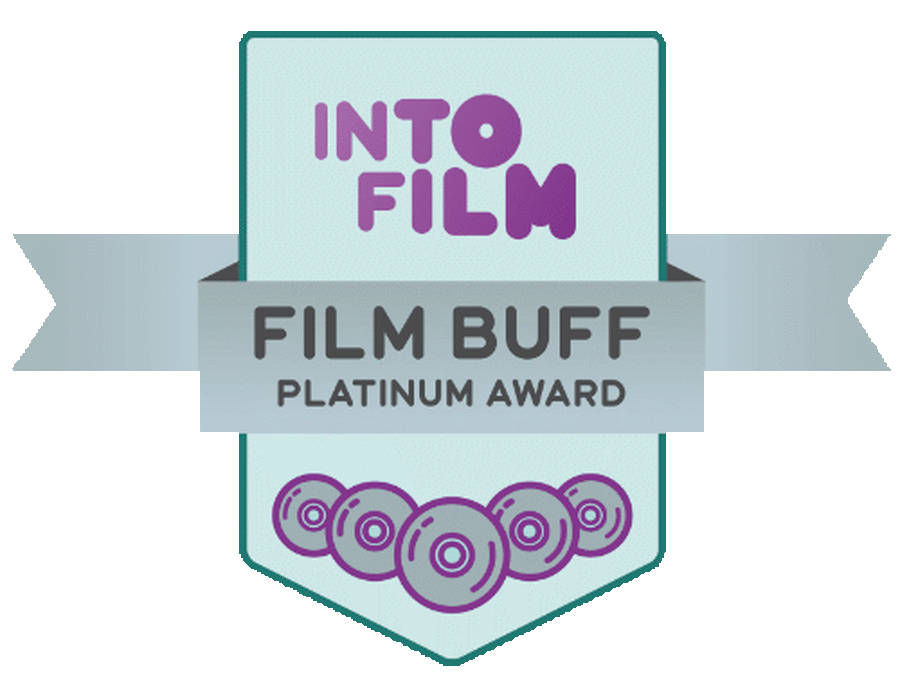 Bridge Film Club has won Film Buff Platinum Award for the second year in a row.