Welcome to the website of Bridge Integrated Primary School. We hope you enjoy this visit and that it will give you a brief insight of our busy and vibrant school.
IMPORTANT UPDATE 20/3/20
RE: Key Workers
IMPORTANT UPDATE 18/3/20
SCHOOL CLOSURES
Bridge IPS will be open for pupils tomorrow and Friday as per the Stormont announcement today.

Packs of pupil work will be available to collect on Friday from 1.30pm - 3.00pm.
Parents are asked to come to the cloakroom doors to collect packs and not to enter the school reception.
This is a tragic time for school pupils and staff. If we can help in any way please contact school on the school email address info@bridge.banbridge.ni.sch.uk
C2K LOG IN Details
Could all pupils P4-P7 please log in to www.c2kschools.net to check that your usernames and passwords are working?

Any issues, please contact school tomorrow to have them resolved.
Concerns and questions will continue to be managed through the school email account and calls to reception.
We kindly ask that all pupils return any school reading or library books by Friday please
.
16/3/20 All Visitors
In Order to safeguard our students and staff.
Visitors can NO longer enter the school building without phoning first to inform us of the reason for their visit. Thank you for your understanding.
Tel 028 406 62055
Mrs T Devlin
Do we have your up-to-date email address?
Please ensure that we have your most up to date email address by emailing your child's name and class to: info@bridge.banbridge.ni.sch.uk
Thanks! This will make comprehensive communication much easier.
Science Week 2020
P.1 & P.2 pupils enjoyed practical STEM workshops led by Sentinus. Pupils had to design and build houses for The Three Little Pigs. What amazing creative constructions from our youngest pupils.
P.2
World Book Day 2020
World Book Day was celebrated in Bridge Primary School on Thursday 5th March.
Pupils were encouraged to dress up in their pyjamas and bring in a favourite book to share with their friends.
Potatoes were decorated as favourite book characters and money was raised for reading books.
Prizes were awarded for the most creative contributions.
Some pupils in Key Stage 2 read to pupils in Foundation Stage and Key Stage 1.
The children were delighted that it was a "No Pens Day" and many enjoyed reading a selection of eBooks.
Peace Proms 2020
Peace Proms 2020 at the SSE Arena was definitely well worth the wait! What a fantastic experience enjoyed by our choir members, staff, parents and family members in the audience. We were thoroughly entertained by some amazing singers & dancers and were blown away by the talented musicians in the cross border orchestra and of course the wonderful sound of 2,500 pupil voices. We sang and danced along to a variety of popular tunes from Disney & Queen to name but a few. Greg Beardsell was outstanding conducting not only the orchestra but all the actions of the kids. We had such an amazing time - special memories to be treasured. Here's looking forward to doing it all again next year!
Superheroes for Autism N.I.
At the start of February P7DY took part in an Autism NI Superhero week where they completed chores at home each day such as cooking, cleaning and acts of kindness to raise money for this charity. In total they raised £181.
Rachel from Autism NI came into assembly and showed us a video called Amazing Things Happen to help everyone have a greater understanding of Autism. P7DY were presented with certificates and badges and Jordan won a special prize for having raised the greatest amount of money.
Click on the link below to see the video clip and perhaps chat to your children about it.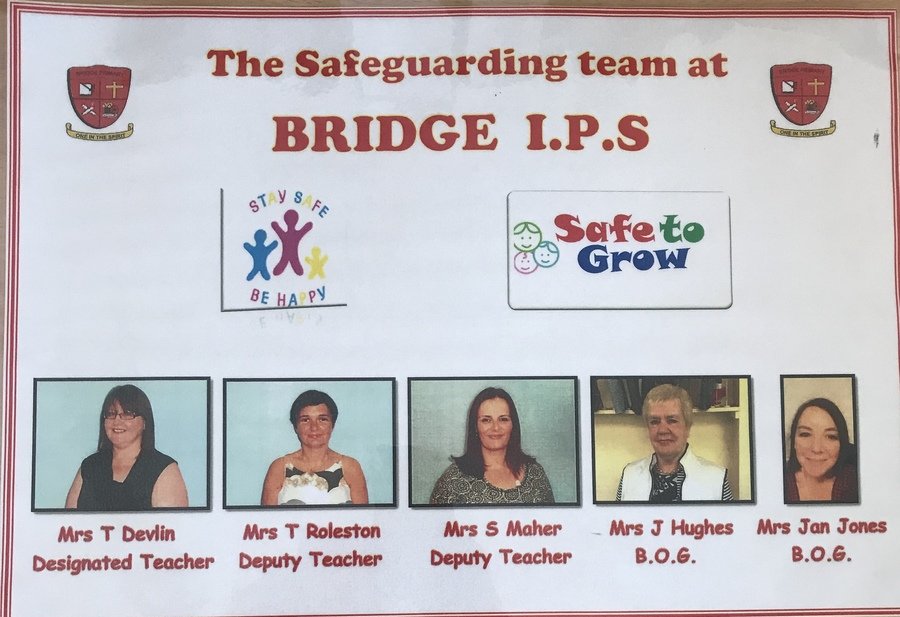 Google Classroom Support
Mr Scowcroft has very kindly created the following support videos to help P.4-P.7 pupils. Any pupils who have not yet logged into their Google Classroom please use these to help you get logged on. Remember to log in using your pupil C2K user details, which were in your packs and NOT under a parent's name.
How to Log on using My School
How to log on using a
Google search
IMPORTANT INFORMATION
RE: Accelerated Reading P.5-P.7
Following the latest Renaissance advice, we are now able to offer AR quizzes at home. Users will be prompted once they log in with their current login info to create a new password so that there will be added security for use outside the school intranet. Please ensure your child records their new password so that they do not forget it.
To access the website simply click on the image below.
FREE NON-FICTION BOOKS
Renaissance, the company we access Accelerated Reading from, has made their Non-Fiction books available during this time. All these books are audio books and they offer a wide range of information for all reading abilities. The fact that they are audio will also support children who find reading more challenging.
Many of the titles are American versions so please check titles in www.bookfinder.co.uk to ensure we have the relevant quiz here.
Click on the link below and give it a try!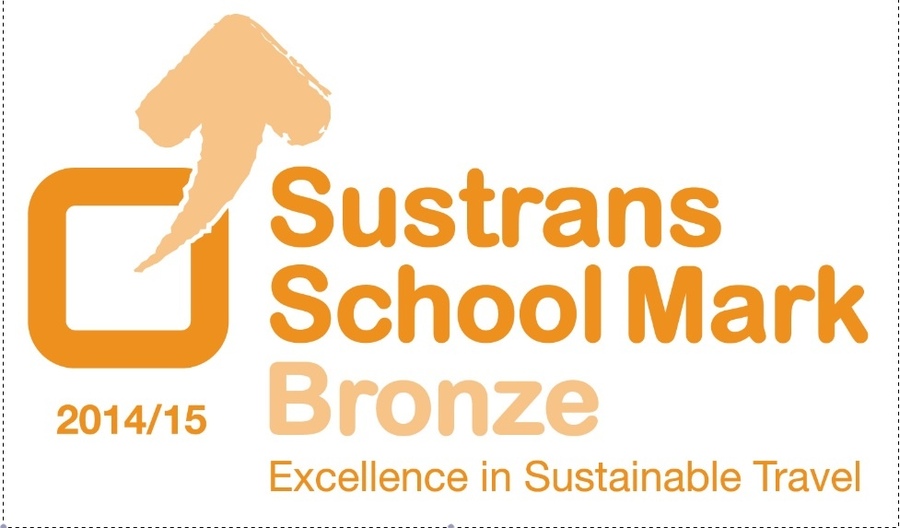 Bridge has now received the Sustrans Bronze Award for Active Travel - Well Done everyone! (November 2015)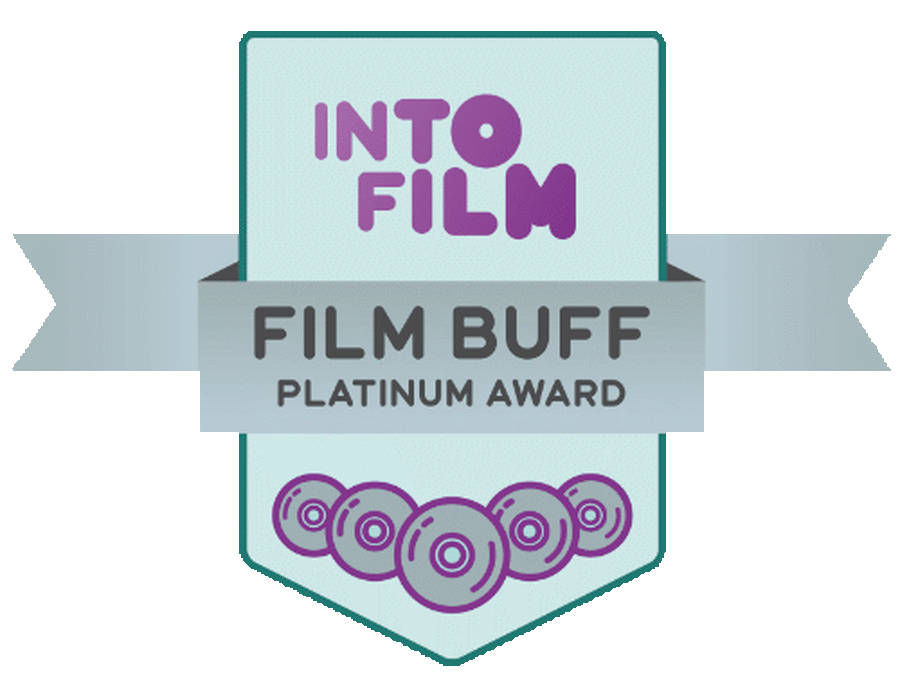 Bridge Film Club has won Film Buff Platinum Award for the second year in a row.