Welcome to the website of Bridge Integrated Primary School. We hope you enjoy this visit and that it will give you a brief insight of our busy and vibrant school.
Bridge Integrated Primary School opened its doors in September 1987 with only 75 pupils. Today the school has over 400 pupils who come from a wide range of backgrounds, creeds and abilities. Bridge IPS is a child-centred school, where the individual needs of pupils are met in an environment that is caring, positive and motivating. We promote an ethos of respect and positive behaviour in order to allow everyone to achieve their fullest potential. At Bridge IPS we value the support and co-operation of our parents. I hope that you enjoy browsing our website – we have certainly enjoyed creating it!
A very fond farewell to all of our P.7 Leavers 2017!
The staff in Bridge would like to say a huge thank-you to all of our parents for your kind words, cards and gifts. We really appreciate your kindness and wish you and all of our amazing kids a fantastic summer!
Stay safe, have a wonderful break and we look forward to seeing you all at the end of August!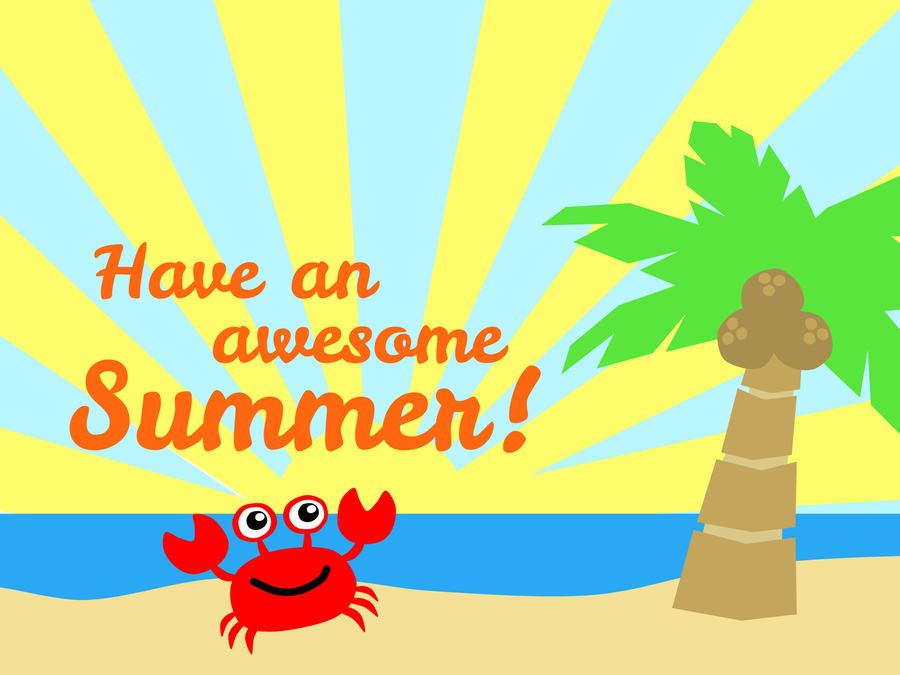 Final Day for our P.7 Pupils
Click LEAVERS 2017 to see some photos of our Awards Ceremony celebrating the talents and contributions of our many talented pupils.
Film Club of the Year
Huge congratulations to Mr Scowcroft and his film club members who are the first film club in the UK to achieve Into Film Platinum Film Buff status. Film club members enjoyed watching a wide variety of movies throughout the year and wrote some excellent reviews to earn this award. They received their Platinum Film Buff award in the IMC Cinema today, where INto Film presented Mr Scowcroft with the award and club members received their Platinum Award certificates. Club members and P.6 enjoyed a free viewing of Diary of a Wimpy Kid; The Long Haul.
P.7 Nerf Wars
Primary 7 pupils are on a high as they celebrate their last days in Bridge Primary. Having just finished their amazing show Annie, enjoyed some fishing and today they enjoyed a lovely surprise with an energetic Nerf war party. Pupils had lots of fun and hopefully more special memories of great times with their friends will be remembered.
As P.7 approach their last day in school tomorrow 28th June they look forward to our annual awards ceremony and of course a fun afternoon with bouncy castles, ice-creams and a barbecue! Here's hoping they have an amazing last day in Bridge. Pupils have had a great time throughout their seven years in Bridge with lots of fun and laughter with friends and no doubt there will be tears tomorrow as we bid farewell to a wonderful set of amazing kids. Best of luck in your new schools P.7s - they will be very lucky to have you!
P.7 Dress Rehearsal of Annie
On Friday 16th June P.7 performed their dress rehearsal of Annie for the rest of the school community. To sum it up in one word it was AMAZING! The talent and the confidence of the pupils on stage was outstanding! As staff, we are so very proud of all of the pupils involved. It is heartwarming to see these children shine on stage as they celebrate their final term in Bridge and get ready for their transition to 'big' schools.
Parents are in for a real treat when they come to see the shows for the big performances on Wednesday 21st and Thursday 22nd June.P.7 parents be prepared to feel very proud and bring tissues, just in case you need them!
P.7 you are all stars! Enjoy the limelight - you deserve it after all of your hard work!
A huge thank you to Katie P.6T who took all of these super photos. Just in case these few photos aren't enough - you can scroll through some more by clicking: Annie
Sports' Day 2017
Click SPORTS DAY to see some more action shots from the day
World Book Day Broadcast on Newsdesk
Watch our P.7s share their thoughts of the novel Wonder.
Latest News:
Click on the links below to find out what has been happening recently or go directly to the News page.
The school has a Twitter account - if any parent is interested in following please do so: @ Bridgeips
Click here to see our most recent Excellence Award winners.
Healthy Breaks on Offer at Break
As part of the school's healthy eating policy, healthy choices for break are encouraged and promoted throughout the school. In an effort to promote this further and to help parents, the school canteen is now offering pupils the opportunity to buy a healthy break on Wednesday and Friday mornings. Each item costs 30p and money should be sent into school in labelled envelopes with the correct change and the pupils' choices clearly labelled.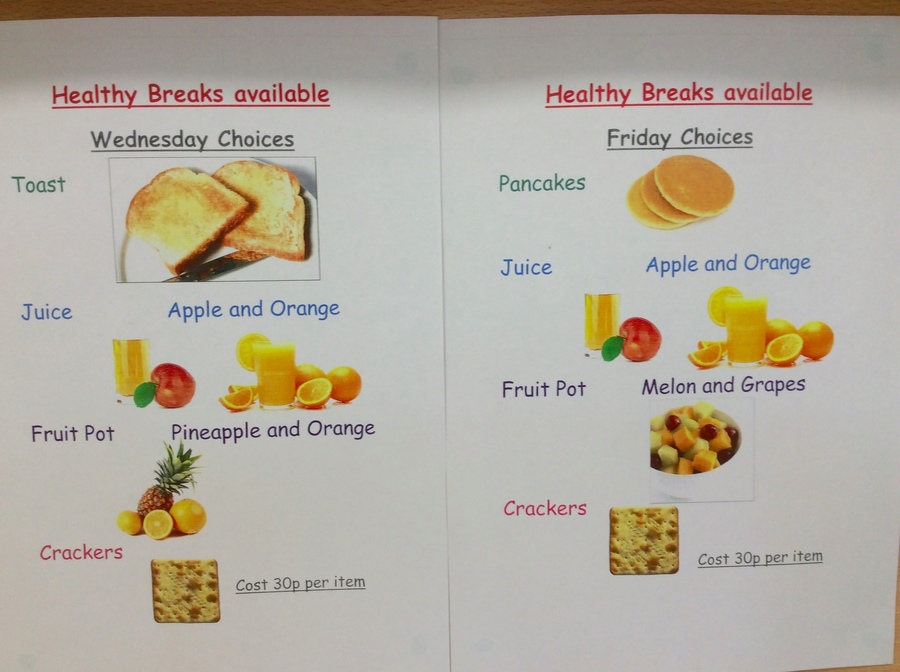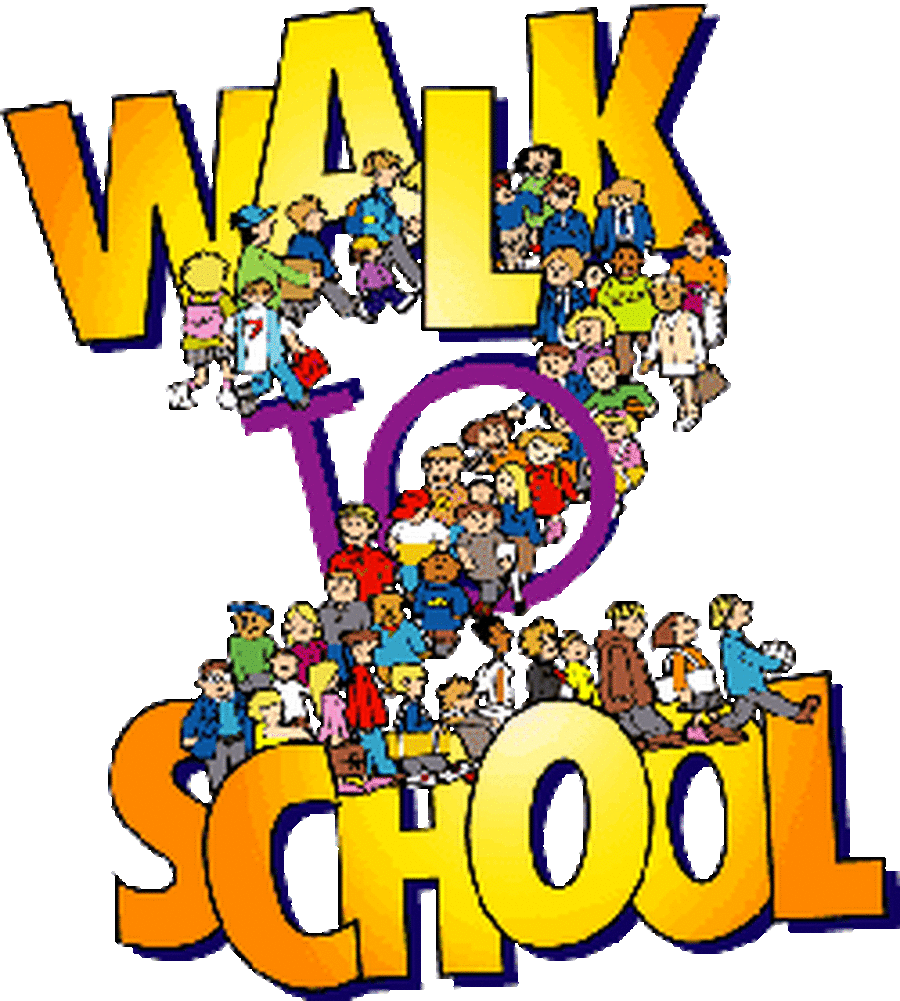 The Week Ahead
Summer is here! Yeah! Enjoy the holidays!
Just in case you were keen to look ahead to the start of next term...
Monday 28th August 2017
Bank holiday
Tuesday 29th August 2017
Staff development day - no pupils yet!
Wednesday 30th August
2017
P.2-P.4 only return to school 9.10am - 12pm
Thursday 31st August 2017
P.5-P.7 only return to school 9.10am - 12pm
Friday 1st September 2017
P.2 - P.7 attend first full day back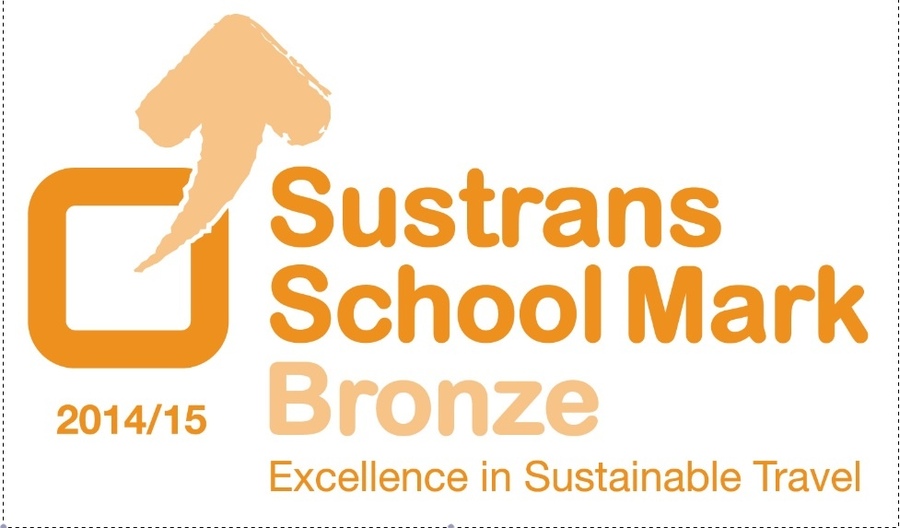 Bridge has now received the Sustrans Bronze Award for Active Travel - Well Done everyone! (November 2015)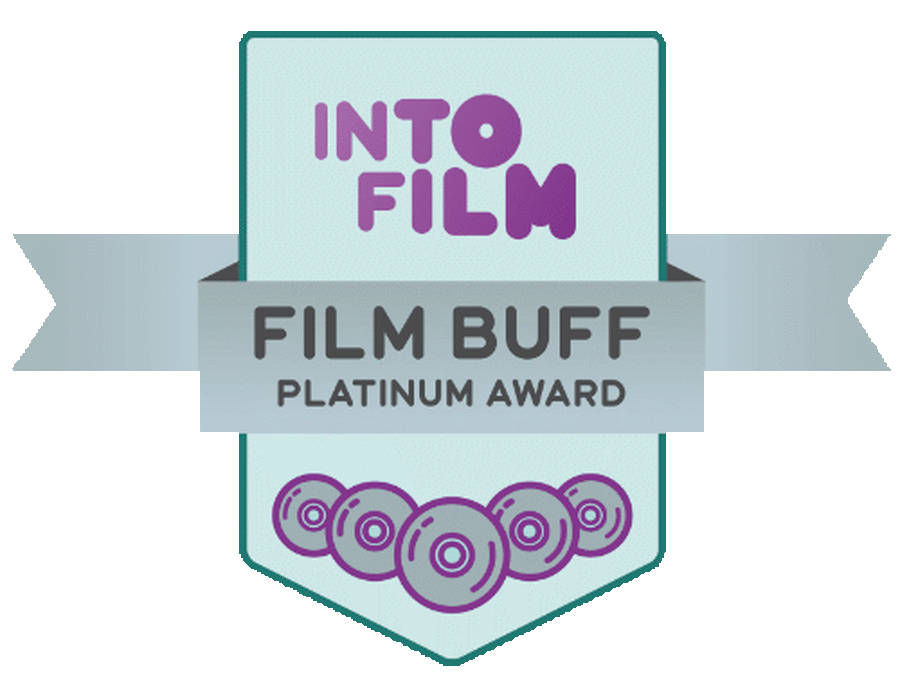 Bridge Film Club has won Film Buff Platinum Award for the second year in a row.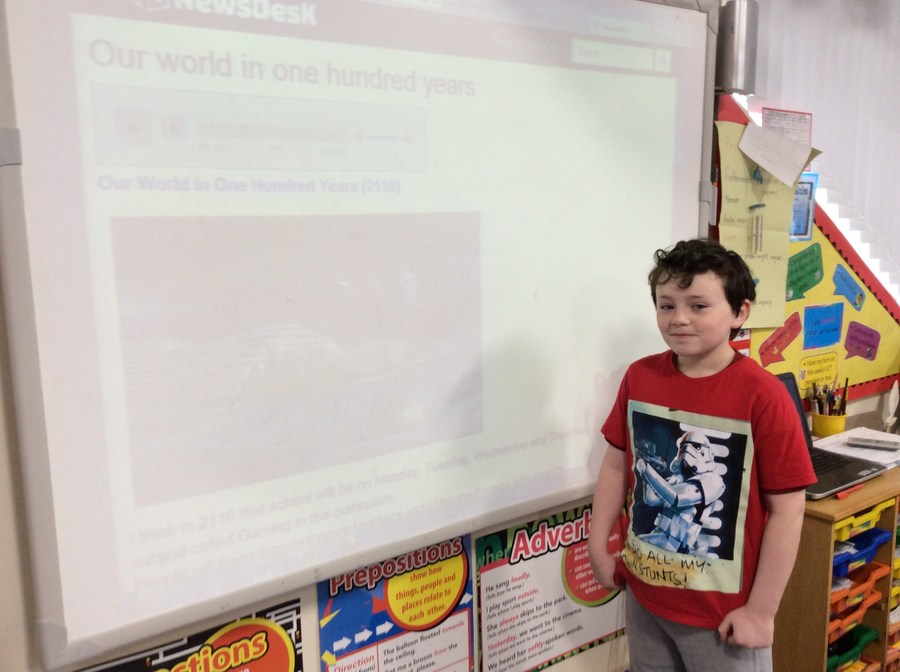 We are encouraging pupils to go on the C2K NewsDesk both in school and at home to read a wide variety of interesting up-to-date news articles and reports written by pupils in School reporter (Current P.6 have reports published at the moment and would love for you to read them). All of the reports are written for children and podcasts read the reports to them enabling children of all reading abilities to access them.
Children can add comments of their own and even submit their own reports for a wider audience to read! Remember to stay safe online and act responsibly by only posting suitable comments. Get an adult to help by checking your comment before you post it!
Give it a try! Pupils can access this at home as well and simply have to use their C2k user name and password. https://www.c2kschools.net/
REMINDER
Pupil Equipment P3 - P7 2017
Please ensure that you have the correct equipment for for school
Get organised for the new term ahead with the necessary equipment below:
2 pencils
2 red pens
2 blue

Pilot Frixion

handwriting pens (not P3)
1 small ruler
A rubber and sharpener
Colouring pencils
2 glue sticks
Please label your pencil case and equipment.
P1 & P2 PUPILS SHOULD BRING THE FOLLOWING ITEMS IN SEPTEMBER 2016 FOR USE BY THE CLASS THROUGHOUT THE YEAR THANK YOU.
A GLUE STICK

A PACKET OF CHUNKY CRAYONS

A PACKET OF CHUNKY COLOURING PENCILS

A BOX OF TISSUES

A LIQUID HAND SOAP
NUMERACY Workshops for Parents
This year we have organised two parent workshops, led by Timothy Doyle to help parents help their children with Maths at home. The Foundation and Key Stage one meeting was very well attended at the start of February.
Click on the links below to download a copy of the booklets from the Foundation and Key Stage 1 meeting;
IMPORTANT REMINDER
Bridge IPS is a Nut Free School.
We have a number of children who have a life threatening allergy to nuts. We would ask parents to refrain from giving any product or by-product of nuts to their child to bring to school in their lunch boxes. Your appreciation in this matter is greatly appreciated.