Welcome to the website of Bridge Integrated Primary School. We hope you enjoy this visit and that it will give you a brief insight of our busy and vibrant school.
Bridge Integrated Primary School opened its doors in September 1987 with only 75 pupils. Today the school has over 400 pupils who come from a wide range of backgrounds, creeds and abilities.
Bridge IPS is a child-centred school, where the individual needs of pupils are met in an environment that is caring, positive and motivating. We promote an ethos of respect and positive behaviour in order to allow everyone to achieve their fullest potential.
At Bridge IPS we value the support and co-operation of our parents. We hope that you enjoy browsing our website!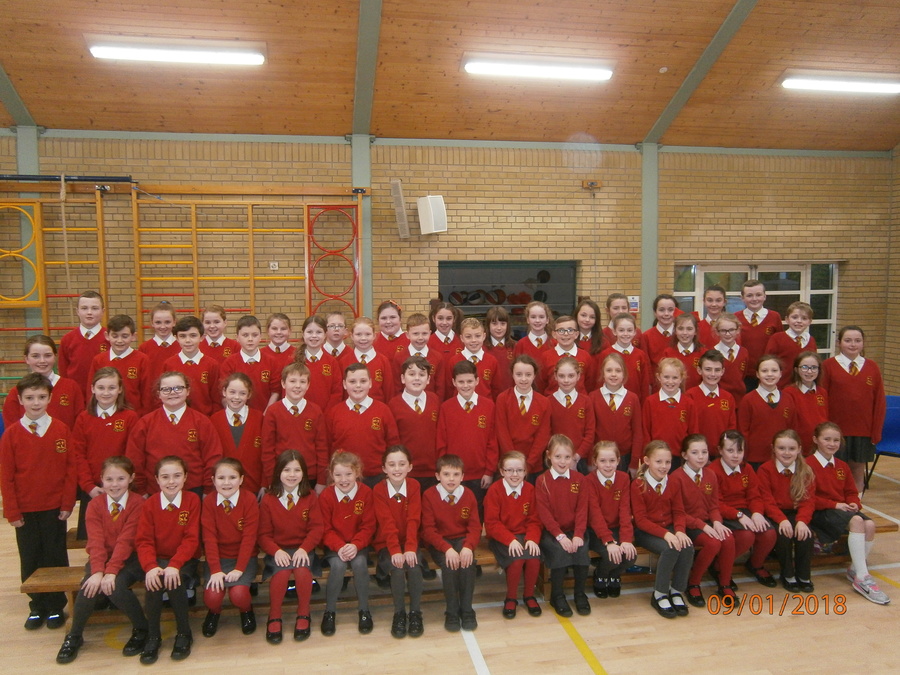 Celebrating 30 years in Bridge I.P.S.
during 2017-2018
Click here to see our most recent Excellence Award winners.
The Week Ahead
Monday 19th February
Staff Development Day - pupils do not attend.
Tuesday 20th February
P.7 St. Ronan's class to come to Bridge and work with P.7R
P.6T and P.4S are going to St. Ronan's Newry as part of our Shared Education Project. PLEASE ENSURE YOU RETURN YOUR PERMISSION SLIP or you will not be allowed to attend.
Afterschool Clubs
P.4 ICT Club 3pm-3.45pm
Wednesday 21st February
P.5 Swimming - Bring kit, coat and £3 please
Afterschool Clubs
Film Club - 3.00-4.05pm
Hockey 3-4pm - Collect pupils from Banbridge Leisure Centre
Thursday 22nd February
P.6 swimming - Bring kit, coat and £3 please
Afterschool Clubs
Friday 23rd February
P.7 Guitar
Afterschool Clubs
Have you downloaded our school App yet?
Go to OurSchoolApp on the App store and look for BT32 3EL to download the Bridge IPS App. This will keep you up to date with notifications as they occur.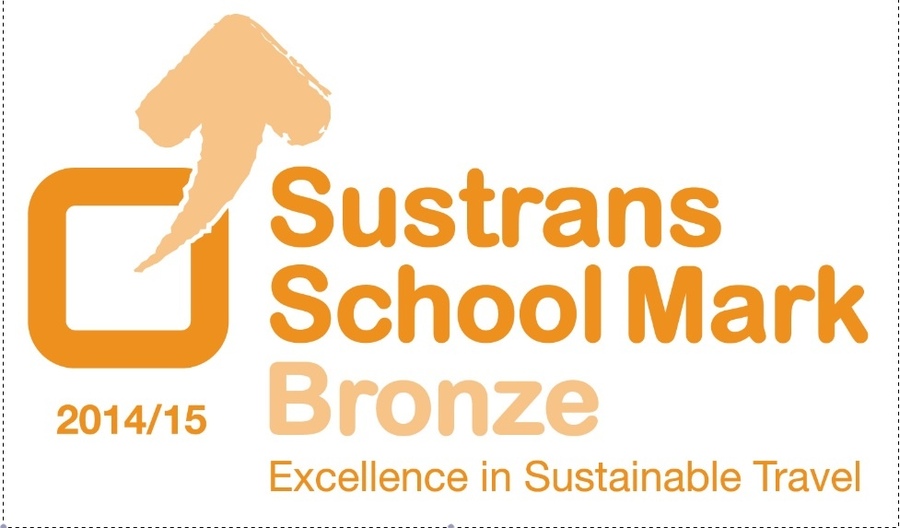 Bridge has now received the Sustrans Bronze Award for Active Travel - Well Done everyone! (November 2015)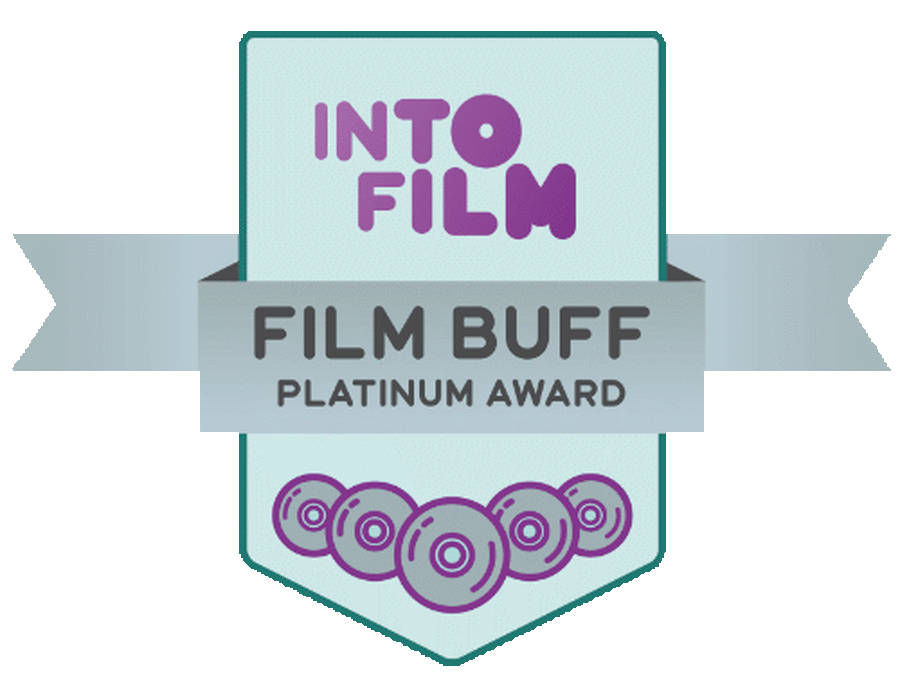 Bridge Film Club has won Film Buff Platinum Award for the second year in a row.