Welcome to the website of Bridge Integrated Primary School. We hope you enjoy this visit and that it will give you a brief insight of our busy and vibrant school.
A date for your diary: Wednesday 23rd January at 7.30pm
Acclaimed psychologist, Shane Martin will give a special talk to our parents and parents from our Shared Education partner school, St. Ronan's on 'A Happier Child'. please make every effort to attend this much anticipated event.
See flyer below.
NEW ONLINE ENTRY For P1 pupils starting school in September 2019-2020
Please click on the NEWS link above then select the Shared Education drop down link to see all the great things some classes have been up to with our partner school St. Ronan's.
'The Board of Governors of Bridge IPS warmly invite all parents to the Annual Meeting of Parents on Tues 5

th

Feb at 7.00pm.
At this meeting there will be an election held for 2 new Parent Governors. The Board of Governors seeks nominations for one male and one female Parent Governor. These nominations can be sent to the school via email on info@bridge.banbridge.ni.sch.uk and should be received no later than Thursday 31

st

January.'
Click here to see our most recent Excellence Award winners.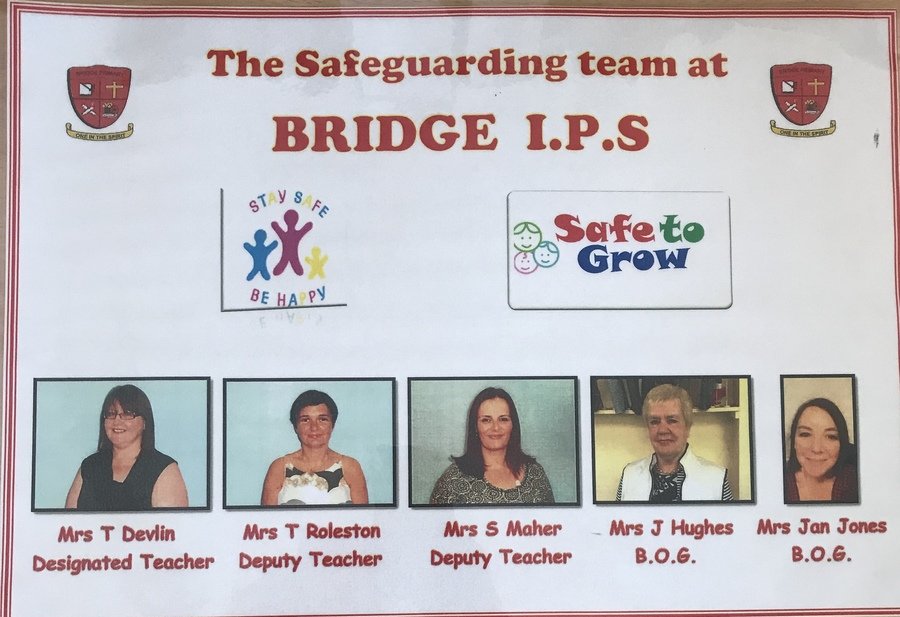 The Week Ahead
Monday 21st Jan 2019
P.6 Guitar lessons
Drum lessons
Shared Education: P.5DW are going to St. Ronan's
P.5CW will work with their St. Ronan's partners here in Bridge
Afterschool Clubs
Sinead Lunny Speech and Drama & Aaron Nelson Fun Fitness
P.1-P.3 2pm-3pm
P.4-P.7 3pm-4pm
Tuesday 22nd Jan 2019
School will close for all pupils at 1pm as classrooms have no heat and the school building is very cold.
Wednesday 23rd January 2019
School will be closed due to a failure in the heating system. We apologise for the inconvenience this will cause.
Heating contractors are in school and we hope that issues with the heating will be fixed as soon as possible.
Shared Education Parent Talk by Shane Martin at 7.30pm on 'A Happier Child' - will take place as planned. We look forward to seeing as many parents there as possible.
Thursday 24h January 2019
There is now heat in all classrooms and school will open as normal from today.
P.7 guitar lessons
P.4 Swimming: Please remember to bring your kit, coat and money. (swop)
Into Film will be in school to interview and film members of our film club from 12.30pm
Afterschool Clubs
Irish Dancing P.1-P.3 2pm-3pm
P.4-P.7 3pm-4pm
Friday 25th January 2019
Healthy Breaks are available for purchase 30p each.
Choir Practice 9.45-10.40pm
Dairy Council are in to talk to P.6 & P.6 about eating healthily
P.5 guitar lessons
Afterschool Clubs
EVO's Soccer P.1-P.3 2pm-3pm
P.4-P.7 3pm-4pm
Open Days for Post Primary Schools
for P.6 & P.7 pupils
St. Colman's College: Saturday 19th January 10am-1pm
Banbridge Academy: Monday 29th January 7pm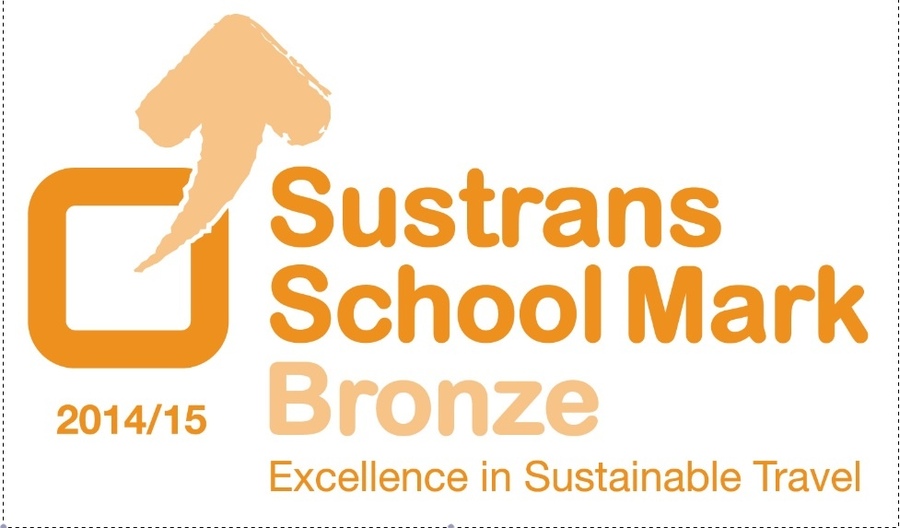 Bridge has now received the Sustrans Bronze Award for Active Travel - Well Done everyone! (November 2015)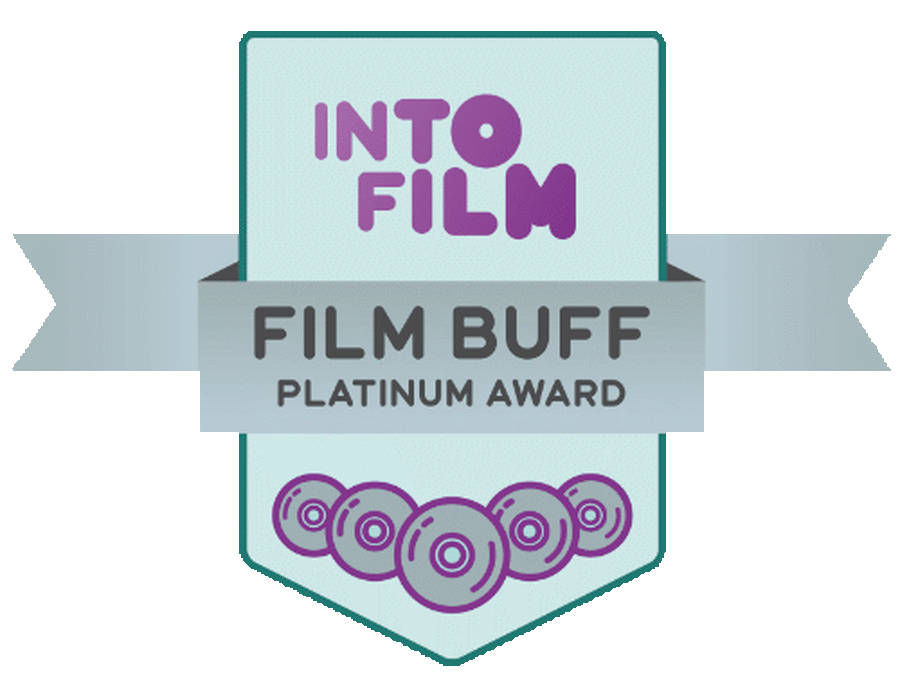 Bridge Film Club has won Film Buff Platinum Award for the second year in a row.