Welcome to the website of Bridge Integrated Primary School. We hope you enjoy this visit and that it will give you a brief insight of our busy and vibrant school.
BBC CHOIR: important information about the choir's appearance on TV
The BBC are starting to trail the carols on BBC Newsline from today, Sunday 16th December. They will run a short taster compilation out on this evening's teatime and late news (this trail is dependent on the news agenda of the day, so fingers crossed for a slow news day). On Tuesday, 18th the BBC plan to run a trail for our carol on our breakfast TV bulletins (again dependent on the news agenda of the day). Good Morning Ulster on BBC Radio Ulster will wrap up their broadcast (just before 09:00 before the Nolan show) with the carol on Tuesday, 18th and also promo ahead to that evening's BBC Newsline when we can see our school choir perform.


Christmas Dinner in Christmas Jumpers
NEW ONLINE ENTRY For P1 pupils starting school in September 2019-2020
Education Authority (@Ed_Authority)

PLEASE NOTE: Our Open Evening for Prospective P.1 parents will be on Tuesday 15th January 2019 from 7pm-8.30pm. Parents of children due to start school (P.1) in September 2019 are very welcome to come

along

and find out more about our school.
Please click on the NEWS link above then select the Shared Education drop down link to see all the amazing things some classes have been to with our partner school St. Ronan's.
JOB OPPORTUNITY IN BRIDGE IPS
CLICK TO ACCESS THE APPLICATION PACK FOR 2 CLASSROOM ASSISTANT JOBS.
CLOSING DATE FRI 21ST DEC AT 12 NOON.
Click here to see our most recent Excellence Award winners.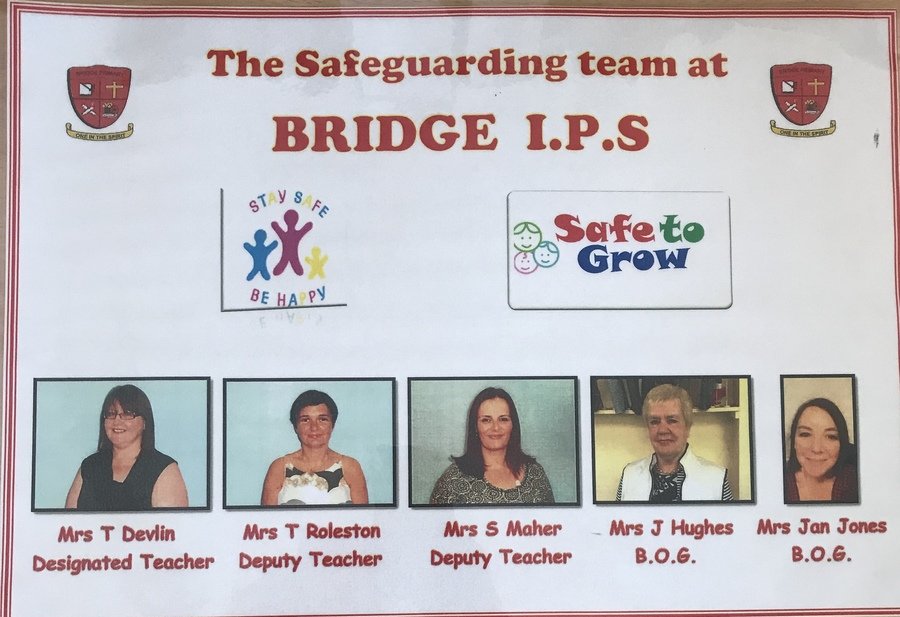 The Week Ahead
Monday 17th December
Choir and P.6 to be left at Holy Trinity Church of Ireland at 9am - practice for the Carol service - bring packed lunch please.
CAROL SERVICE is at 1pm. Please join with us as the whole school celebrates this festive event. ALL pupils need to be collected from the church at 2pm.
Afterschool Clubs
none
Tuesday 18th December
Christmas dinner - All pupils are encouraged to come to school in their Christmas jumpers.
Remember to watch BBC Newsline this evening - our school choir will be singing a Christmas carol around 6.45pm
Afterschool Clubs
none
Wednesday 19th December
Healthy Breaks are available for purchase 30p each.
Life in Early Times workshop for P.5
Choir will be going to St. Ronan's to sing with their choir at Tescos
P.7 Swimming: Please remember to bring your kit, coat and money.
Afterschool Clubs
Film club 3pm-4.05pm
Thursday 20th December
P.6 Swimming: Please remember to bring your kit, coat and money.
Afterschool Clubs
Irish Dancing P.1-P.3 2pm-3pm
P.4-P.7 3pm-4pm
Friday 14th December
School finishes at 12pm for everyone
This is a non-uniform day and end of term party time!
HAPPY CHRISTMAS!
Enjoy the break everyone!
Please note the Children's Liturgy in St.Therese's Church is on Sun 6th Jan at 12 o'clock for those Roman Catholic P3 - P6 children who are registered.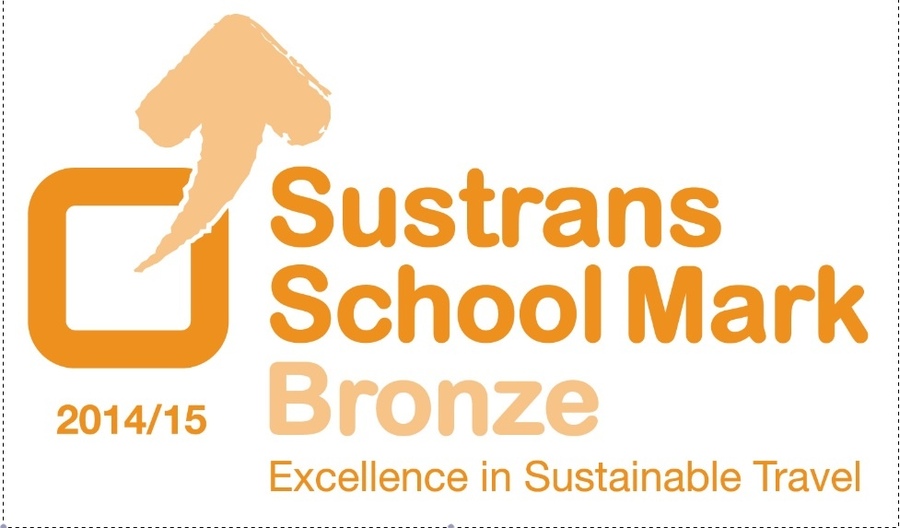 Bridge has now received the Sustrans Bronze Award for Active Travel - Well Done everyone! (November 2015)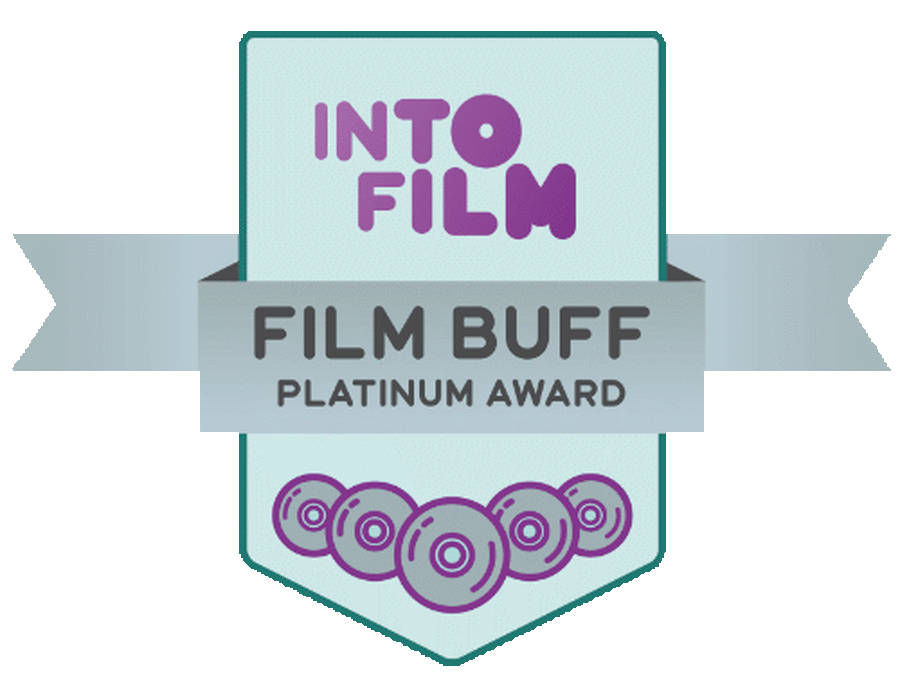 Bridge Film Club has won Film Buff Platinum Award for the second year in a row.