Welcome to the website of Bridge Integrated Primary School. We hope you enjoy this visit and that it will give you a brief insight of our busy and vibrant school.
Bridge Integrated Primary School opened its doors in September 1987 with only 75 pupils. Today the school has over 400 pupils who come from a wide range of backgrounds, creeds and abilities. Bridge IPS is a child-centred school, where the individual needs of pupils are met in an environment that is caring, positive and motivating. We promote an ethos of respect and positive behaviour in order to allow everyone to achieve their fullest potential. At Bridge IPS we value the support and co-operation of our parents. I hope that you enjoy browsing our website – we have certainly enjoyed creating it!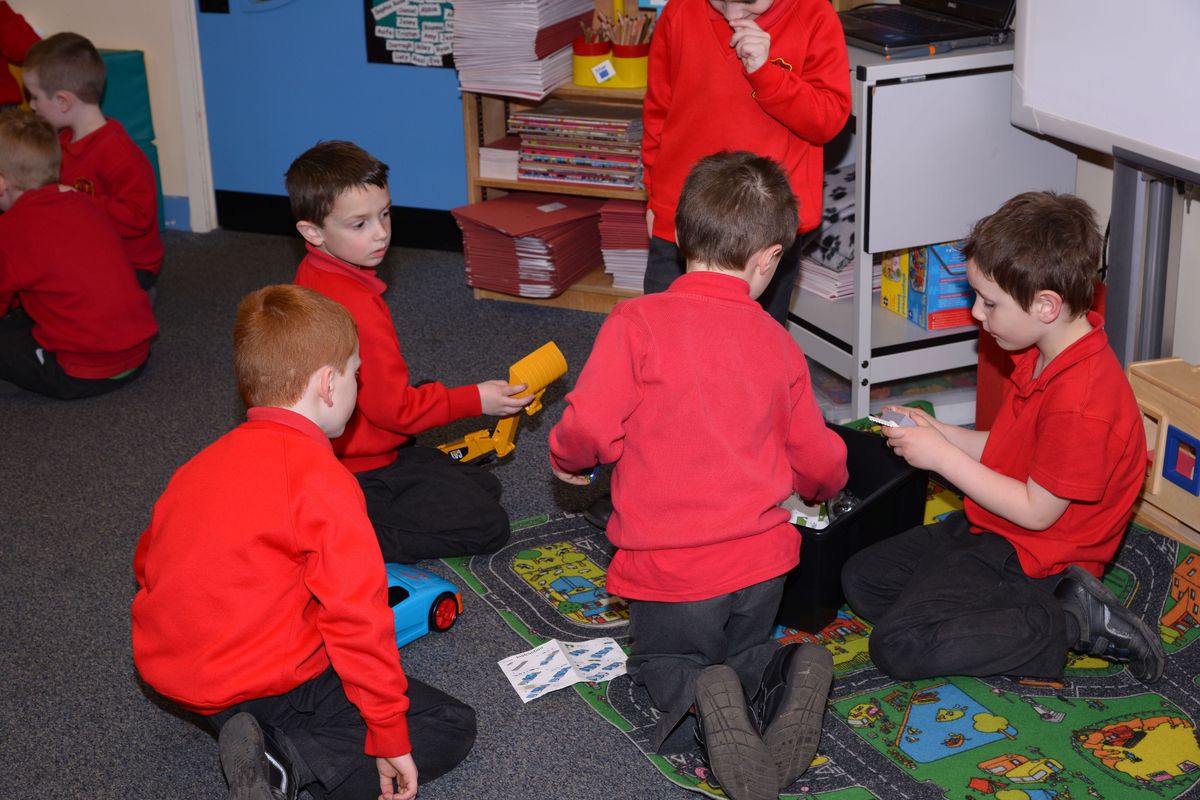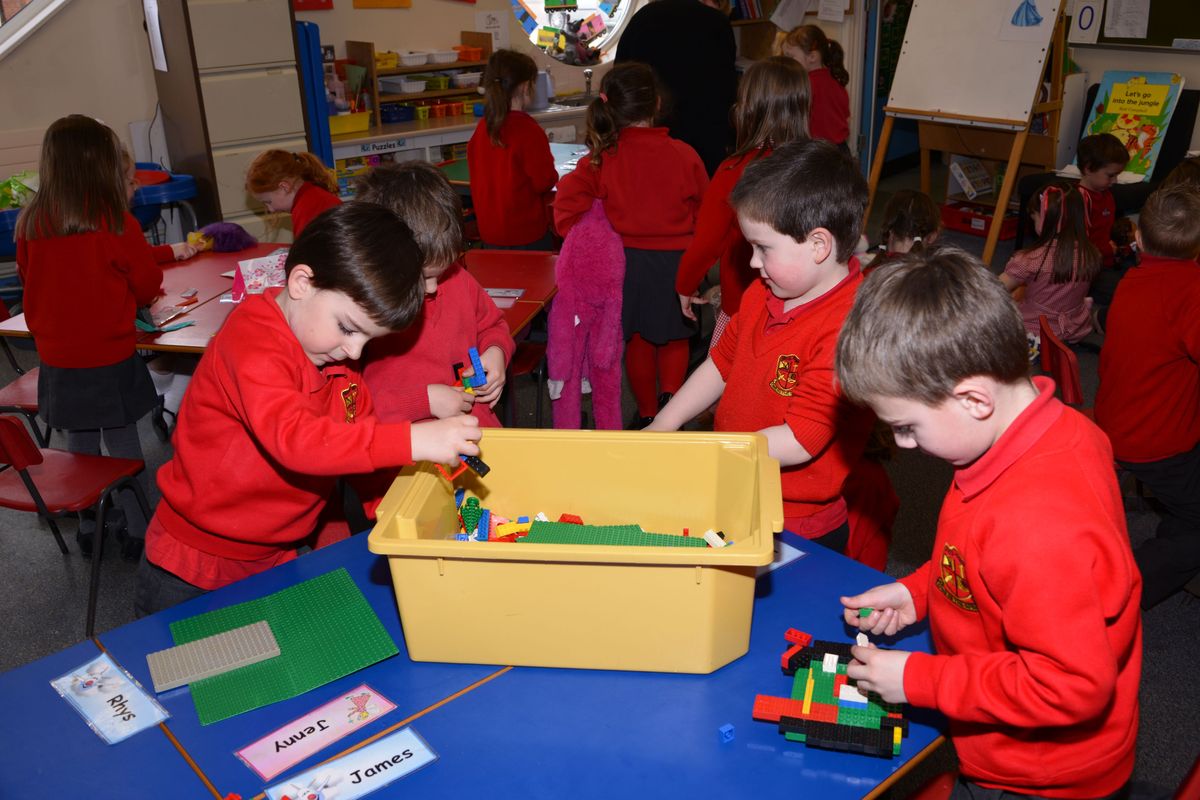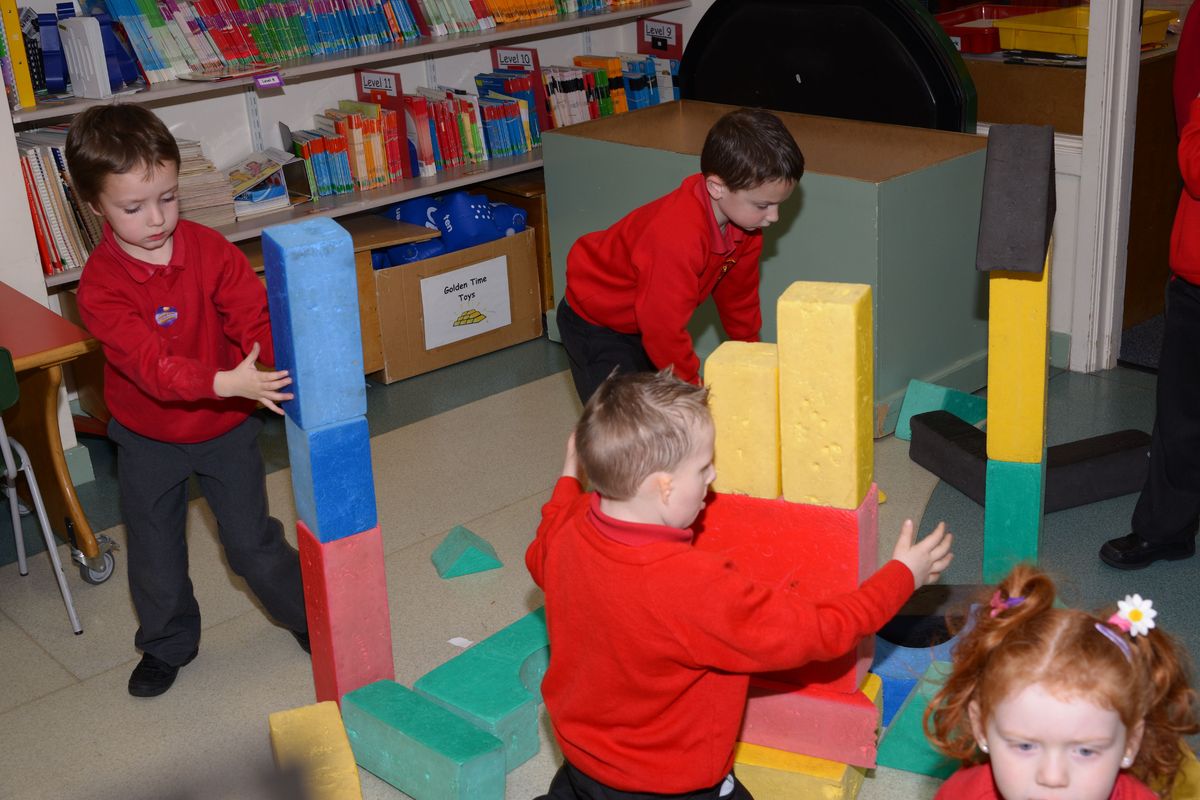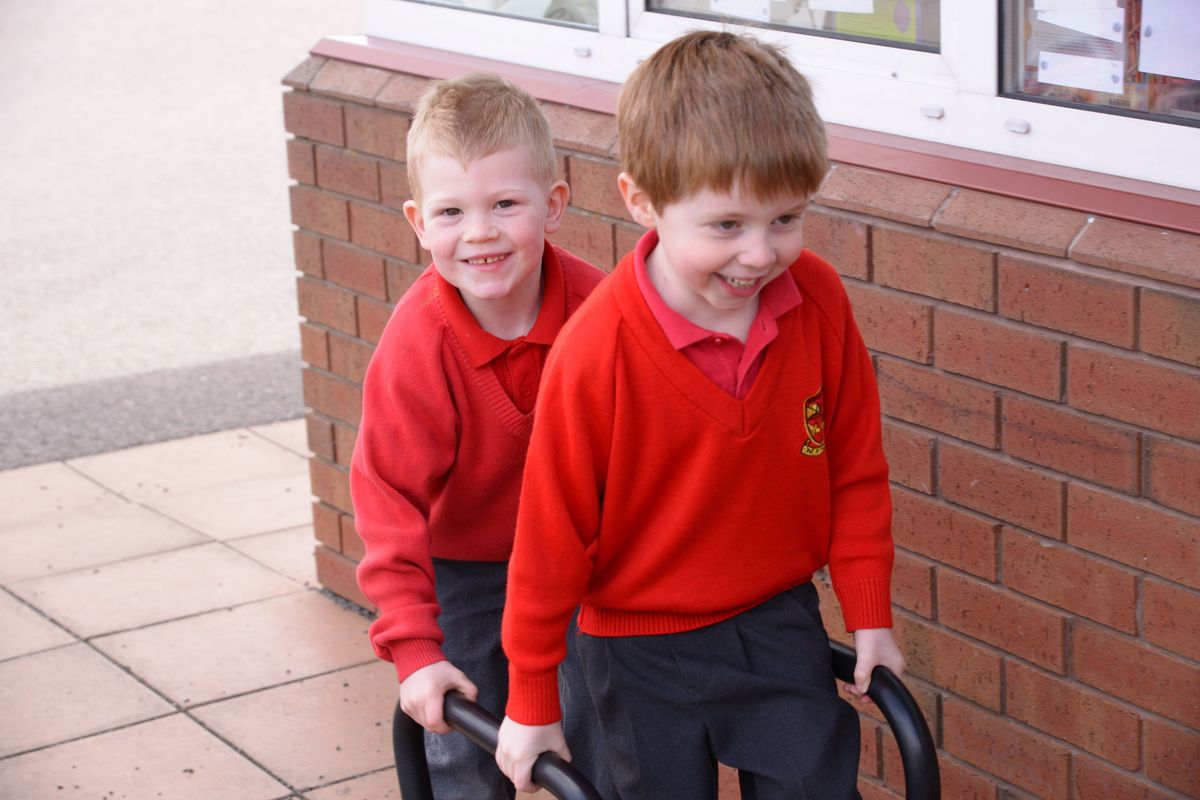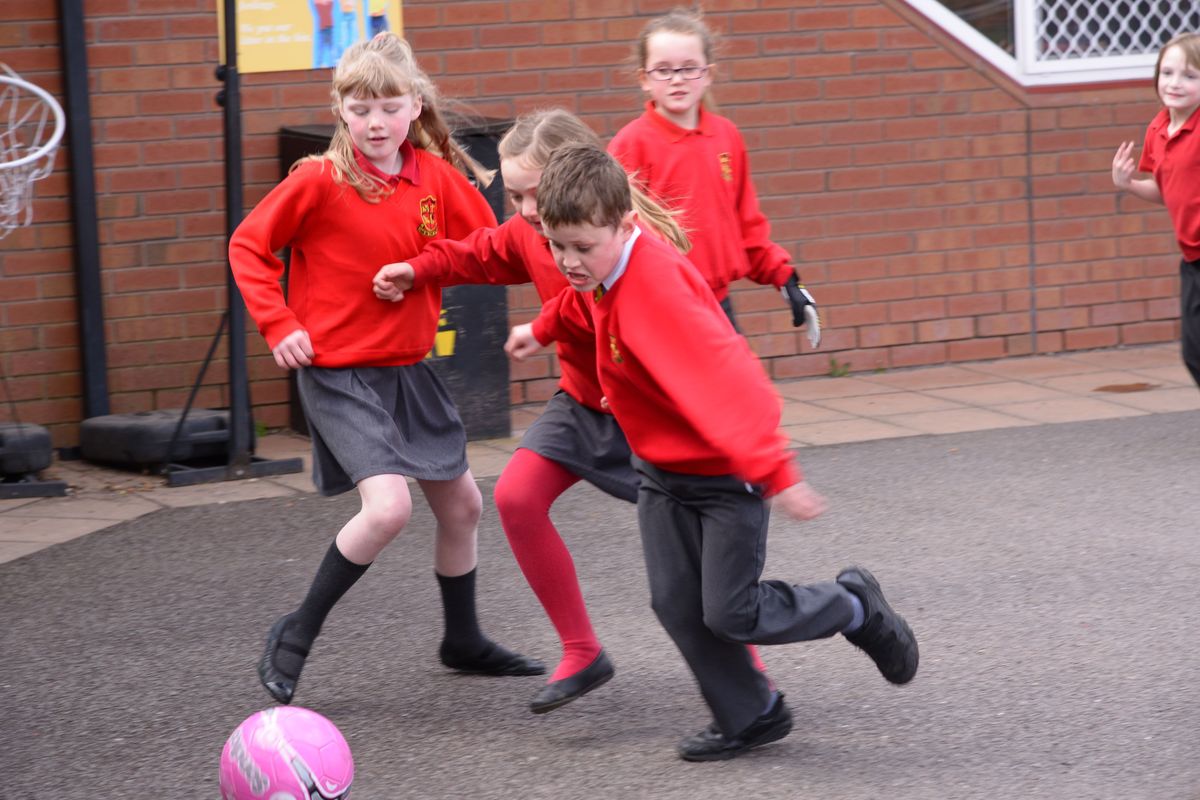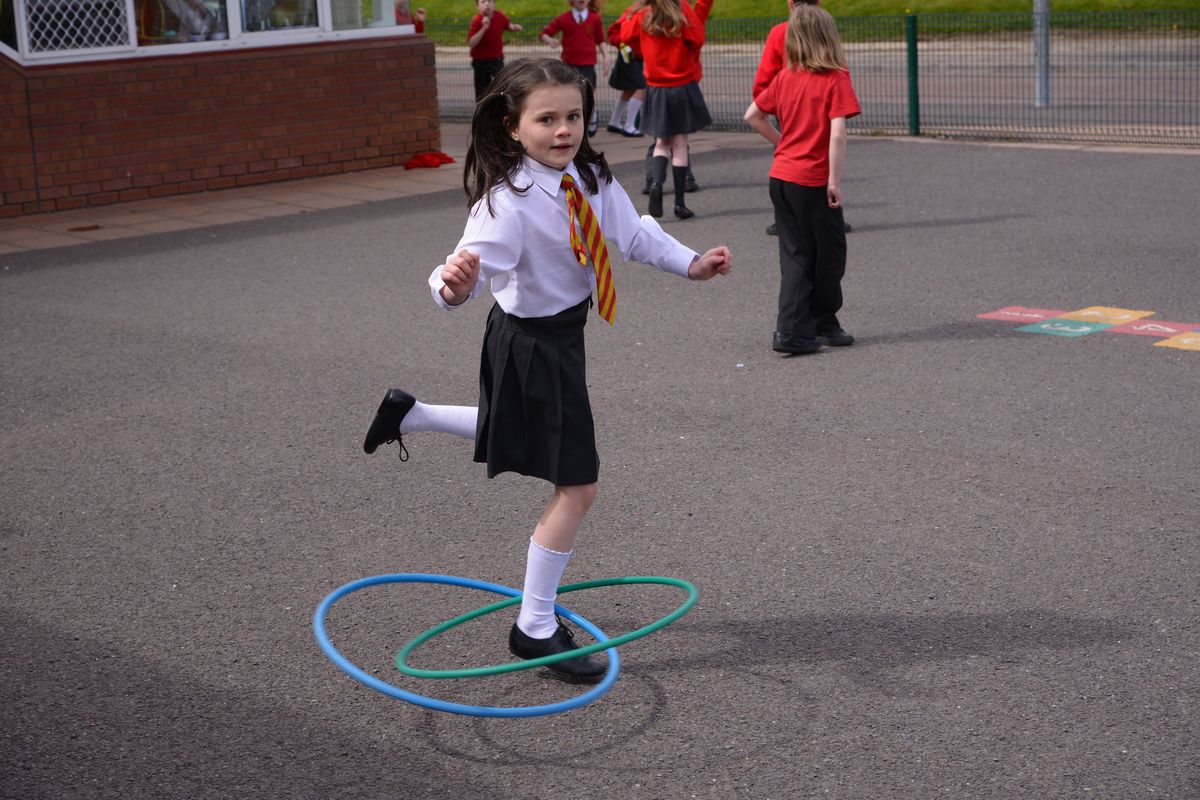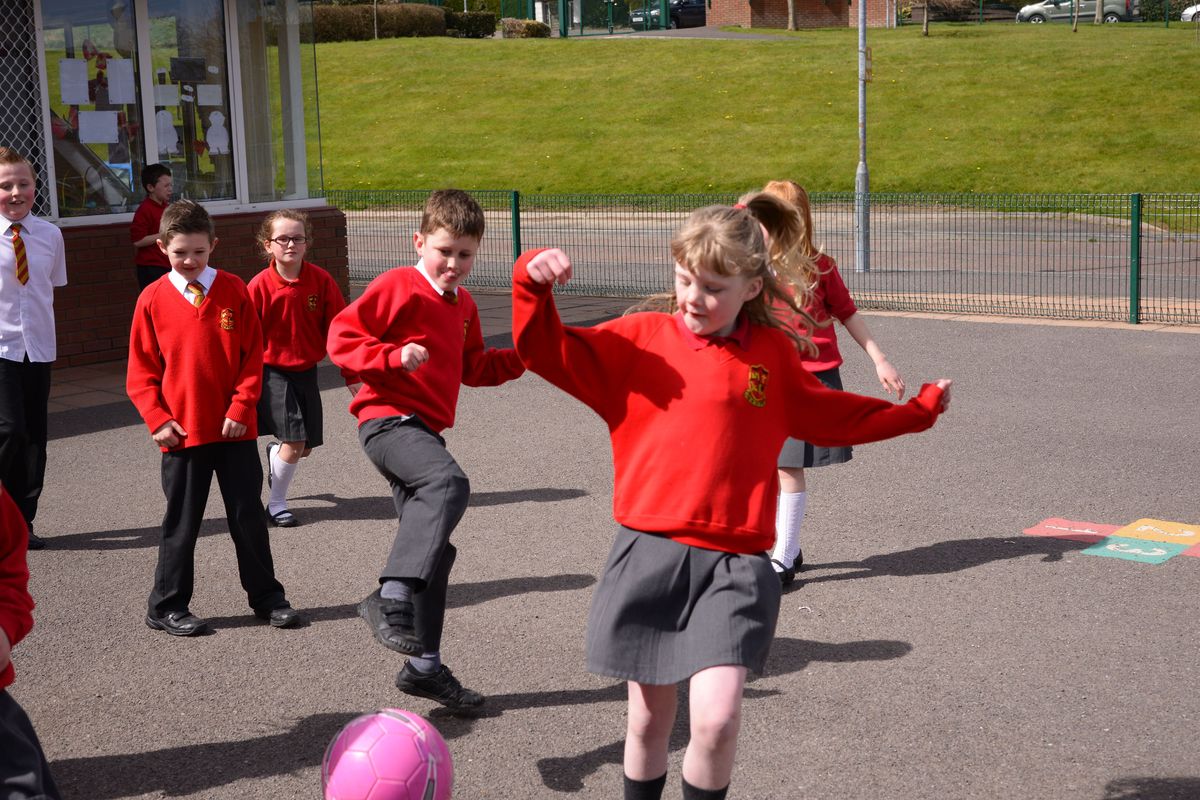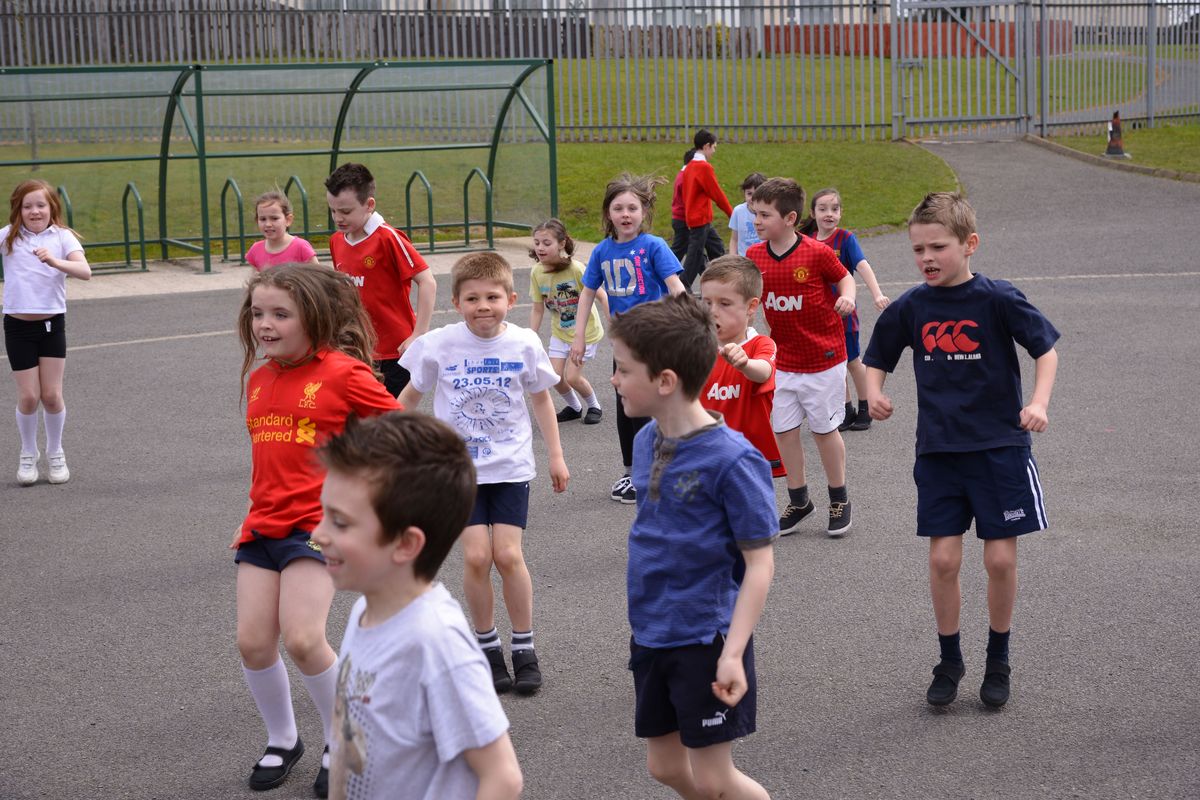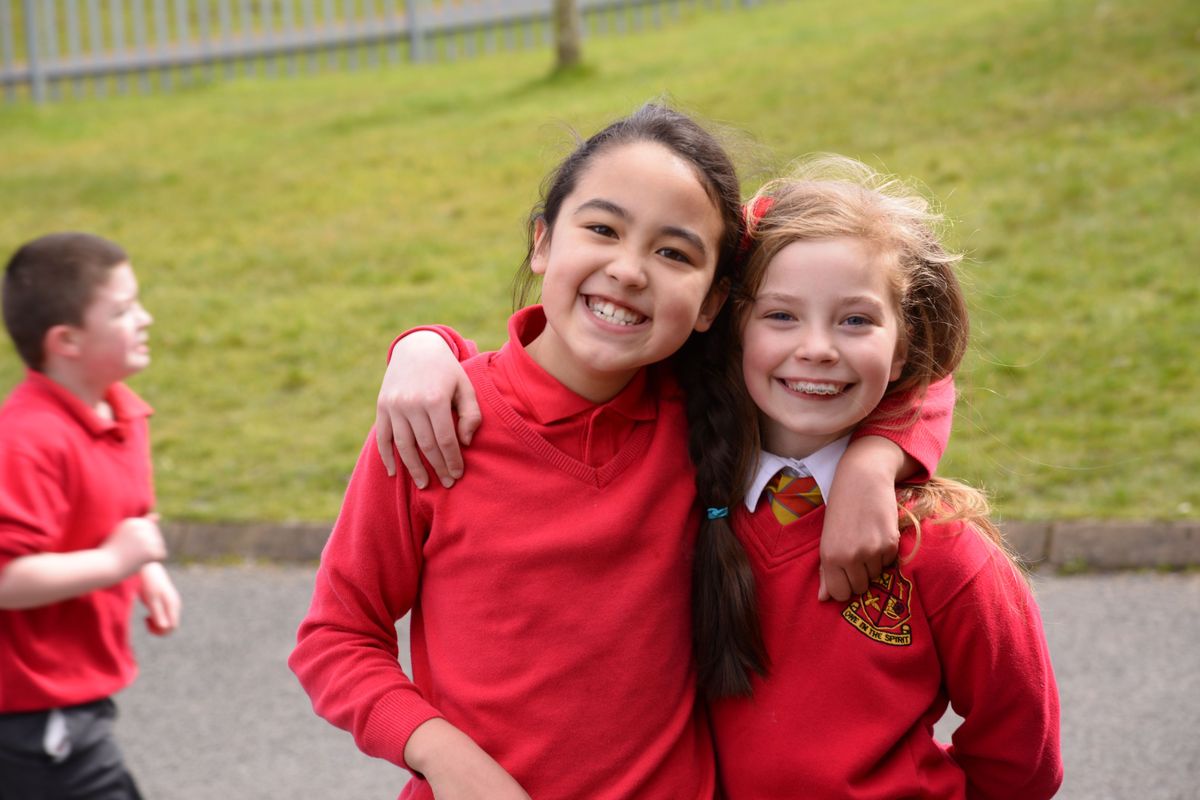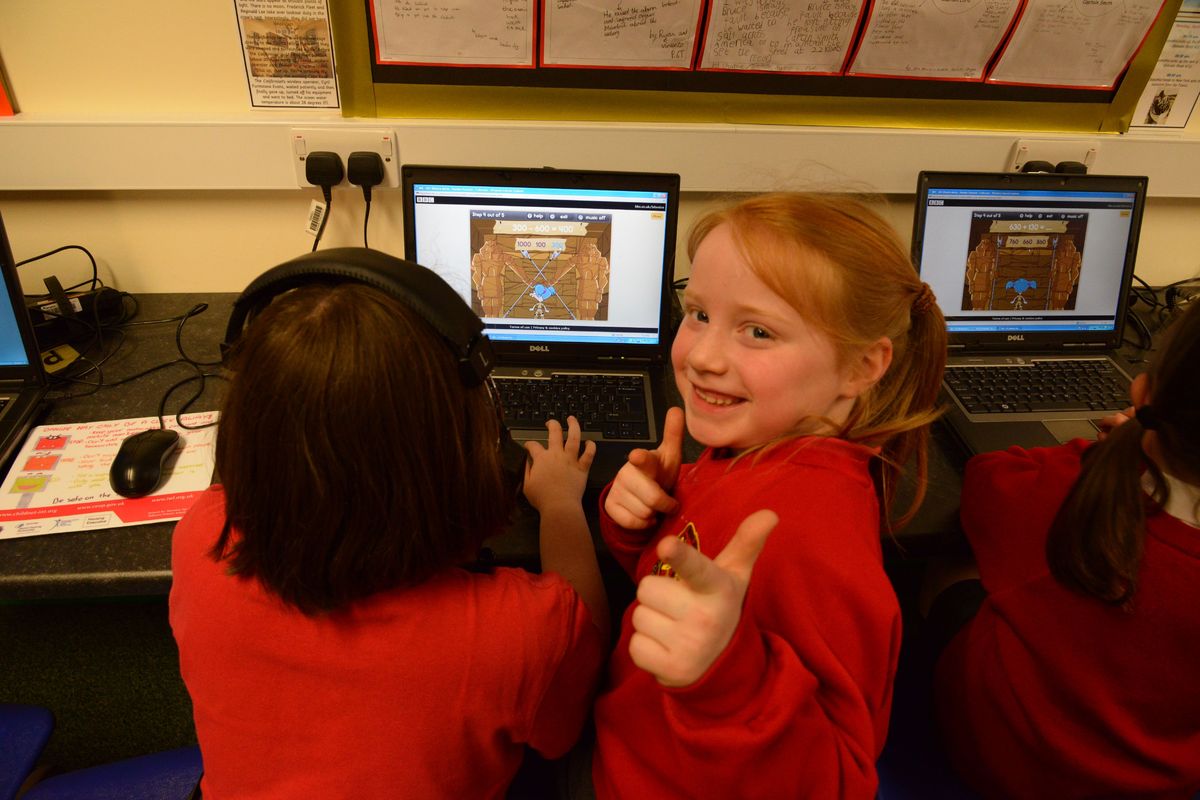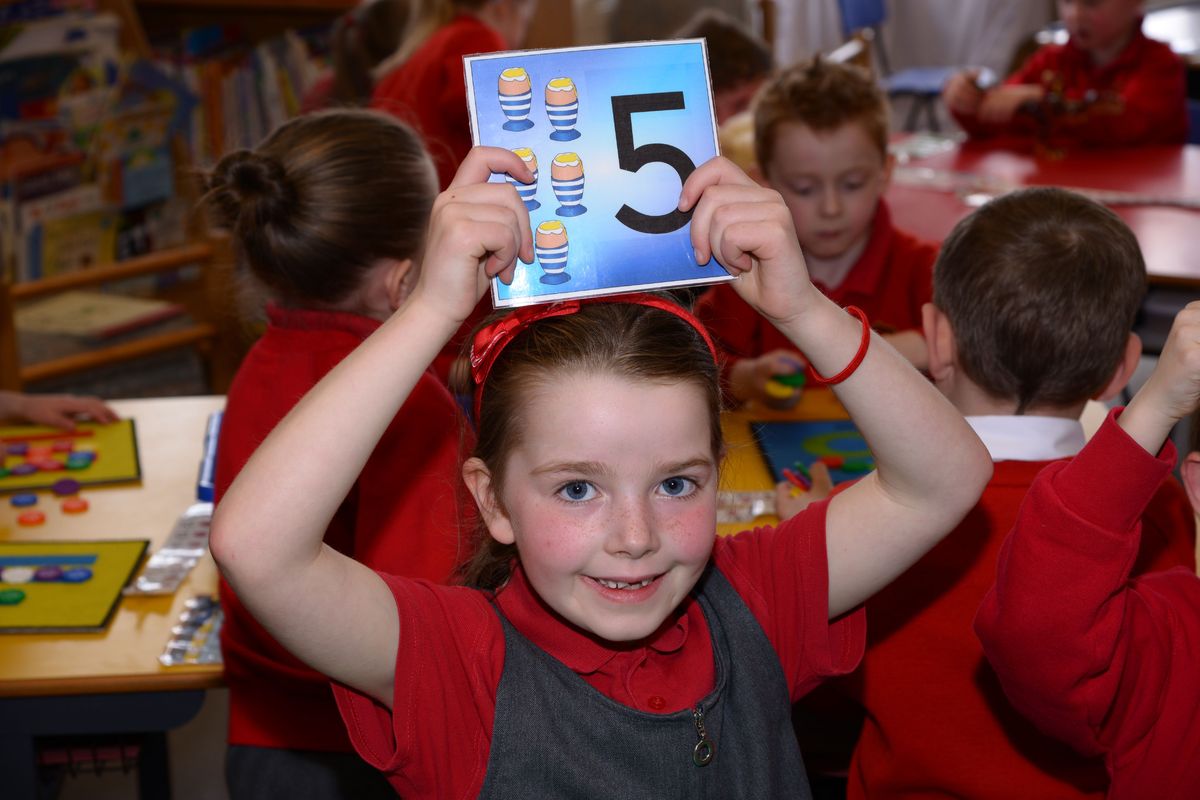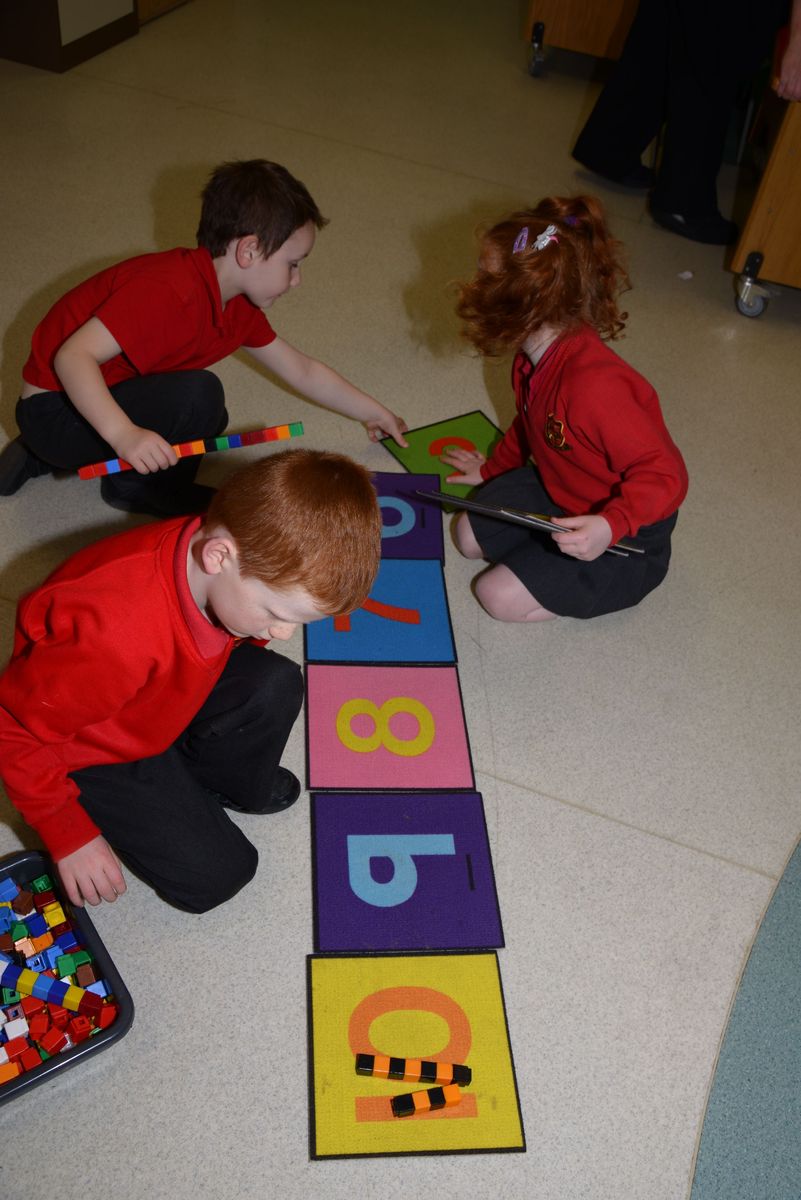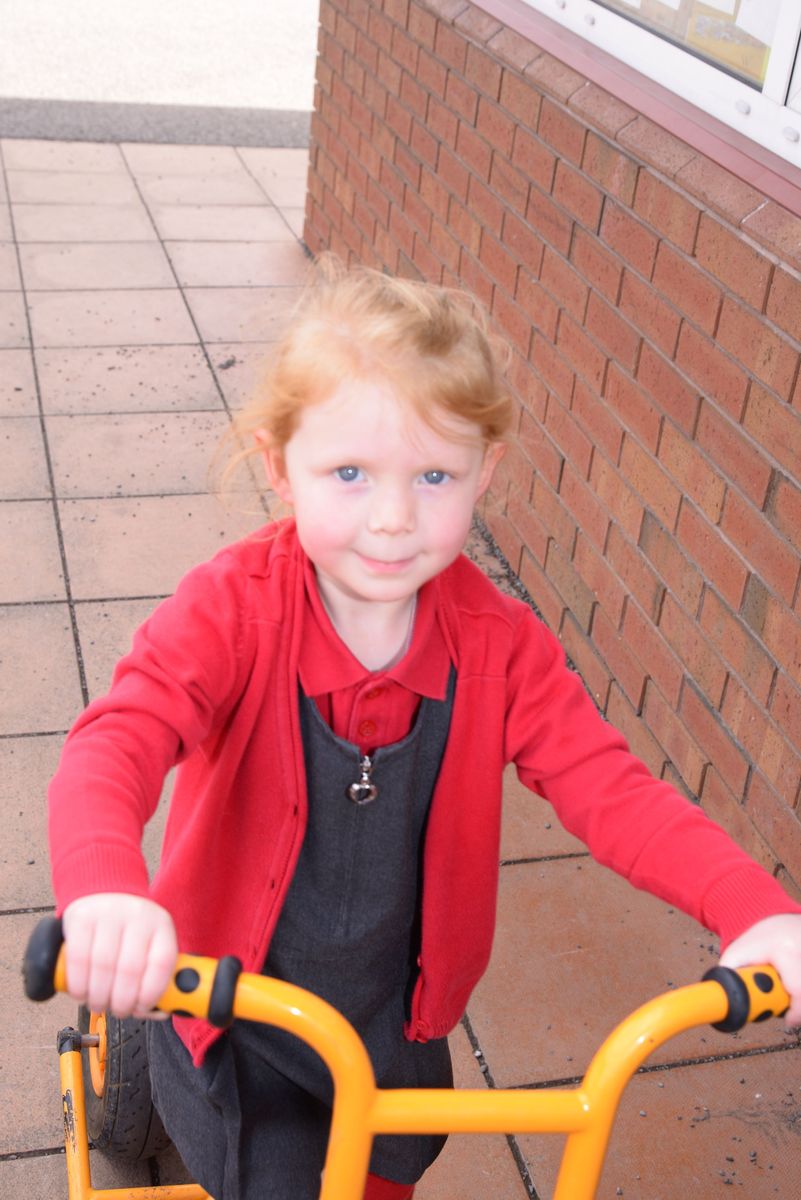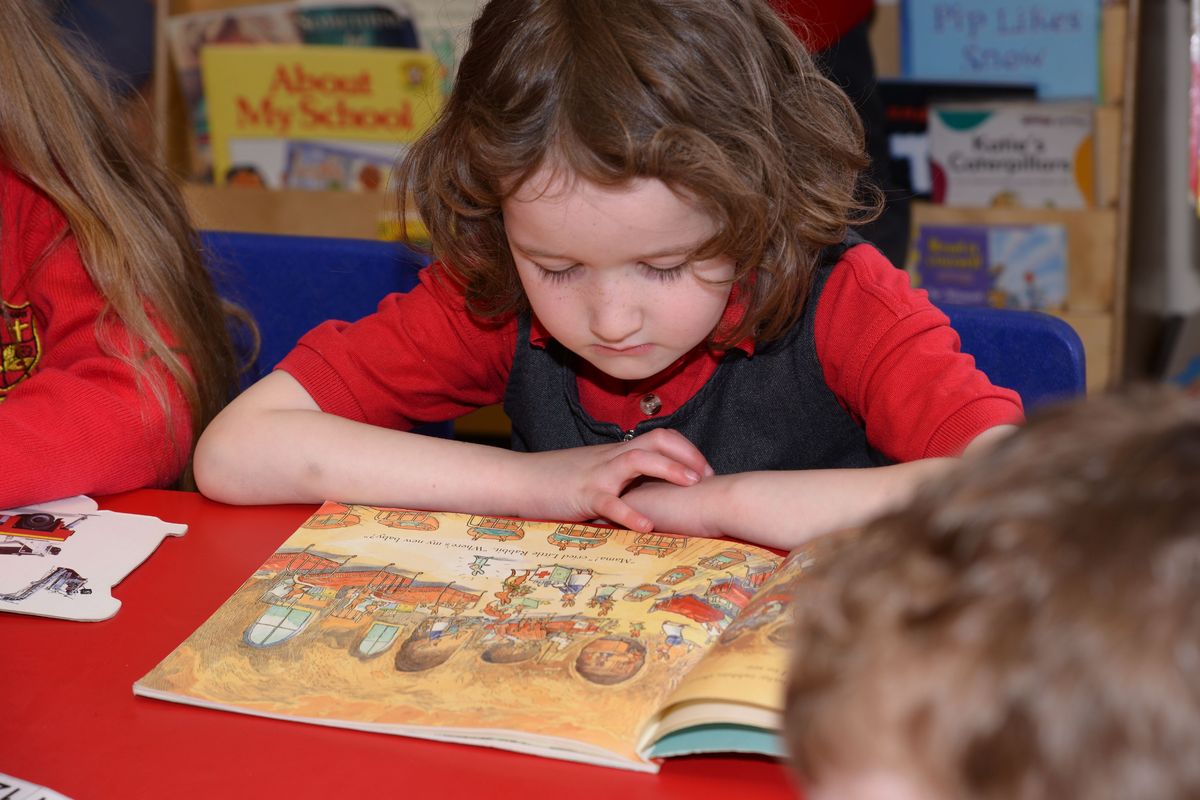 Santa is Coming to Bridge...
Click SANTA to find out more
Willing Volunteers needed to help with face painting on the night. Please click the link to get contact details.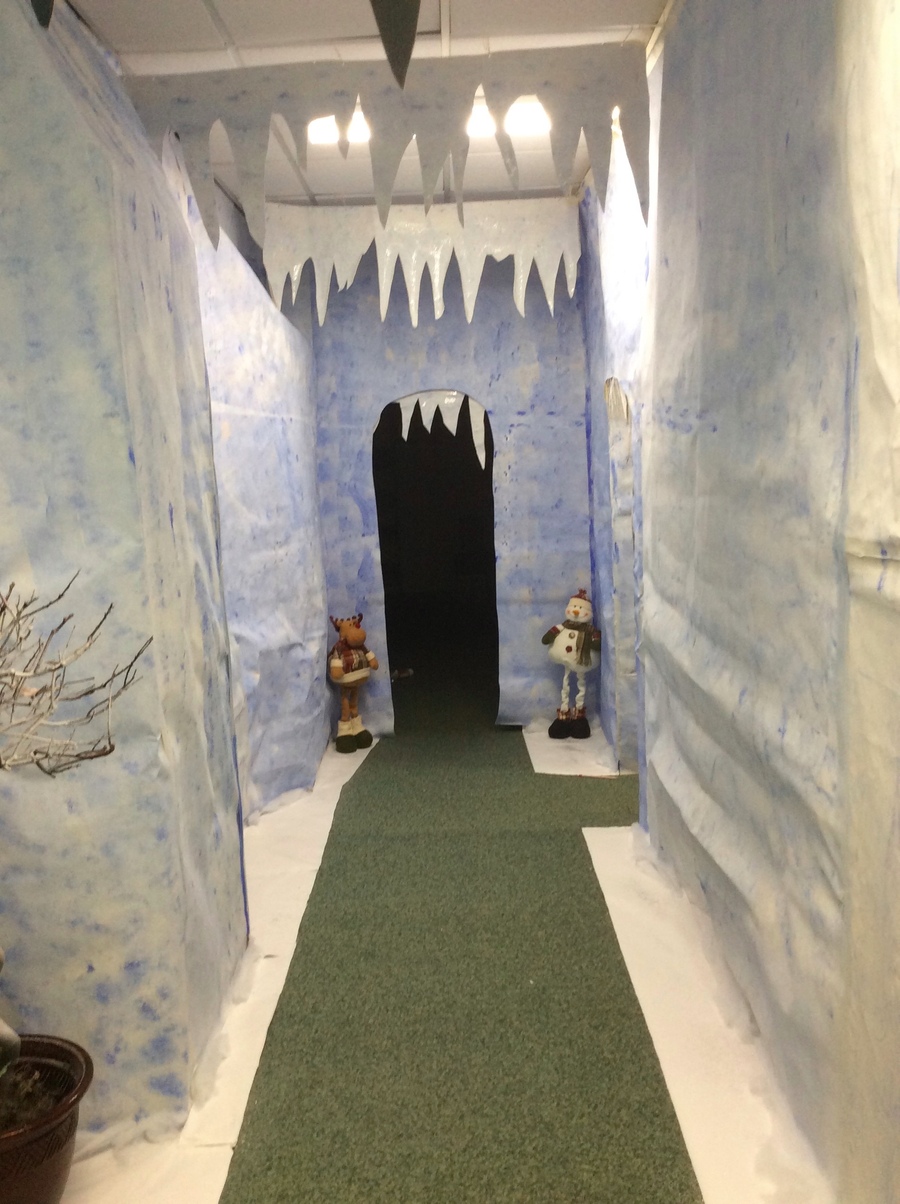 Latest News:
Click on the links below to find out what has been happening recently or go directly to the News page.
Click here to see our most recent Excellence Award winners.
REMINDER
P4 and Key Stage 2 Pupils
Please ensure that you have the correct equipment for for school
P4 and Key Stage 2 Equipment
Get organised for the new term ahead with the necessary equipment below:
2 pencils
2 red pens
2 blue

Pilot Frixion

handwriting pens
1 small ruler
A rubber and sharpener
Colouring pencils
2 glue sticks
Art pad
Please label your pencil case and equipment.
Ditch the Dark Day will be on Friday 4th December
Get your reflective gear, bikes and scooters ready…!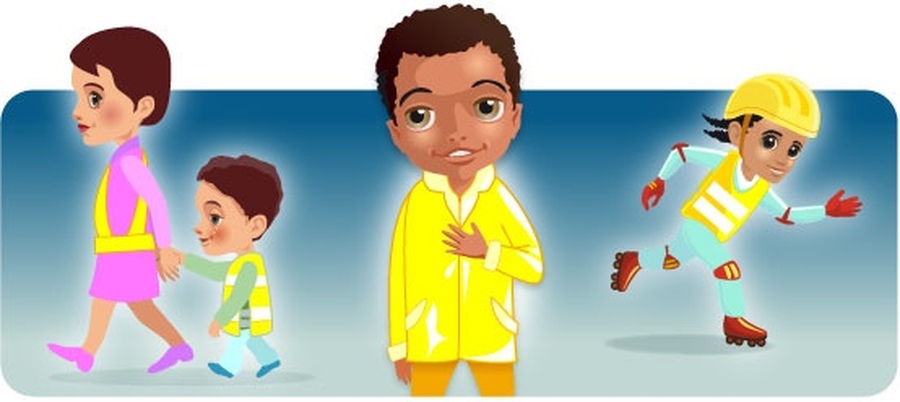 The Week Ahead
Monday 30th November 2015
P6 Guitar Tuition 1.30-2.00
Tuesday 1st December 2015
After School Clubs
Film Club
Girls Football Wk5
Wednesday 2nd December 2015
P.4 Swimming
After School Clubs
Hockey Wk5
Thursday 3rd December 2015
P6 Swimming
P5 Guitar Tuition 1.30-2.00
After School Clubs
Gaelic P2 - P7 Wk5
Irish Dancing
Friday 4th December 2015
P1 -P3 Magician
P7 Guitar Tuition 1.30-2.00
After School Clubs
NO EVO FOOTBALL
Santa's Grotto 4.00-9.00pm
Saturday 5th December 2015
First Holy Communion Practice 11.00am St Terese Church