Welcome to the website of Bridge Integrated Primary School. We hope you enjoy this visit and that it will give you a brief insight of our busy and vibrant school.
For those P.4-7 parents interested in the Drums club - please have a look at the flyer below.
Shared Education Celebration Colour Event
What a fantastic day!
Click COLOUR to see more
Please click on the NEWS link above then select the Shared Education drop down link to see all the great things some classes have been up to with our partner school St. Ronan's.
Click here to see our most recent Excellence Award winners.
The Week Ahead
This is walk to school week so get active and try to walk part or all of the way to school.
Monday 20th May 2019
P.7 pupils and staff going to Paris are off
P.6 guitar
Afterschool Clubs
There is NO class with Sinead Lunny this week
Aaron Nelson
P.1 - P.3 2pm-3pm
P.4 - P.7 3pm-4pm
Tuesday 21st May 2019
P.7 pupils going on the trip to Paris need to be at school for 10am. Please remember your passport and place toiletries in a clear plastic bag for going through security
Choir Practice 2.15pm - 3pm
Afterschool Clubs
Gaelic P.1 - P.3 2pm-3pm
Wednesday 22nd May 2019
Shared Education: P.3S/S will work in St. Ronan's and P.3D will work in Bridge IPS. (school dinners and lunches as usual)
Healthy Breaks are available for purchase 30p each.
Afterschool Clubs
NO Film Club or Athletics club this week 3pm-4pm
Irish dancing P.1-3. 2-3pm and P.4-7. 3-4pm
Tennis Club for P.1-P.3 only 2pm- 3pm
BANN 10K and FUN RUN is tonight
Thursday 23rd May 2019
SCHOOL IS CLOSED FOR EUROPEAN ELECTIONS
Friday 24th May 2019
This is a non-uniform day. Everyone to wear their own clothes and bring in £1. All proceeds to the Parents' Group.
P.5 guitar lessons
P.7 pupils are due back to school around 7.30pm
Afterschool Clubs
EVO Soccer
2pm- 3pm P.1-P3
3pm-4pm P.4-P.7
Important Dates ahead
Mon 27th& Tues 28th May school closed for pupils.
Sat 1st June First Holy Communion for P4 RC pupils. Please come along at 11am to St Therese's Church to support the children in this special event.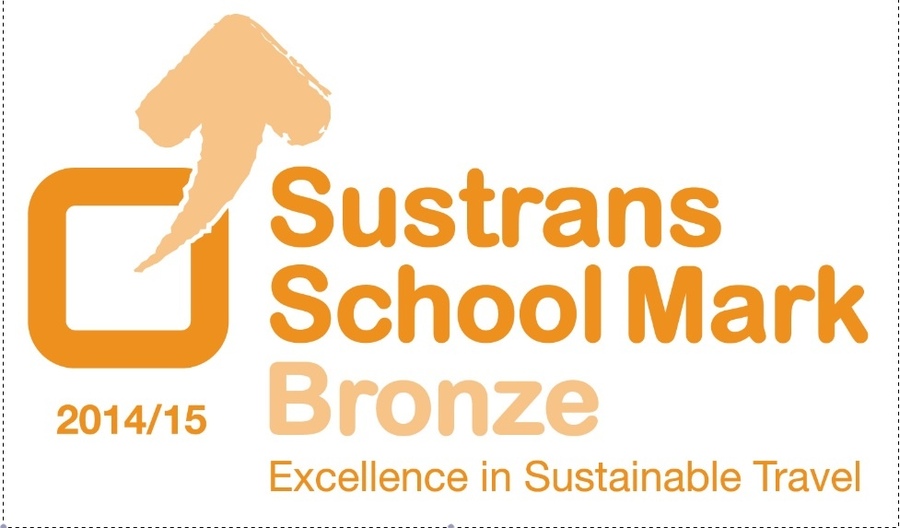 Bridge has now received the Sustrans Bronze Award for Active Travel - Well Done everyone! (November 2015)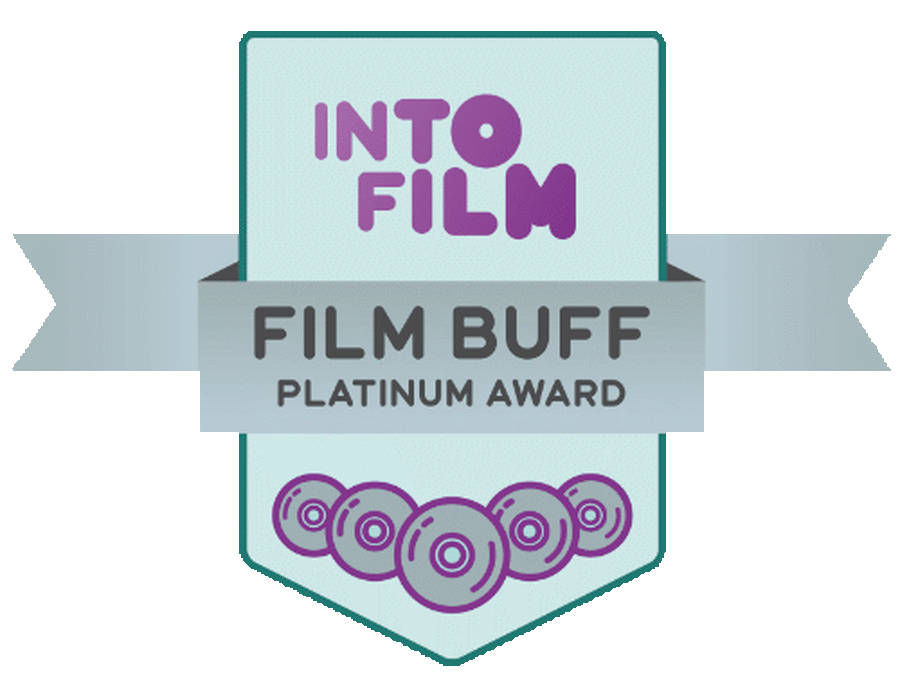 Bridge Film Club has won Film Buff Platinum Award for the second year in a row.