Welcome to the website of Bridge Integrated Primary School. We hope you enjoy this visit and that it will give you a brief insight of our busy and vibrant school.
Shared Education Celebration Colour Event
What a fantastic day!
Click COLOUR to see more
Celebrating Integrated Education Month: March 2019

This year the theme is all about the value of respecting different perspectives on the world, challenging ourselves to stop and look again - ideas at the heart of the ethos of Integrated Education.

Throughout the month NICIE and Integrated Schools invite young people, parents, staff, communities and policy-makers from across NI to join us to stop and look again, be curious, see the potential for growth and change in exploring different points of view.
Celebrating Our Love of Reading
We all enjoyed getting cosy and reading our favourite books on World Book Day 2019
Exciting News!!!
Frankie Into Film Reviewer of the Year
WOW! Our very own Frankie has just gone a won an amazing award at the recent Into Film Ceremony on Monday 1st March 2019. Frankie was announced a Film Reviewer of the year for his age category. We are all so very proud of him! This is an amazing achievement and very well deserved. Well done to Mr Scowcroft for all of your hard work instilling a love film in all the film club - keep up the great work!
Congratulations and well done Frankie!
Please click on the NEWS link above then select the Shared Education drop down link to see all the great things some classes have been up to with our partner school St. Ronan's.
Click here to see our most recent Excellence Award winners.
The Week Ahead
Monday 15th April 2019
Shared Education: Both P.2 classes are going to the Fun House in Newry for their first meeting with their partners from St. Ronan's. Pupils are due back in school by 2pm.
Drum lessons
P.6 guitar
P.7 Trip to Paris meeting at 3pm
Afterschool Clubs
Aaron Nelson & Sinead Lunny Speech and Drama
P.1 - P.3 2pm-3pm
P.4 - P.7 3pm-4pm
Tuesday 16th April 2019
WEAR A HAT DAY!
This is a non-uniform day so wear your own clothes, a hat and please bring £1 for Brain Tumour charity
School closes for all pupils at 12pm for the Easter Holidays
SCHOOL IS CLOSED FOR HALF TERM FROM WEDNESDAY 17TH APRIL AND WILL REOPEN ON MONDAY 29TH APRIL
ENJOY THE BREAK EVERYONE!
Monday 29th April 2019
Drum lessons
P.6 guitar
Afterschool Clubs
Aaron Nelson & Sinead Lunny Speech and Drama
P.1 - P.3 2pm-3pm
P.4 - P.7 3pm-4pm
Tuesday 30th April 2019
Choir Practice 2.15pm - 3pm
Afterschool Clubs
Gaelic
P.1 - P.3 2pm-3pm
P.4 - P.7 3pm-4pm
Wednesday 1st May 2019
P.6 Fairtrade Bun Sale - P.6 pupils and parents will be baking some delicious treats so please show your support by bringing in some money to buy some tasty buns.
Shared Education:
P.2W are going to work with their partners in St. Ronan's
P.2R will work with their St. Ronan's partners here in Bridge.
Both P.3 classes are on a Shared Education trip
Healthy Breaks are available for purchase 30p each.
Afterschool Clubs
Film Club 3pm-4.05pm
Athletics Club 3pm-4pm
Tennis Club 3pm-4pm
Thursday 2nd May 2019
SCHOOL IS CLOSED DUE
TO ELECTIONS
Friday 3rd May 2019
SCHOOL IS CLOSED DUE TO STAFF DEVELOPMENT DAY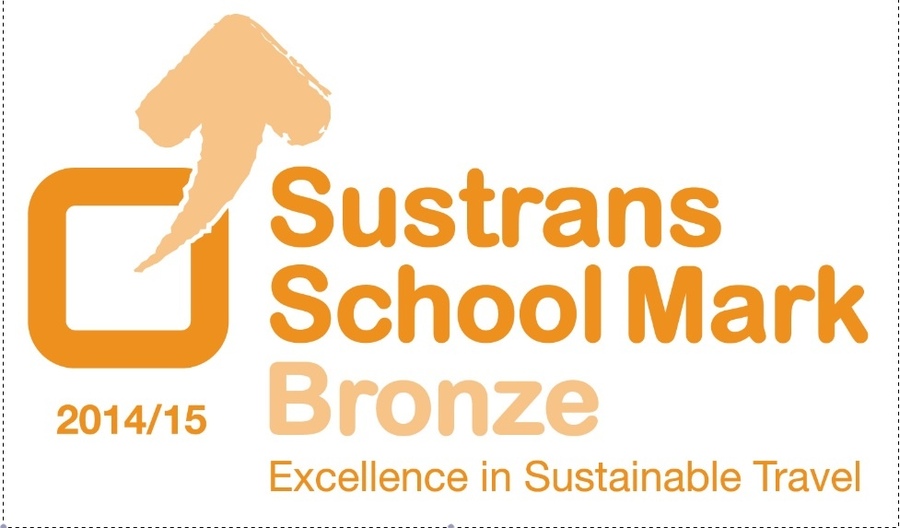 Bridge has now received the Sustrans Bronze Award for Active Travel - Well Done everyone! (November 2015)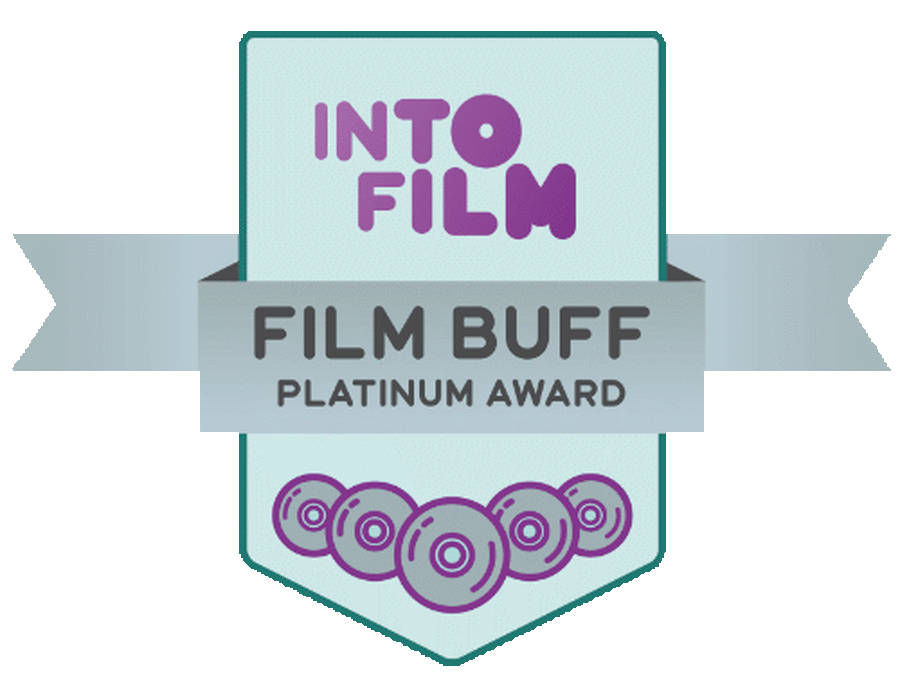 Bridge Film Club has won Film Buff Platinum Award for the second year in a row.