Welcome to the website of Bridge Integrated Primary School. We hope you enjoy this visit and that it will give you a brief insight of our busy and vibrant school.
FUNDRAISING
Please support our Parents' Group by donating any uniform, which is still in good condition, but your children have grown out of to school before Thursday 27th June. We would also welcome the donation of any preloved books. See flyer below.
The sale will be on Thursday 27th June 1.30pm-3pm.
Appeal for parent helpers at our upcoming barbecue and fun afternoon to celebrate our P.7s last day in Bridge - Tuesday 25th June 2019
Please see letter below and return slip to the office if you are able to help our Parents Group
To print a copy of copy of the note click P.7 BBQ and Fun day
SPORTS DAY 2019
Click RUN to see more photos of P.1-3 and P.4-7 events
P.7 Trip to Euro-Disney and Paris 2019
What an amazing trip with a super bunch of kids! P.7 pupils you were all an absolute pleasure to take away. We, as staff, really enjoyed your company and were so proud of the lovely manners and behaviour you displayed at all times. We hope that the photos below will bring smiles to your faces and remind you of the very special time we shared together.
Shared Education Celebration Colour Event
What a fantastic day!
Click COLOUR to see more
Please click on the NEWS link above then select the Shared Education drop down link to see all the great things some classes have been up to with our partner school St. Ronan's.
Click here to see our most recent Excellence Award winners.
The Week Ahead
Some tickets for the P.7 show 'The Pirates of the Currybean' are available for Wednesday and Thursday night. You can purchase these at the office; Adults £3 Children £1
Monday 17th June
P.6 trip to Craigavon Ski Centre for snow-tubing and foot-golf. We will be leaving school at 9.15am and will return by lunchtime. Pupils need to wear a long sleeve top, trainers, tracksuit bottoms, a waterproof jacket and bring gloves for pulling up the snow-tube.
P.7 Dress rehearsal for P.4 & P.5CW and P.7 pupils from St. Ronan's
P6 guitar
Drum lessons
Afterschool Clubs
Aaron Nelson & Sinead Lunny Speeech and Drama
P.1-P.3 2pm-3pm
P.4-P.7 3pm-4pm
Tuesday 18th June
TOWN SPORTS in Cheney Park (weather permitting from 10am-12.30pm) Participating pupils should wear their red town sports T-shirt, black shorts and trainers. Pupils are to be dropped off in the car park behind the coach at 9.15am - staff members will be there to take a register and walk pupils to Cheney park. Pupils will walk back to school after the events. Water and fruits bags will be provided for pupils provided by our sponsors.
P.7 Induction day in Newbridge
Afterschool Clubs
Gaelic P.1-P.3 2pm-3pm
Wednesday 19th June
Healthy Breaks are available for purchase 30p each.
P.2 and P.3 Shared Education Celebration day with their partners from St. Ronan's
P.6 pupils are going to Newbridge Integrated College for a taster morning - 9.30am-12.30pm
Afterschool Clubs
Film Club 3.00pm - 4.05pm
Tennis Club 2.00pm - 3.00pm (last week)
P.7 Performance of 'Pirates of the Currybean' at 7pm
Thursday 20th June
P.1 & P.2 trip to Fort Evergreen in Warrenpoint - remember to bring a coat and your packed lunch
Afterschool Clubs
Irish dancing
P1-3 2-3pm
P.4 -7 3-4pm
P.7 Performance of 'Pirates of the Currybean' at 7pm
Friday 21st June
P.7R Accelerated Reading treat day
P.7DY trip to W5
P.3 Pirate picnic in the school grounds (weather permitting)
P.5 guitar lessons
Afterschool Clubs
EVO Soccer
2pm- 3pm P1-P3
3pm-4pm P4-P7
Important Dates ahead
Mon 24th June P.6 trip to Sentinus Young Innovators Exhibition Ulster University Jordanstown with St. Ronan's
Tues 25th June P7 Awards Assembly 9.30am
P.7 BBQ and Fun afternoon, organised by our Parents' Group 11am-2.45pm
Wed 26th June P.7 Cycling proficiency
Thurs 27th June School Council trip to Airtastic with St. Ronan's
P.7 Cycling proficiency
P.5 trip to Castlewellan Park
Parents' Group Preloved Uniform and Book Sale 1.30pm-3pm
Fri 28th June last day of school - wear own clothes. School finishes for all pupils at 12pm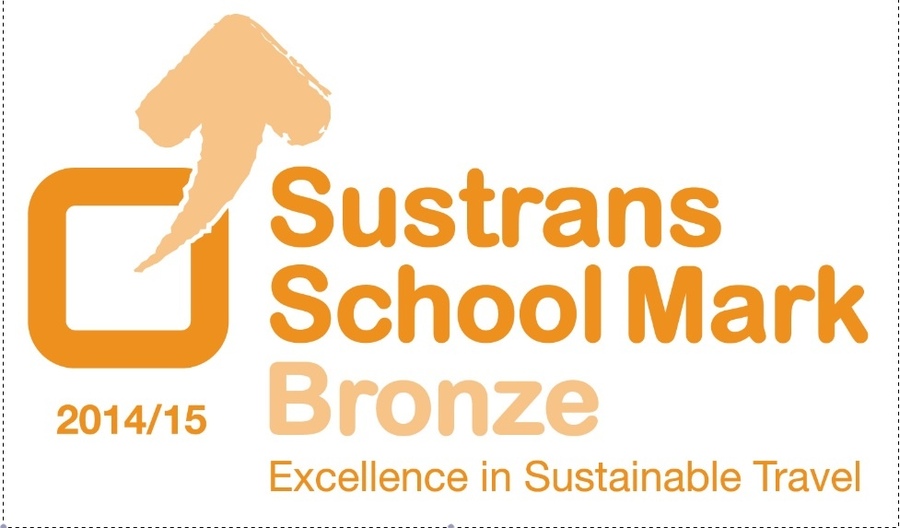 Bridge has now received the Sustrans Bronze Award for Active Travel - Well Done everyone! (November 2015)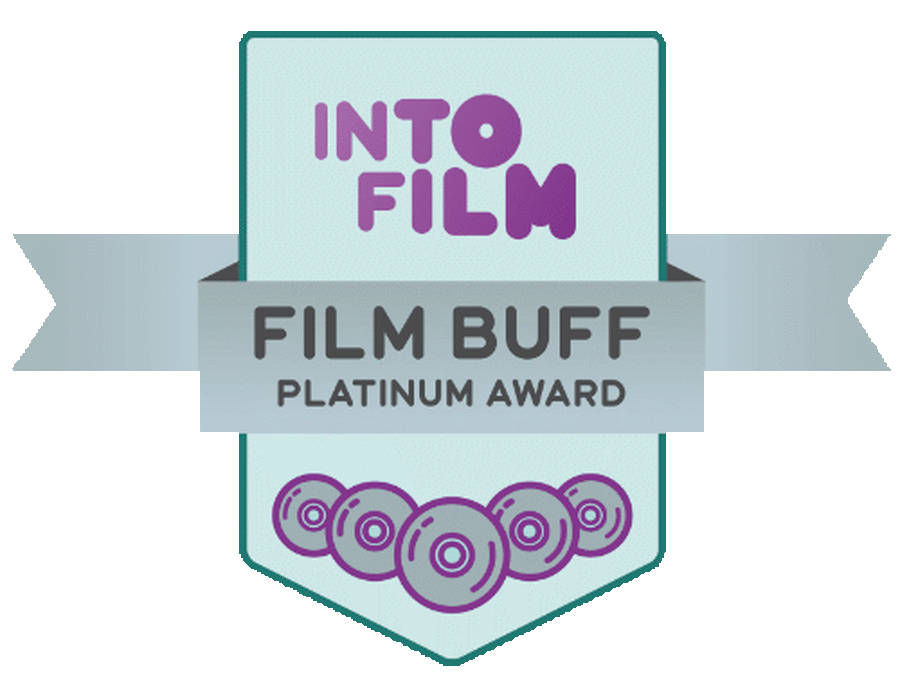 Bridge Film Club has won Film Buff Platinum Award for the second year in a row.