Welcome to the website of Bridge Integrated Primary School. We hope you enjoy this visit and that it will give you a brief insight of our busy and vibrant school.
Bridge Integrated Primary School opened its doors in September 1987 with only 75 pupils. Today the school has over 400 pupils who come from a wide range of backgrounds, creeds and abilities.
Bridge IPS is a child-centred school, where the individual needs of pupils are met in an environment that is caring, positive and motivating. We promote an ethos of respect and positive behaviour in order to allow everyone to achieve their fullest potential.
At Bridge IPS we value the support and co-operation of our parents. We hope that you enjoy browsing our website!
IMPORTANT INFORMATION
Nursery Proposal
At Bridge IPS we have submitted a Development Proposal for a Nursery from Sept 2019. If you haven't already done so, and would avail of a place in a Nursery at the school in either 2019, 2020 or 2021, please complete the attached form and return it to the school office or by email on info@bridge.banbridge.ni.sch.uk. Please return your form by Friday 16th November. Many thanks.
Please click on the NEWS link above then select the Shared Education drop down link to see all the amazing things some classes have been to with our partner school St. Ronan's.
LATEST NEWS
P.6S Trip to Shannagh-More - click to see what fun they are having!
P.6T Trip to Shannagh-More - click to see what fun we are having too!
This week is Anti-Bullying week from 12th-16thNovember. The Anti-Bullying Ambassadors from Bridge IPS and St Ronan's met before half term to plan for and organize this event. The theme for Anti-bullying week this year is, 'Choose Respect'.
Odd Socks - Everyone is Different and Unique
How do you like our silly odd socks?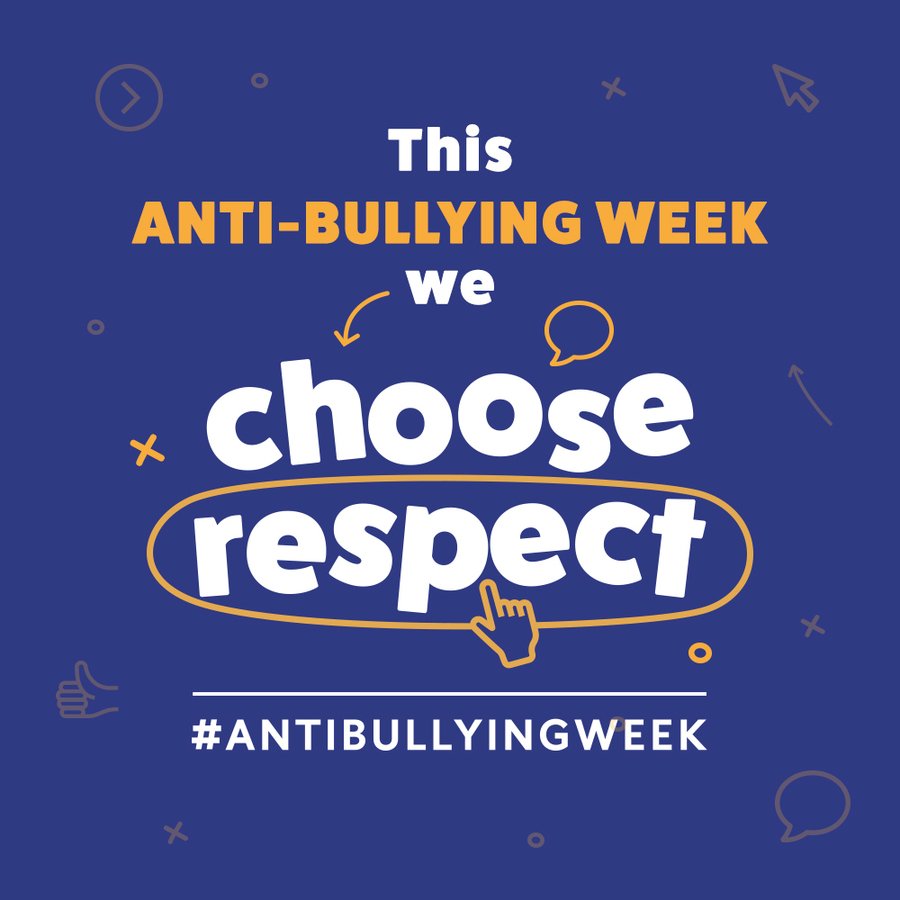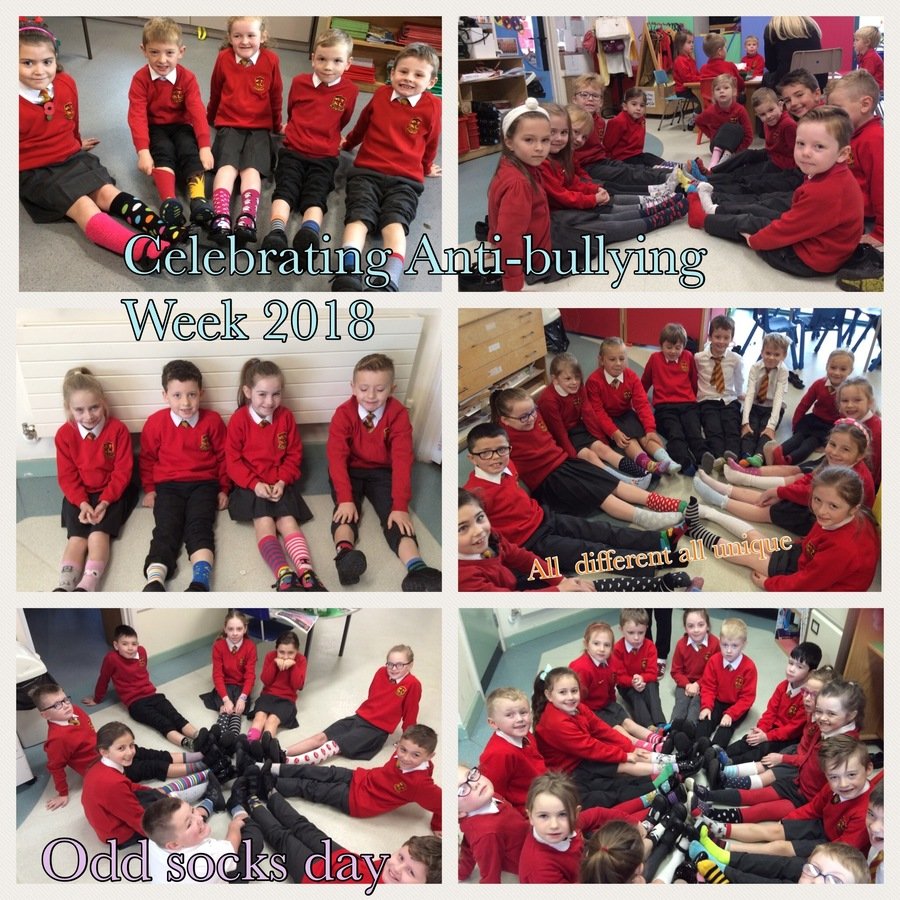 Click here to see our most recent Excellence Award winners.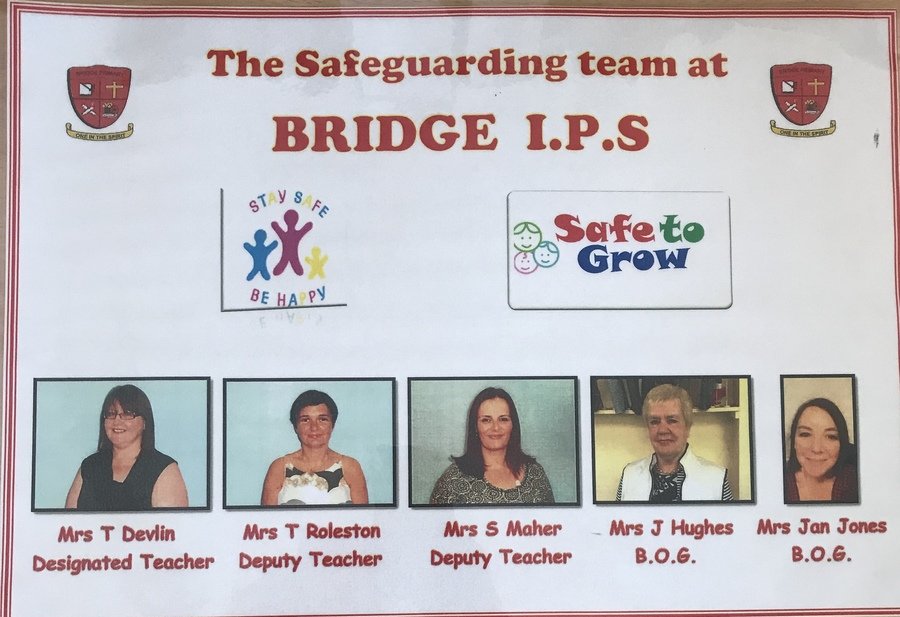 The Week Ahead
Monday 19th November
P.4 are going to the Into Film Festival in the F.E. McWilliam Gallery 10am-11.35am to see Maya the Bee - The Honey Games
Banbridge High School students win present a Healthy Living Presentation to P.7R
P6 Guitar lessons
Drum lessons
Afterschool Clubs
Sinead Lunny Speech and Drama
P.1-P.3 2pm-3pm
P.4-P.7 3pm-4pm
Tuesday 20th November
Flu Vaccine: School nurses are in school to give the flu vaccine to pupils throughout the school.
Shared Education: P.6S are working with their partners in St. Ronan's and P.6T will be working in Bridge.
Choir practice
Afterschool Clubs
Wednesday 21st November
Healthy Breaks are available for purchase 30p each.
NSPCC -Speak Out, Stay Safe is visiting school to make sure our pupils have the knowledge and understanding they need to stay safe from abuse.
Follow up NSPCC workshops for P.6
ALL PUPILS WEAR SOMETHING GREEN AND BRING £1 for the NSPCC
CHANGE: P.6 Swimming: Please remember to bring your kit, coat and money.
Afterschool Clubs
Girls' Football 3pm-4pm
Film club - showing April and the Extraordinary World 3pm-4.05pm
Thursday 22nd November
Follow up NSPCC workshops for P.7
P.6 are attending the Into Film Festival today at the Omniplex in the Outlet to see EARTH -One Amazing Day. Pupils are due back to school at 3.15pm.
P.7 Guitar
CHANGE: P.7 Swimming: Please remember to bring your kit, coat and money.
Afterschool Clubs
Irish Dancing
P.1-P.3 2pm-3pm
P.4-P.7 3pm-4pm
Friday 23rd November
Shared Education: Trip to the Belfast Giants - Pupils who are attending this trip will leave school at 1.30pm and will return at approximately 6.30pm. Pupils should be collected by an adult at this time. Remember to bring an extra snack and drink.
Afterschool Clubs
EVO Soccer
P.1-P.3 2pm-3pm
P.4-P.7 3pm-4pm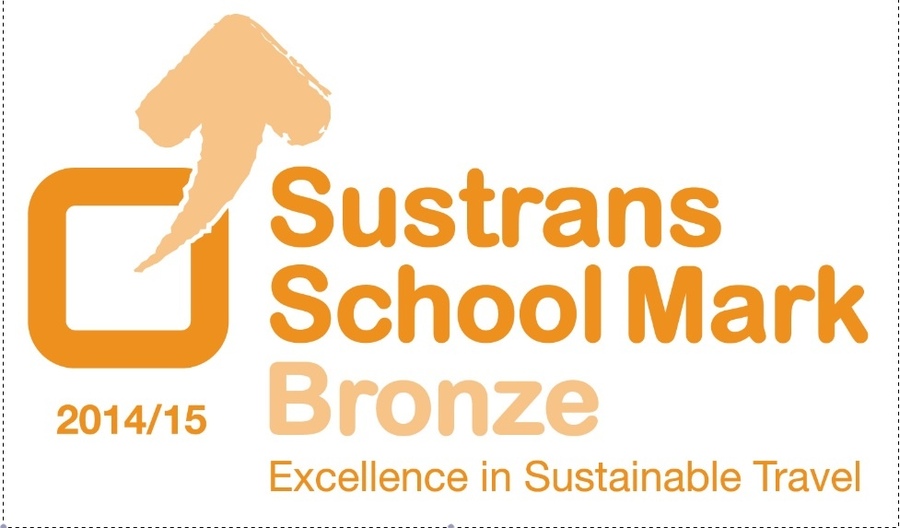 Bridge has now received the Sustrans Bronze Award for Active Travel - Well Done everyone! (November 2015)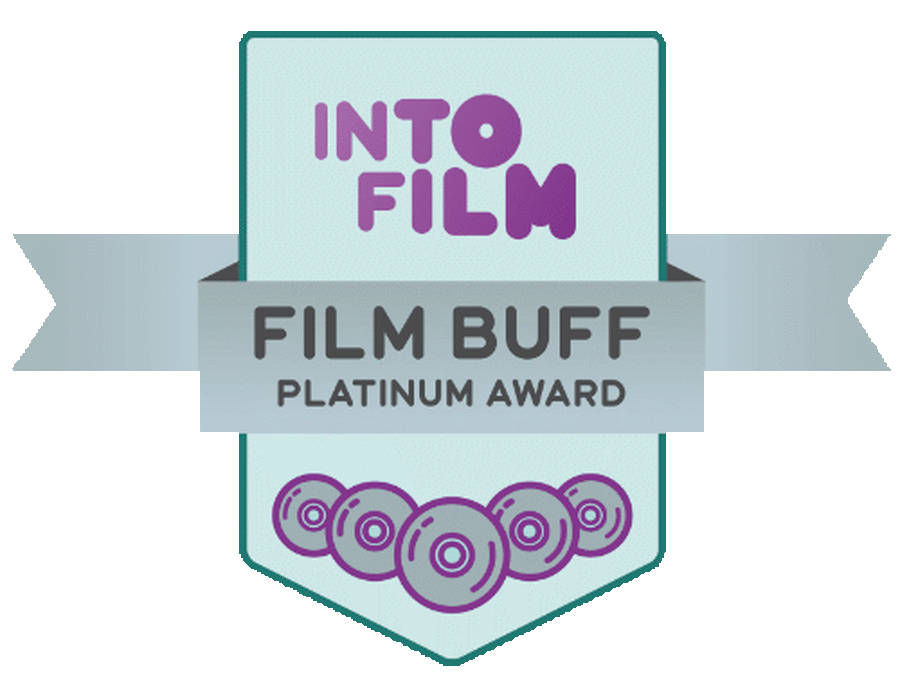 Bridge Film Club has won Film Buff Platinum Award for the second year in a row.