Welcome to the website of Bridge Integrated Primary School. We hope you enjoy this visit and that it will give you a brief insight of our busy and vibrant school.
Bridge Integrated Primary School opened its doors in September 1987 with only 75 pupils. Today the school has over 400 pupils who come from a wide range of backgrounds, creeds and abilities. Bridge IPS is a child-centred school, where the individual needs of pupils are met in an environment that is caring, positive and motivating. We promote an ethos of respect and positive behaviour in order to allow everyone to achieve their fullest potential. At Bridge IPS we value the support and co-operation of our parents. I hope that you enjoy browsing our website – we have certainly enjoyed creating it!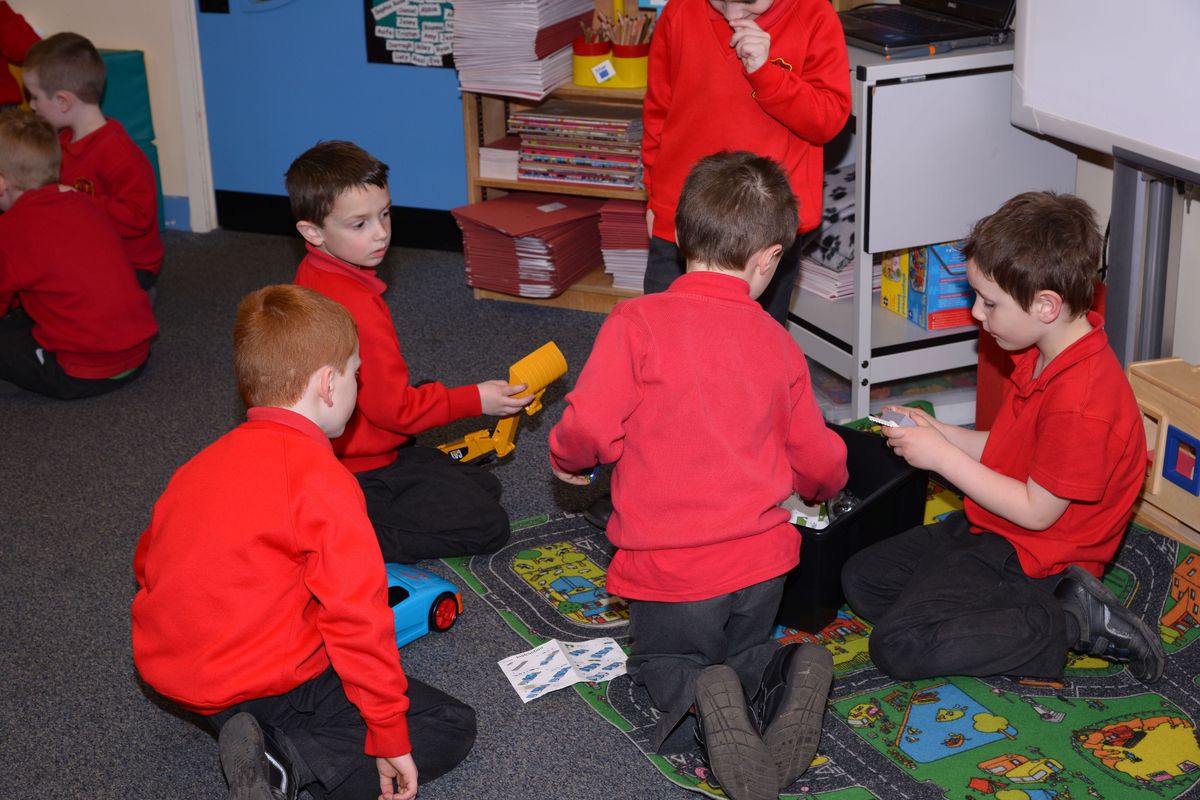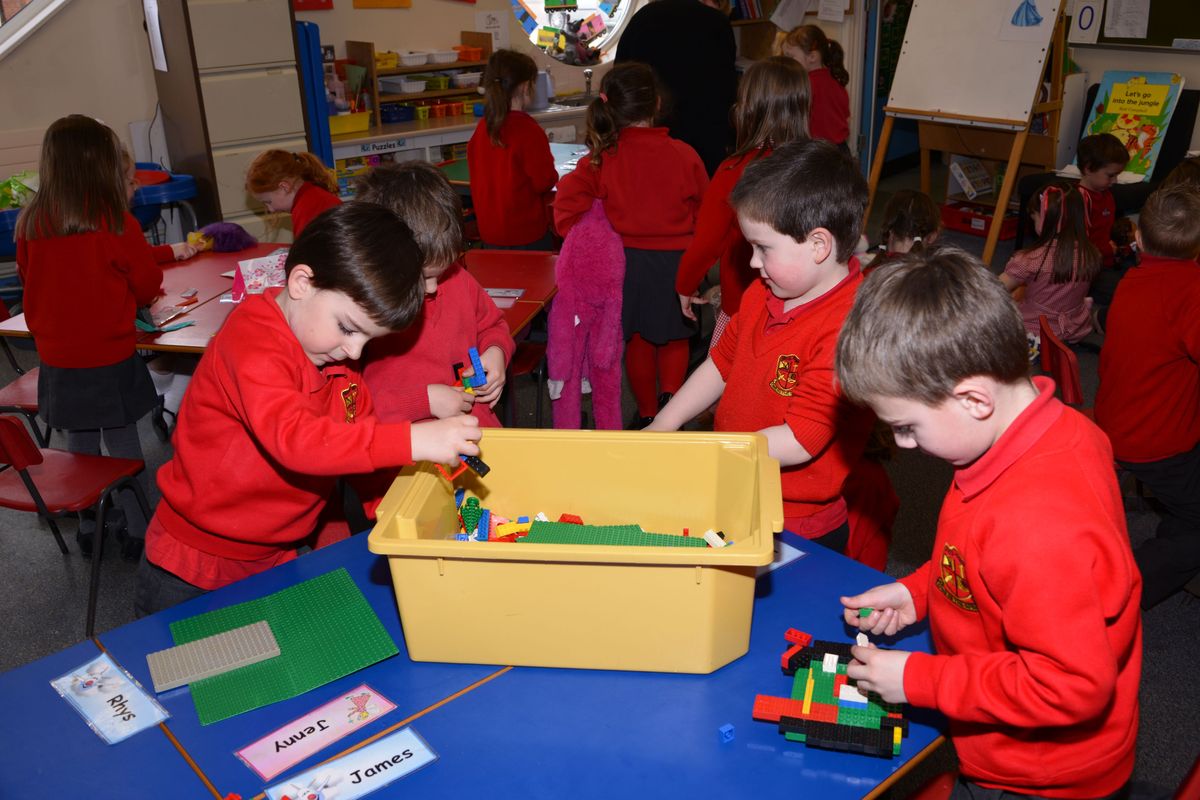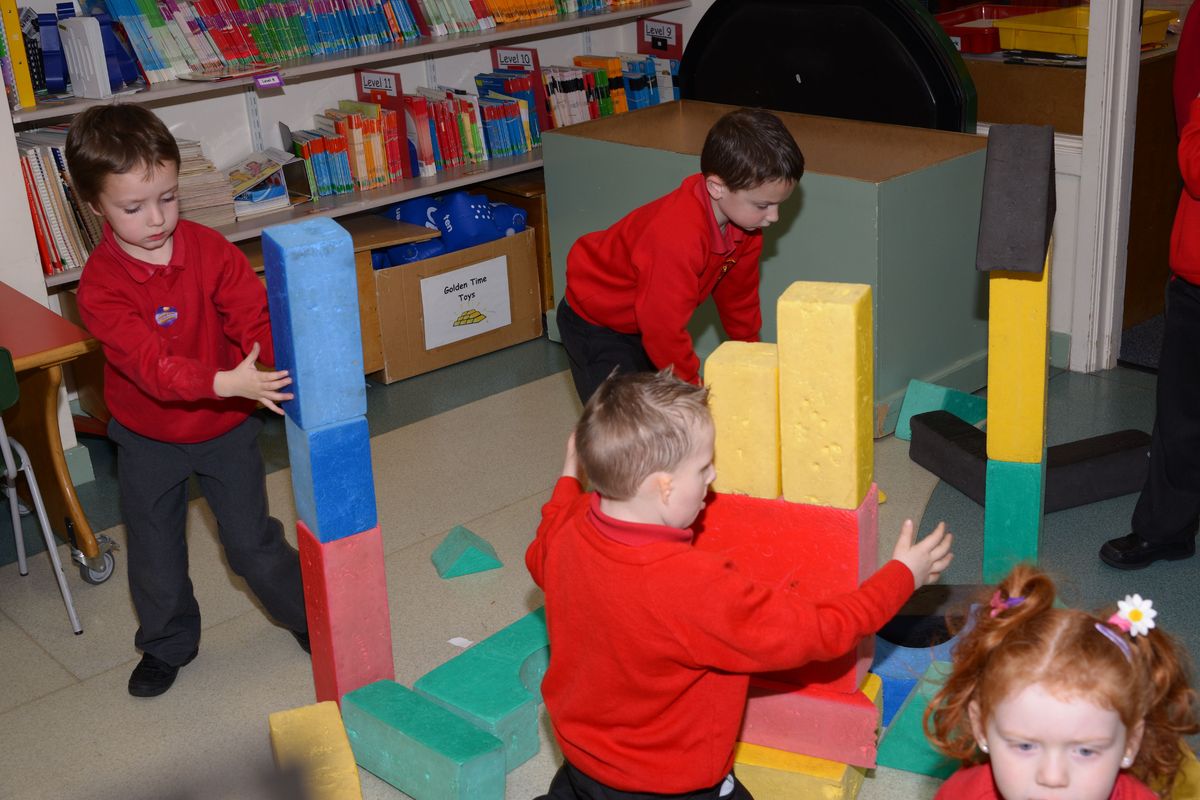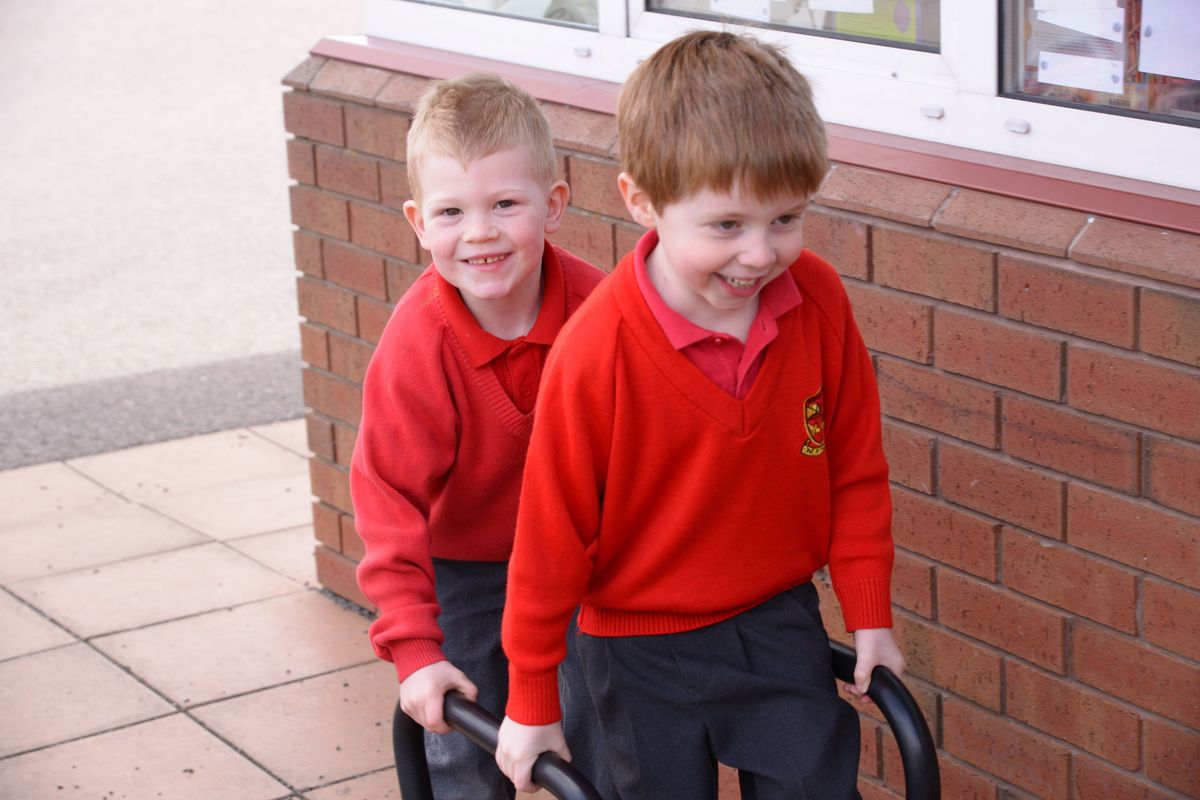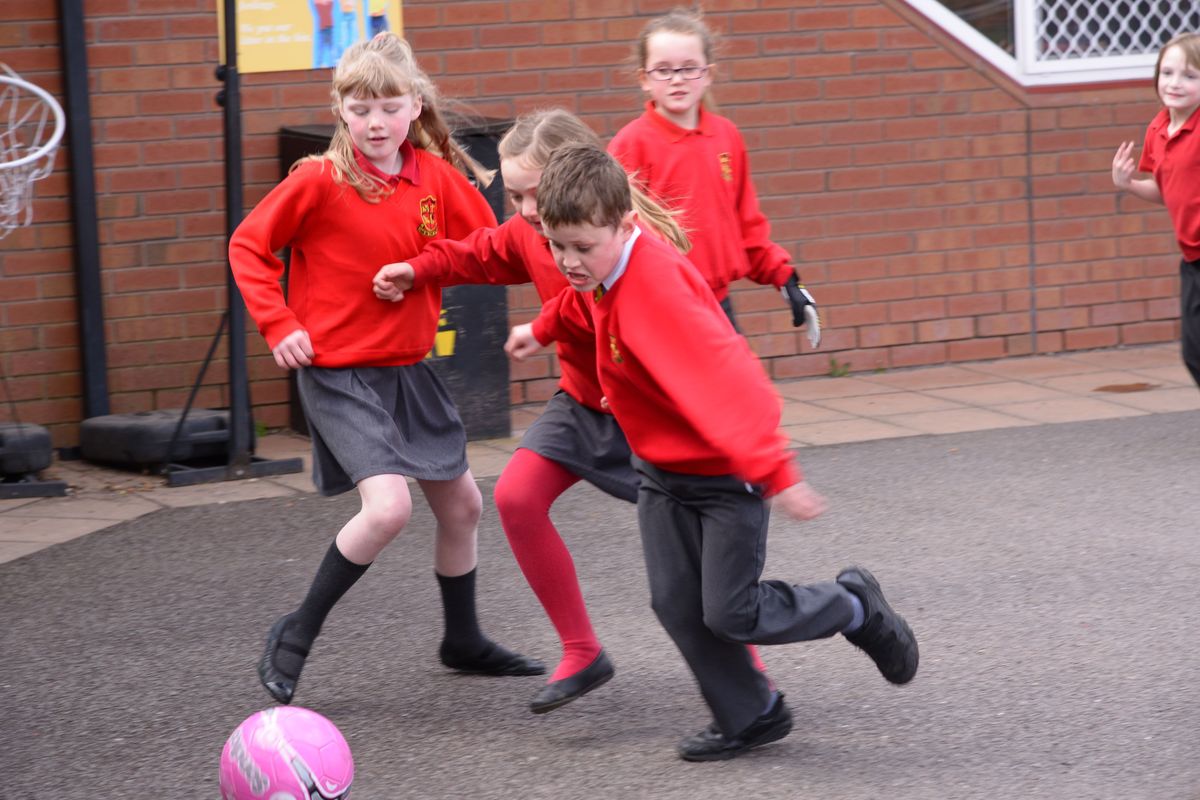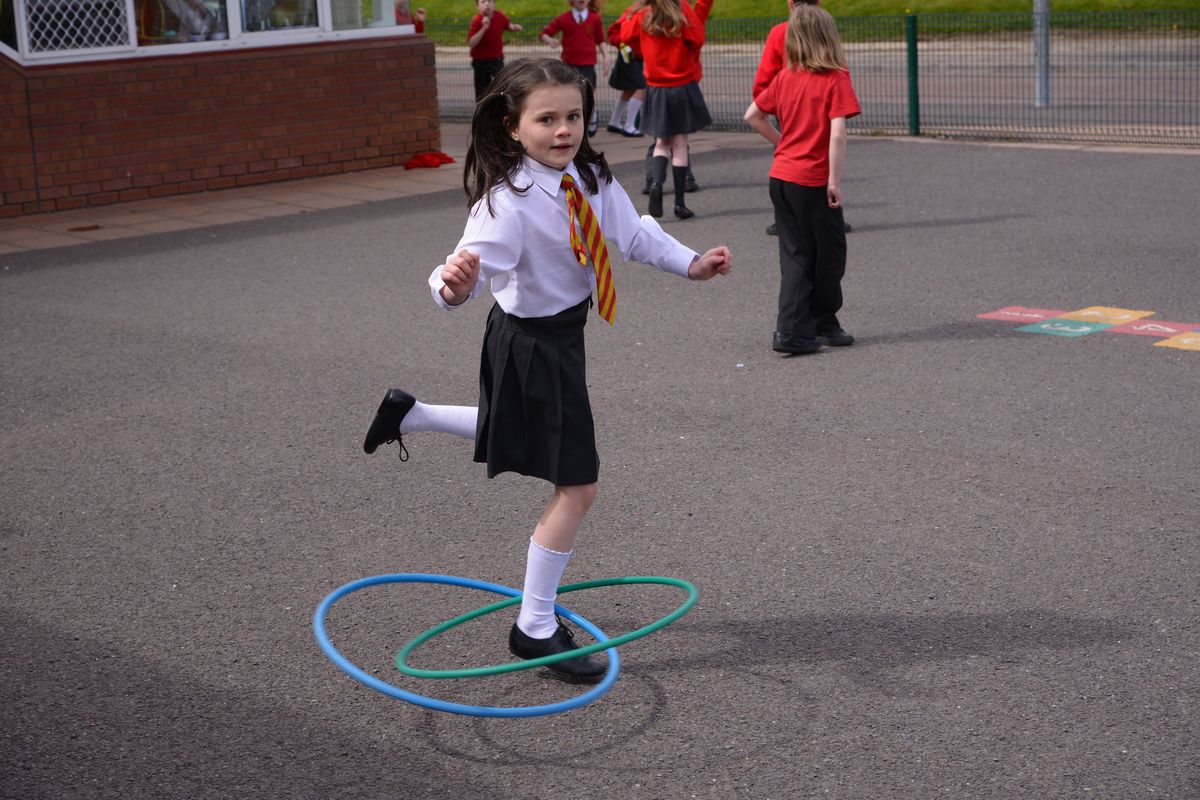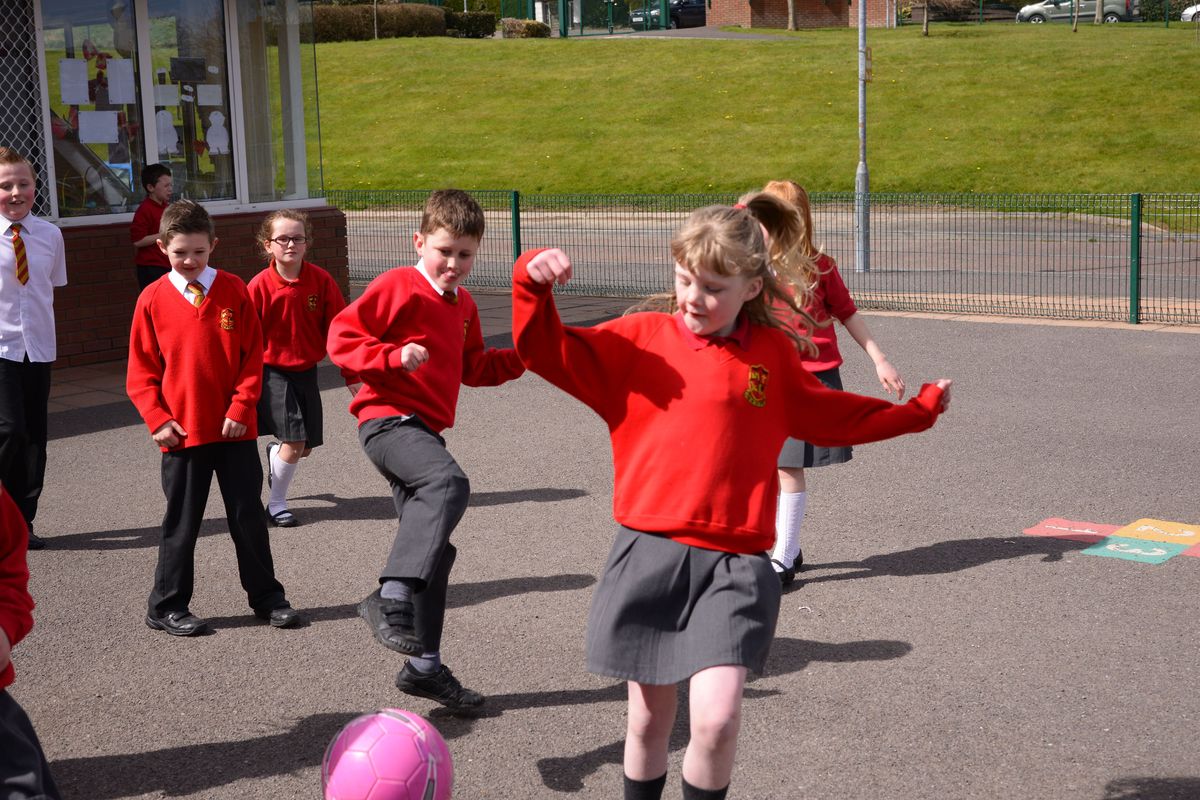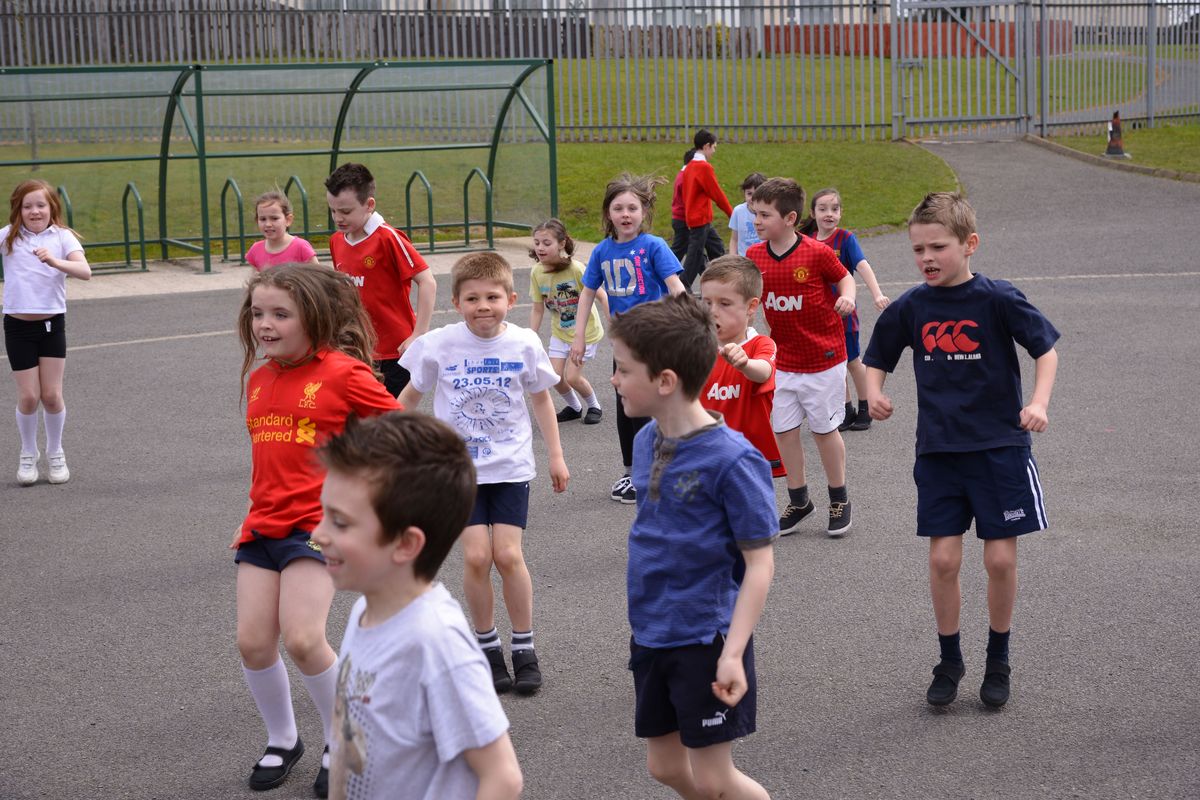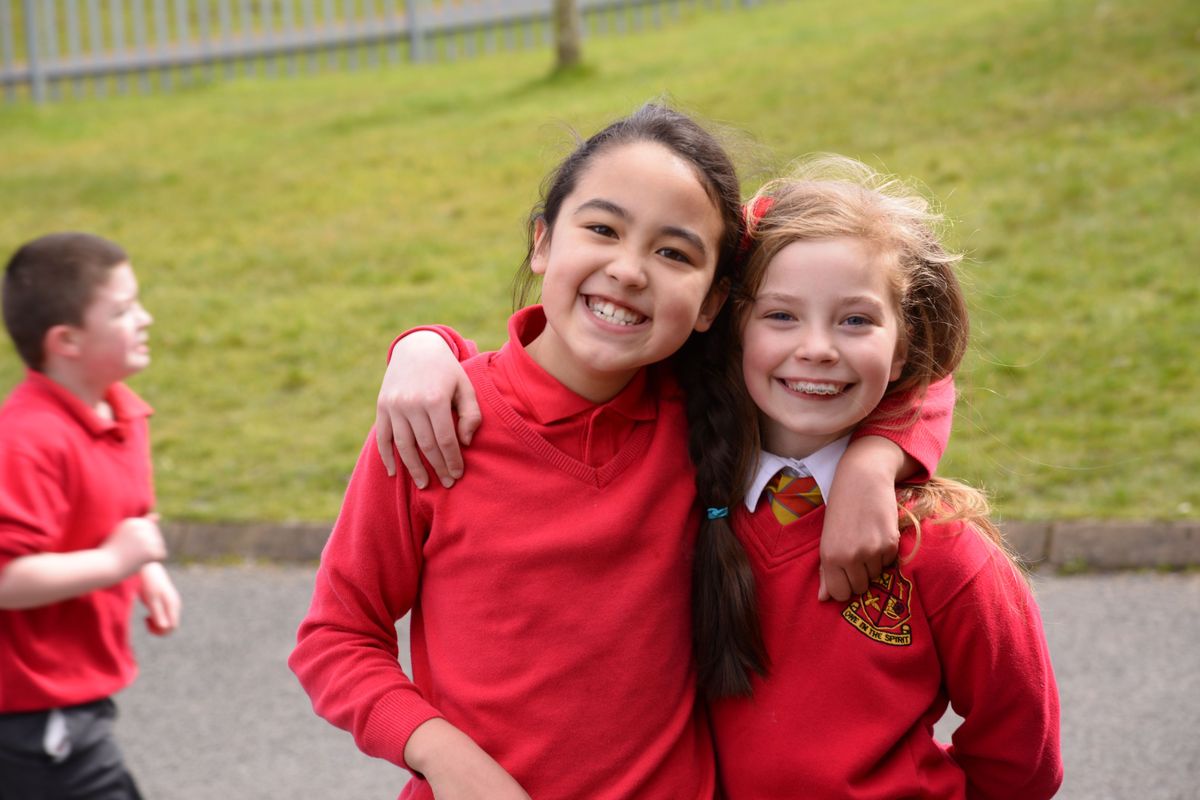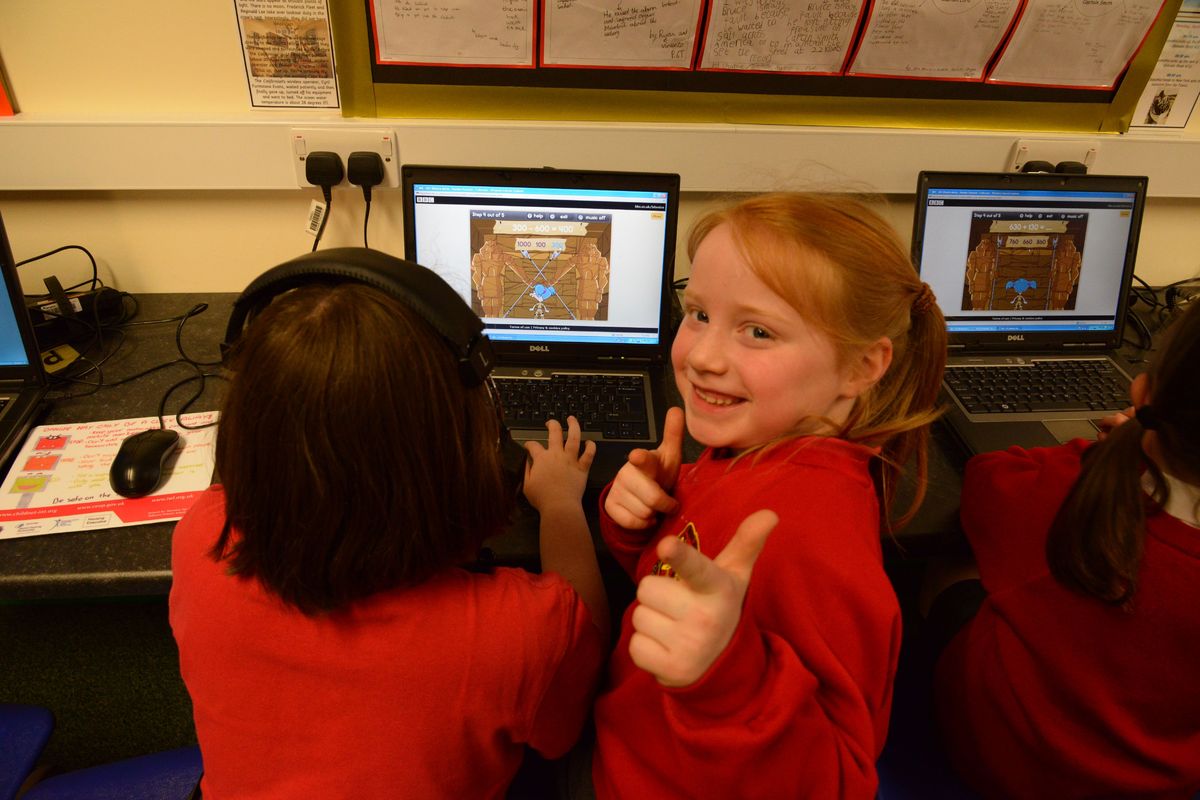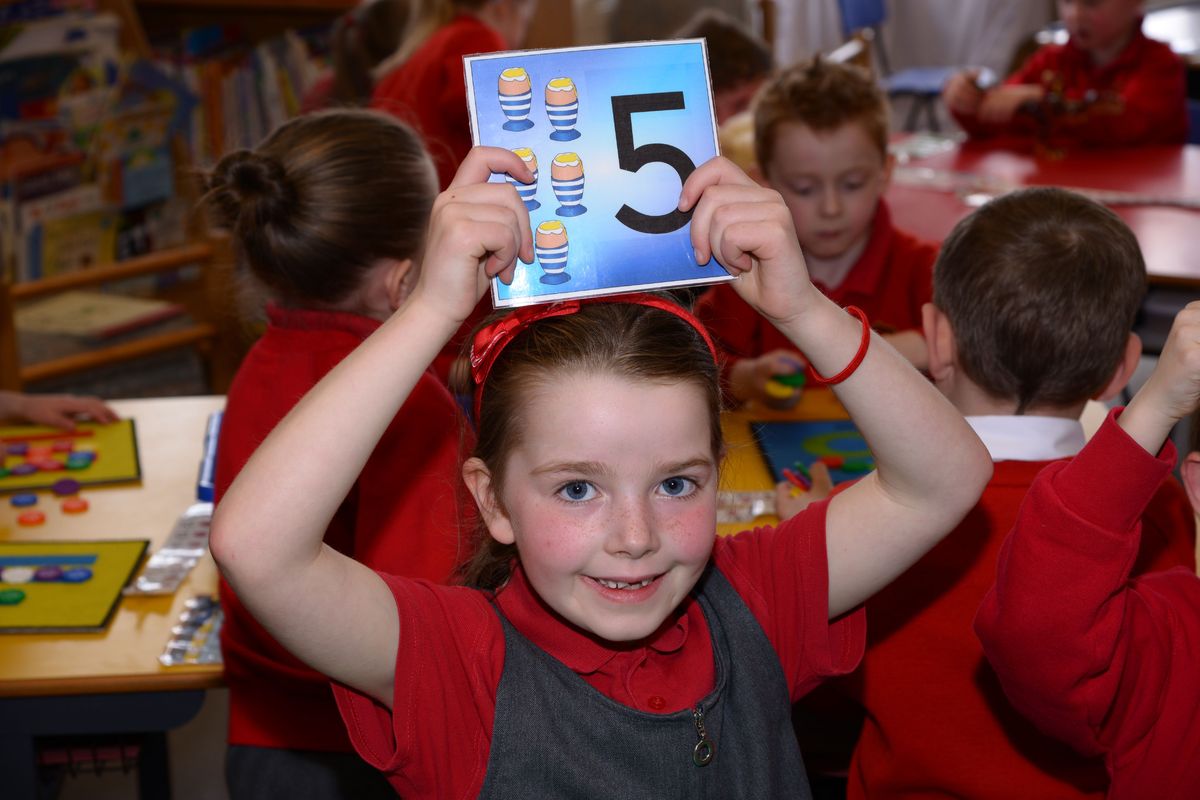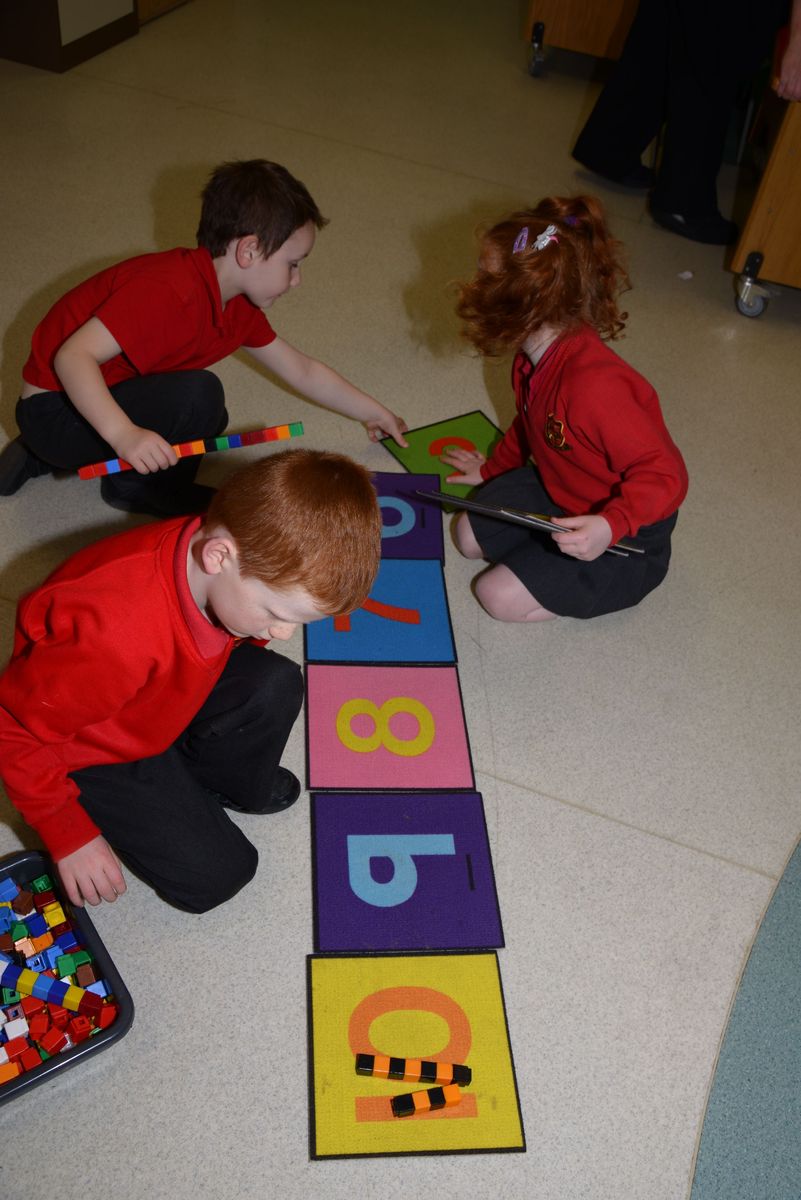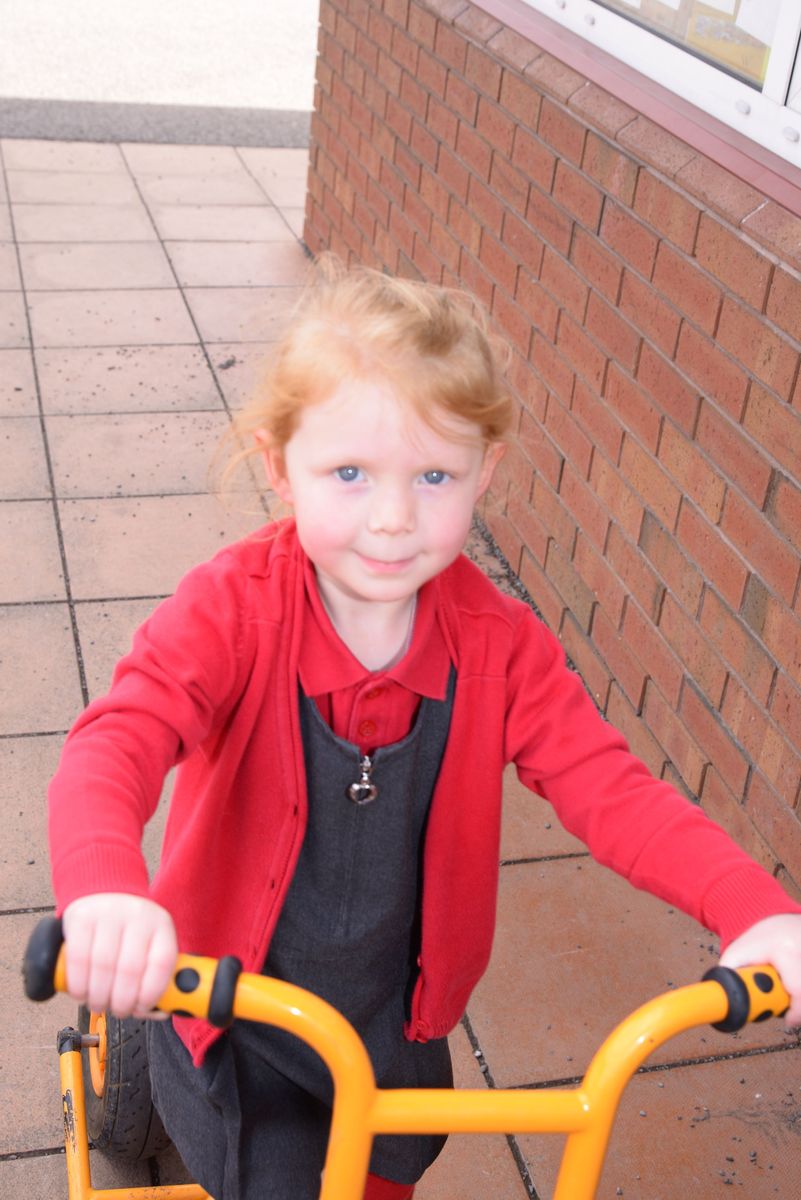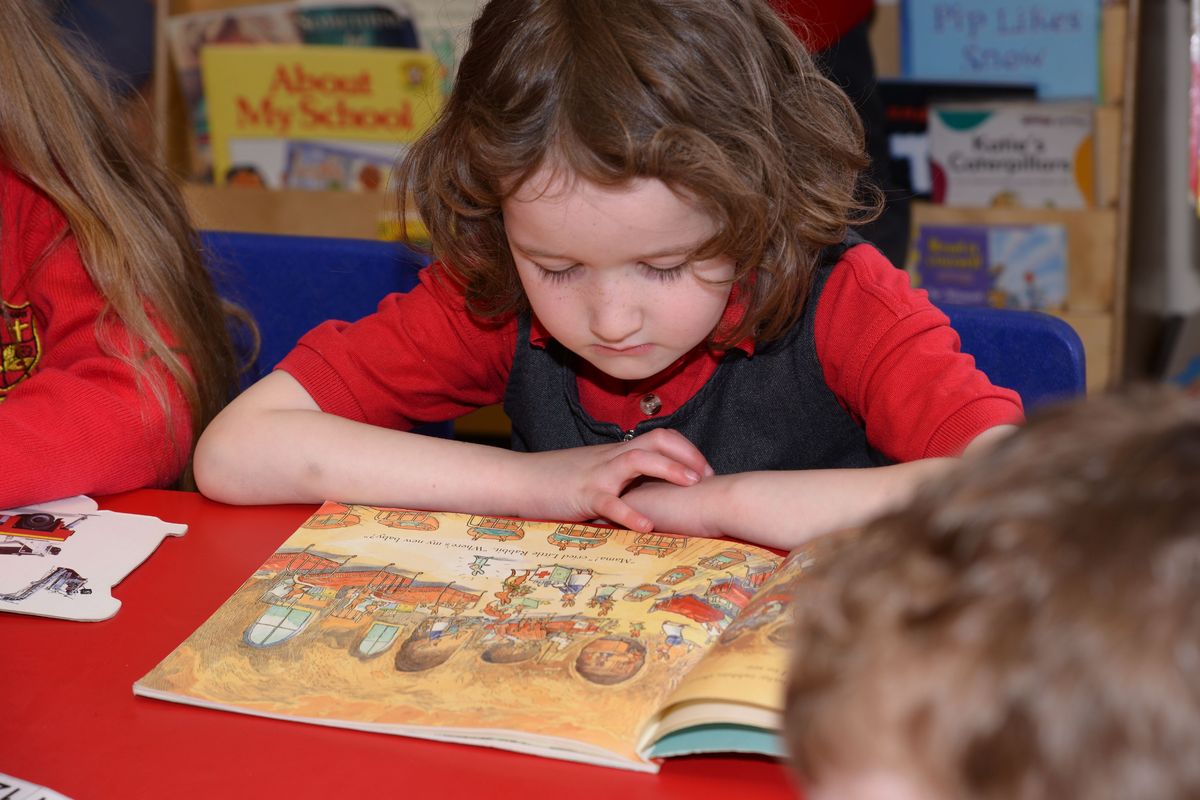 Latest News:
Click on the links below to find out what has been happening recently or go directly to the News page.
Click here to see our most recent Excellence Award winners.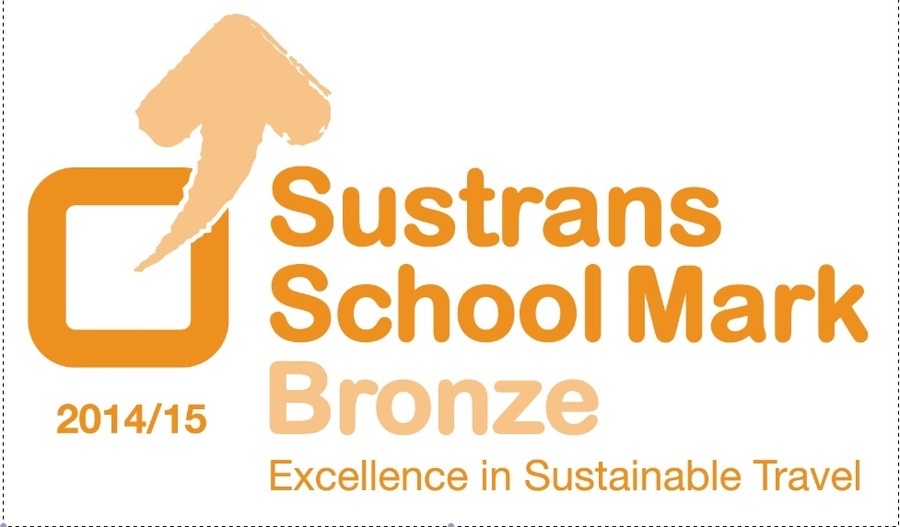 Bridge has now received the Sustrans Bronze Award for Active Travel - Well Done everyone! (November 2015)
REMINDER
P4 and Key Stage 2 Pupils
Please ensure that you have the correct equipment for for school
P4 and Key Stage 2 Equipment
Get organised for the new term ahead with the necessary equipment below:
2 pencils
2 red pens
2 blue

Pilot Frixion

handwriting pens
1 small ruler
A rubber and sharpener
Colouring pencils
2 glue sticks
Art pad
Please label your pencil case and equipment.
The Week Ahead
School Closes for ALL pupils at 1.00pm everyday this week for Parent Teacher Meetings
Monday 8th February 2016
After School Clubs
Aaron Nelson Fitness 1.00pm - 2.00pm
Tuesday 9thFebruary 2016
After School Clubs
NO CLUBS
Wednesday 10th February 2016
NO Swimming
After School Clubs
NO CLUBS
Thursday 11th February 2016
NO Swimming
After School Clubs
NO CLUBS
Friday 12th February 2016
After School Clubs
NO CLUBS