Welcome to the website of Bridge Integrated Primary School. We hope you enjoy this visit and that it will give you a brief insight of our busy and vibrant school.
Bridge Integrated Primary School opened its doors in September 1987 with only 75 pupils. Today the school has over 400 pupils who come from a wide range of backgrounds, creeds and abilities. Bridge IPS is a child-centred school, where the individual needs of pupils are met in an environment that is caring, positive and motivating. We promote an ethos of respect and positive behaviour in order to allow everyone to achieve their fullest potential. At Bridge IPS we value the support and co-operation of our parents. I hope that you enjoy browsing our website – we have certainly enjoyed creating it!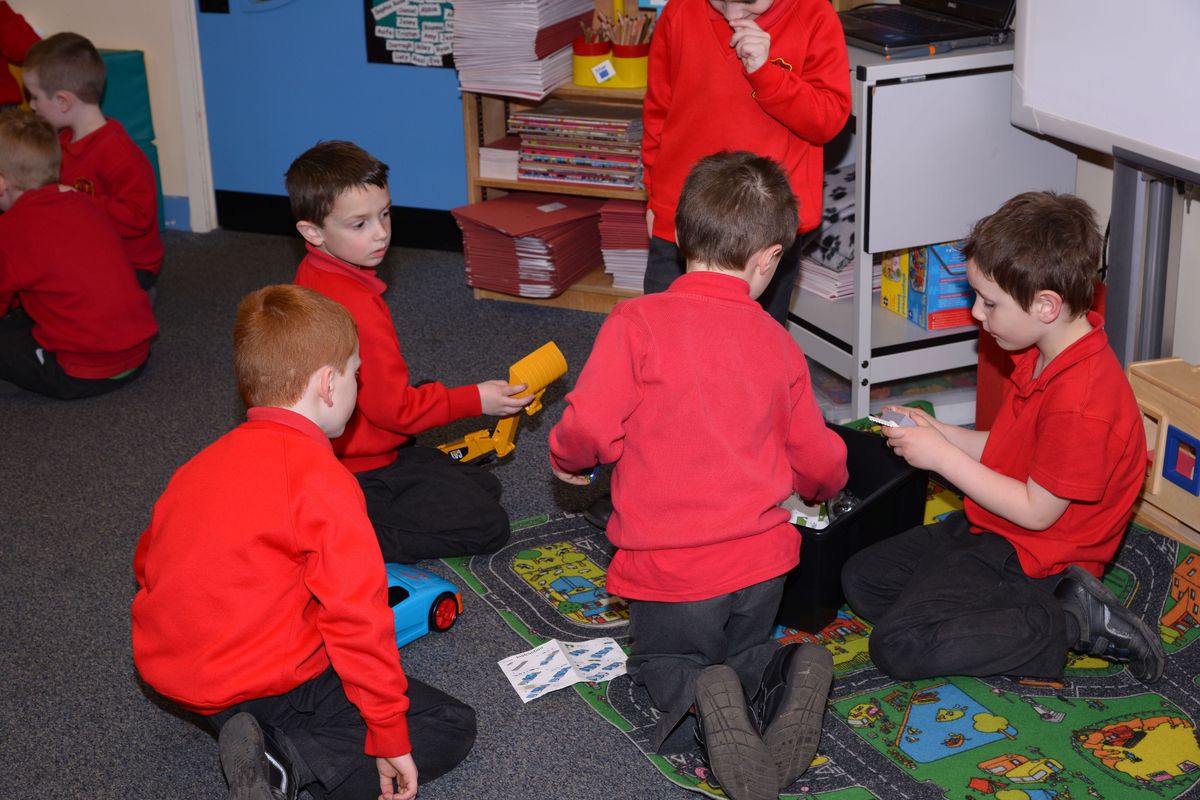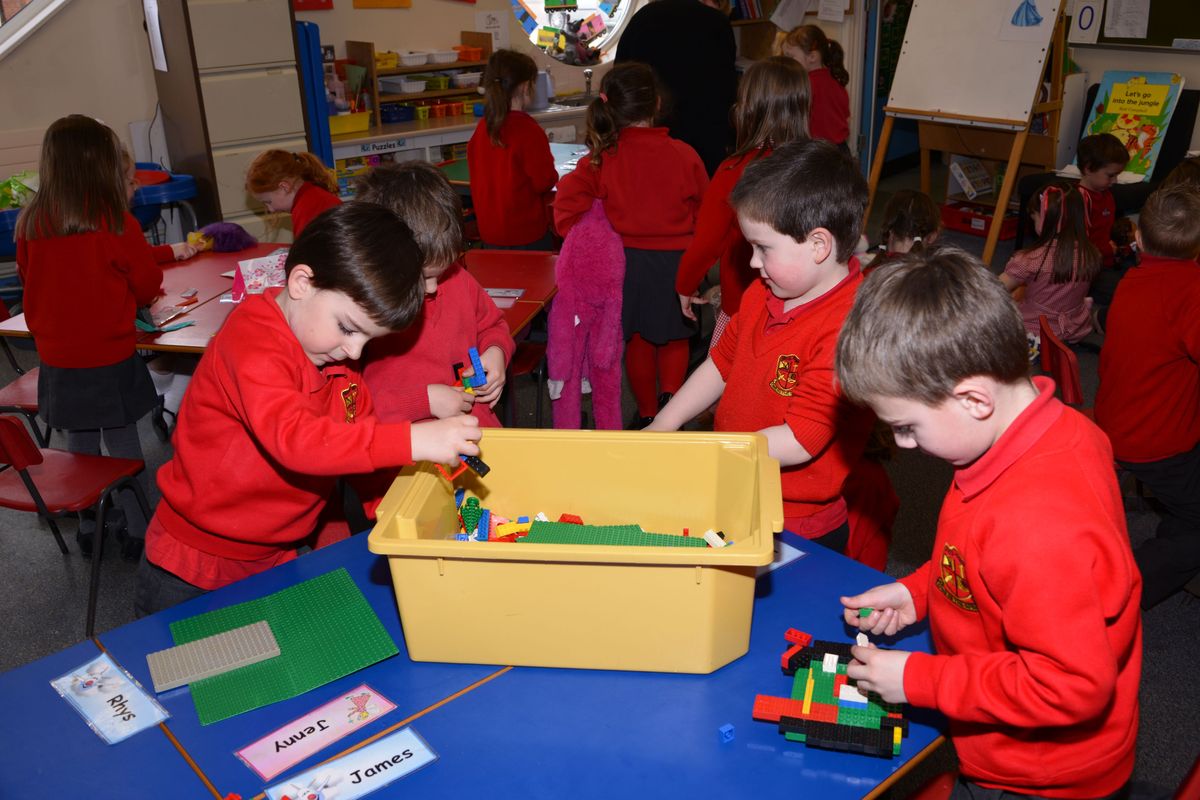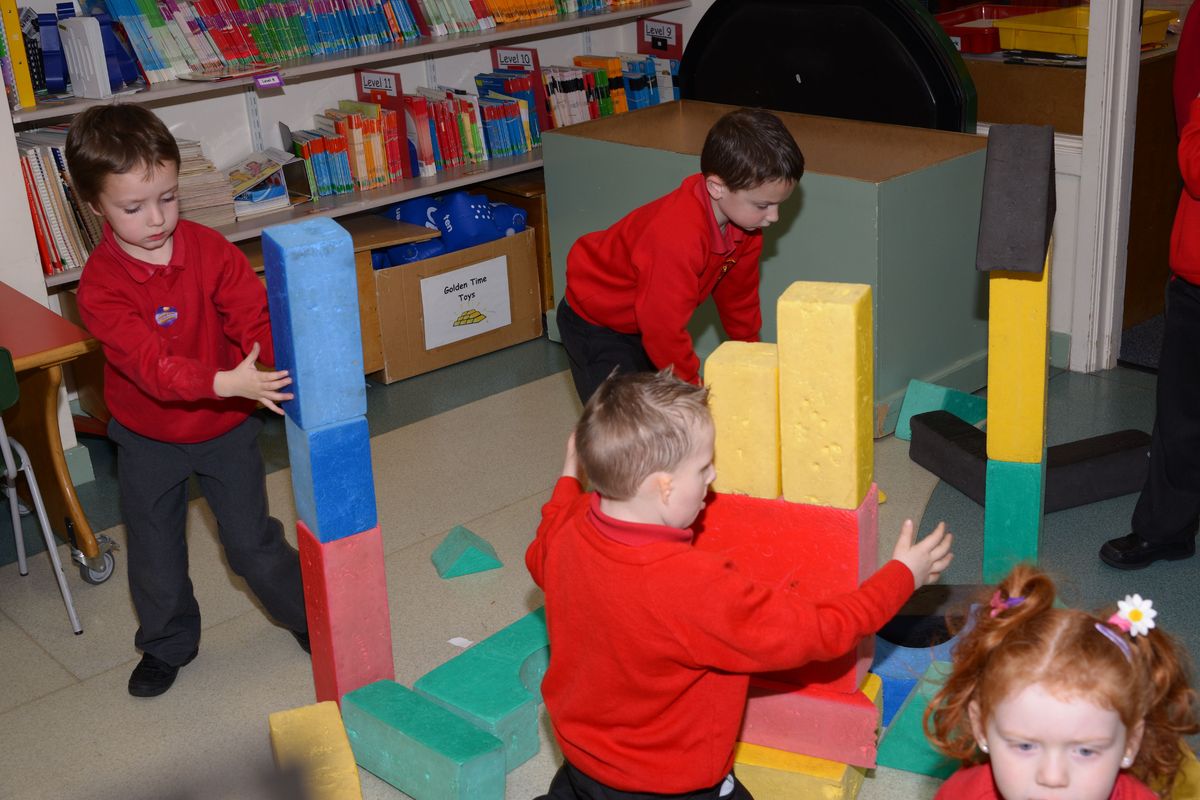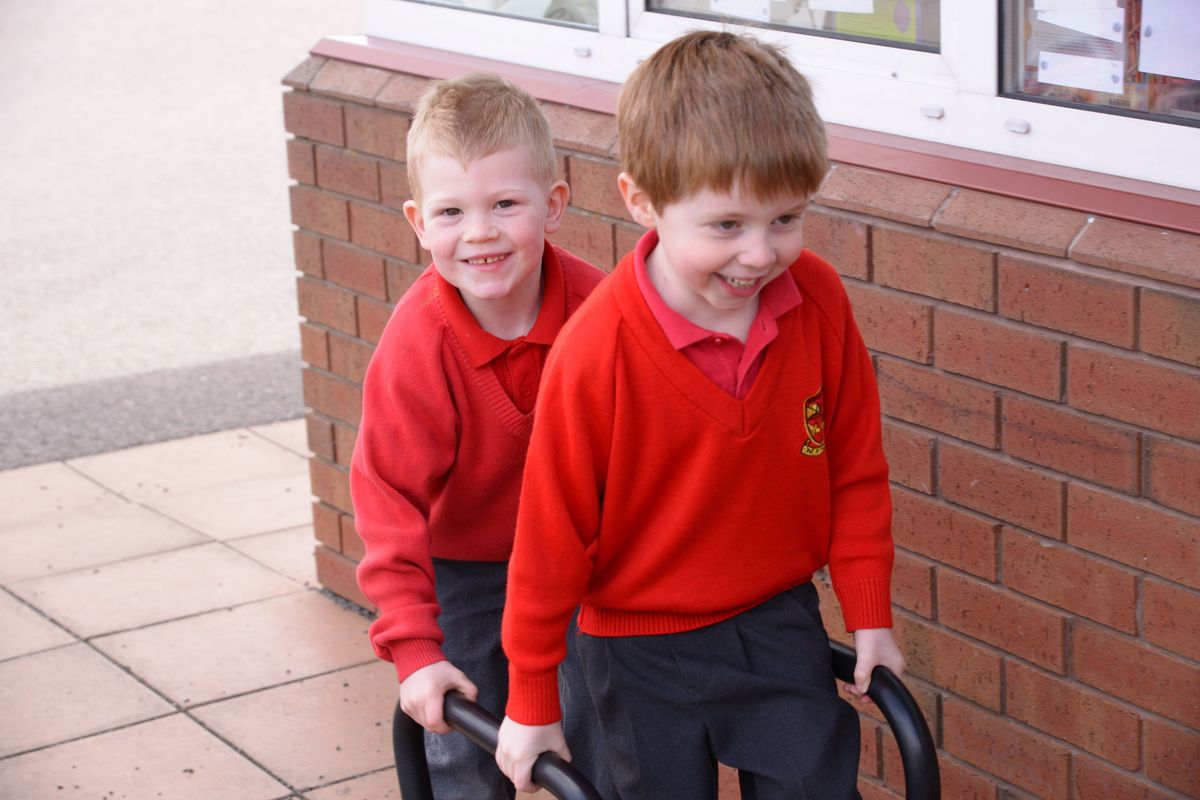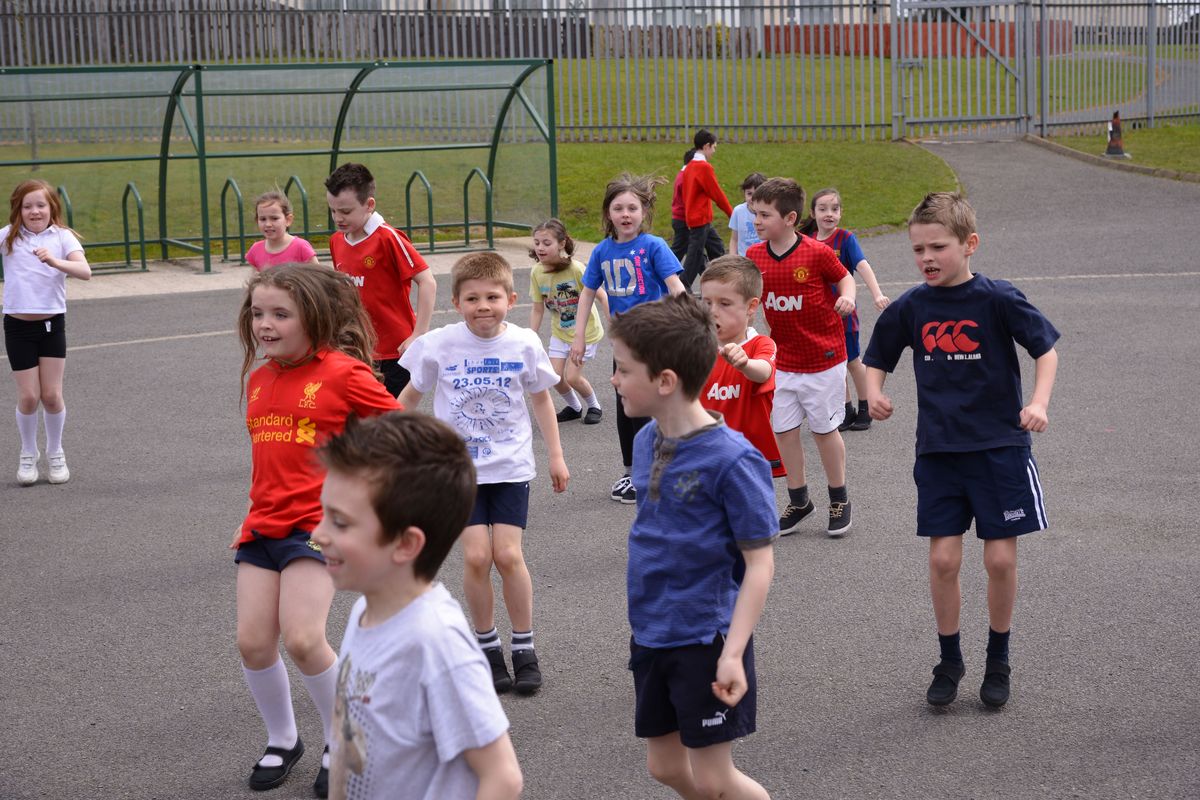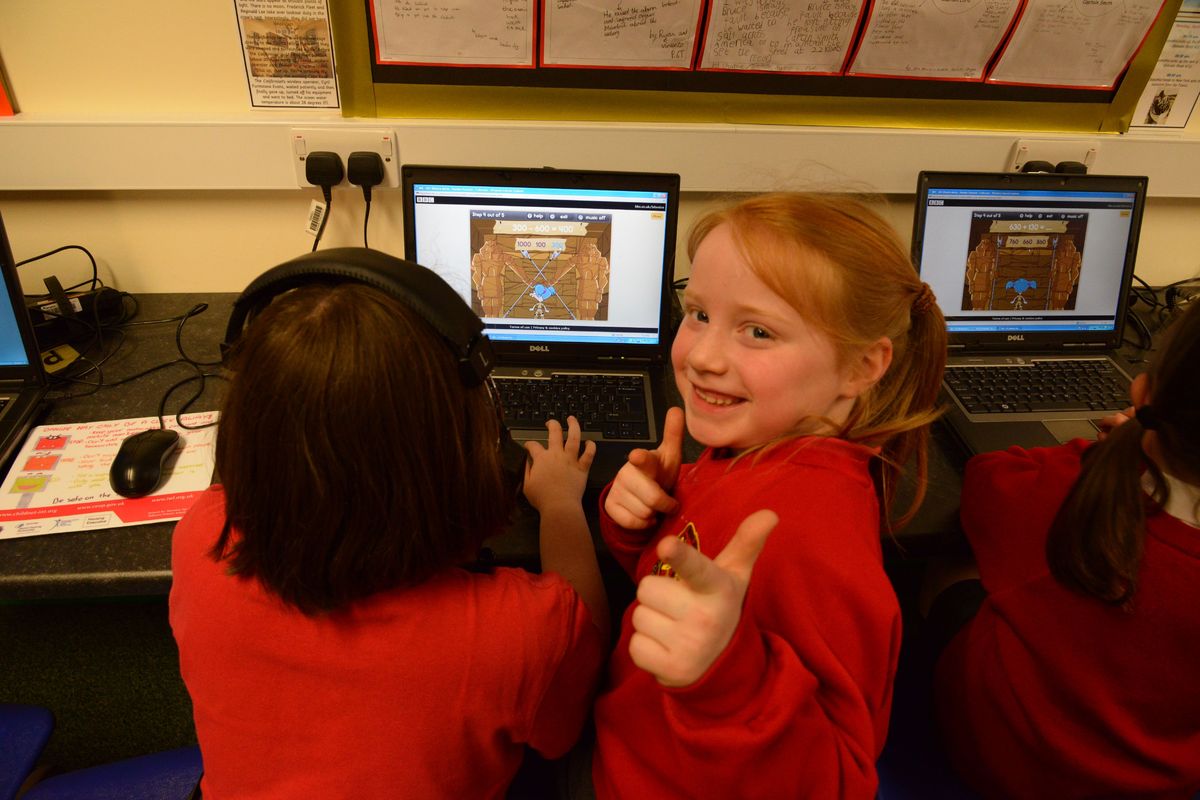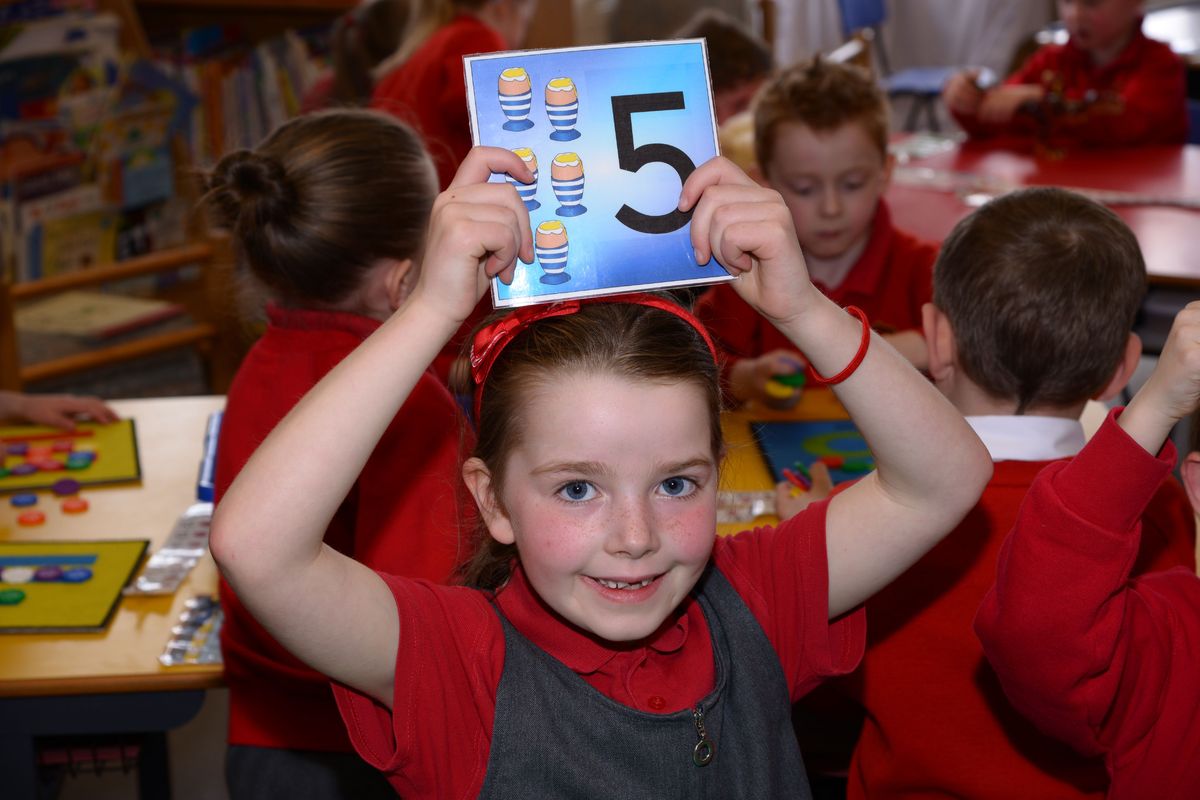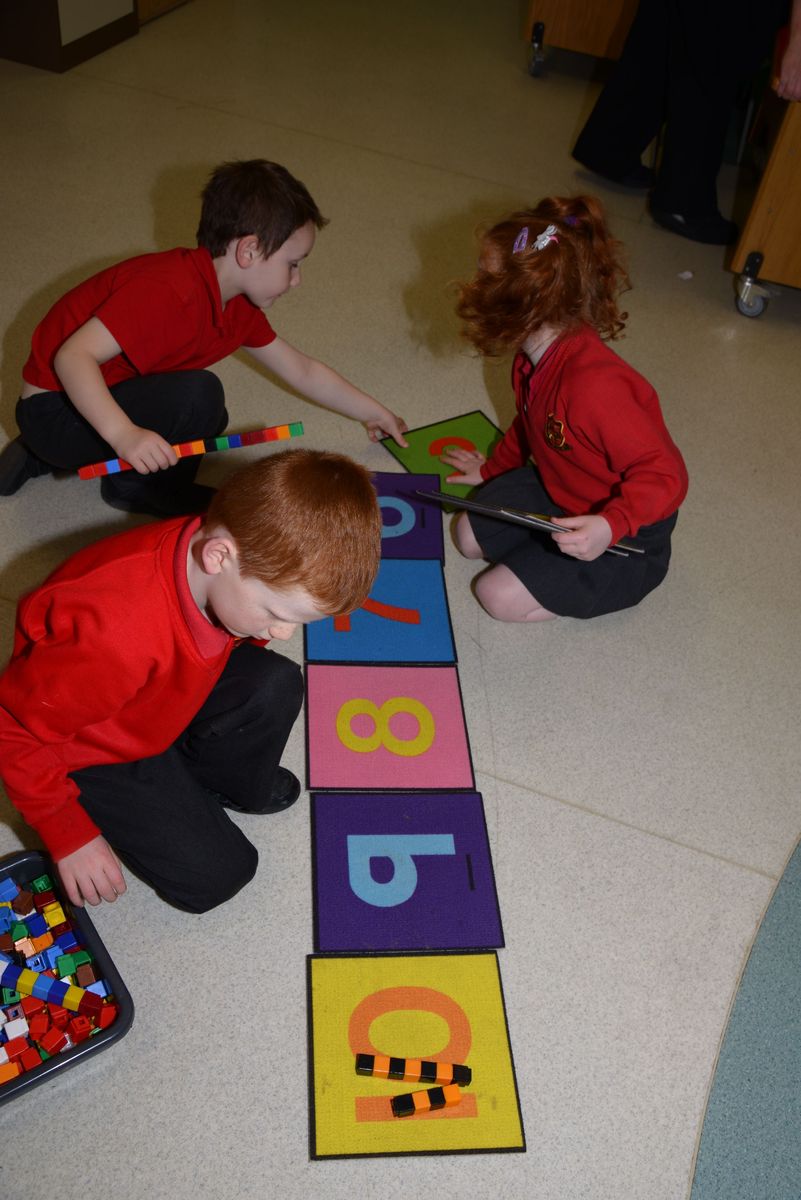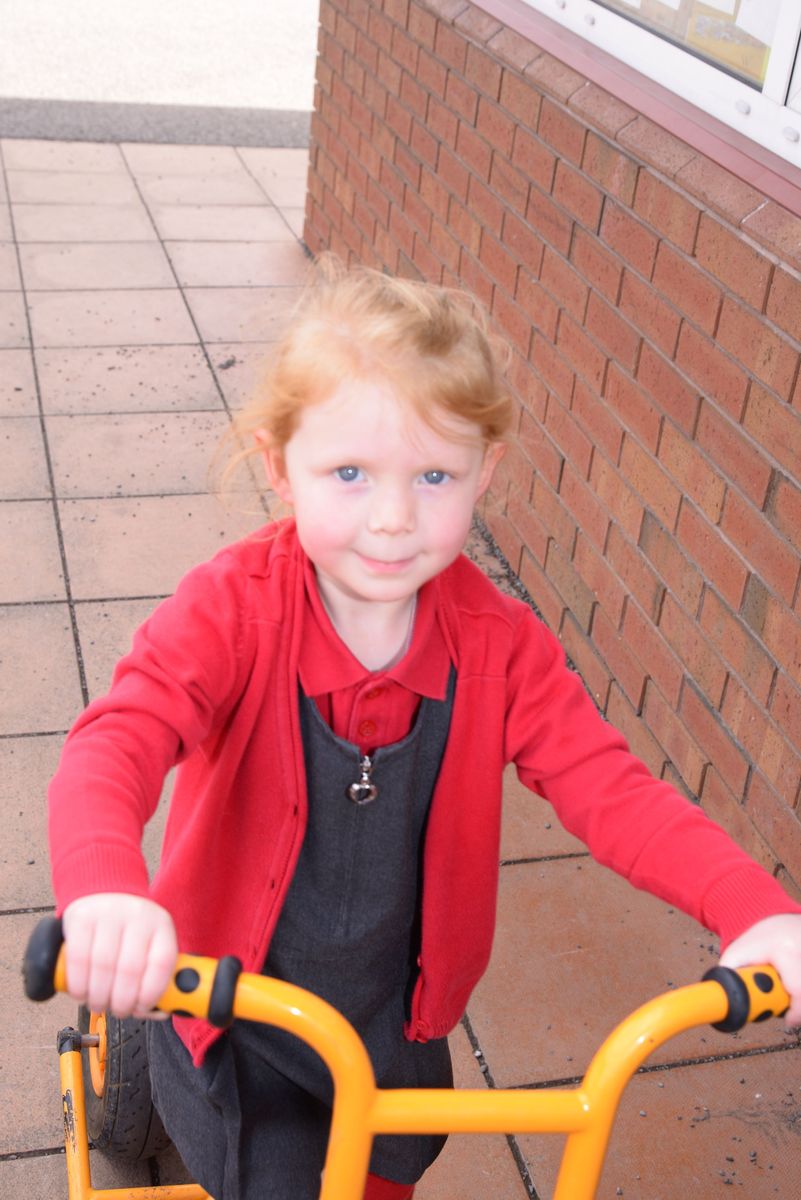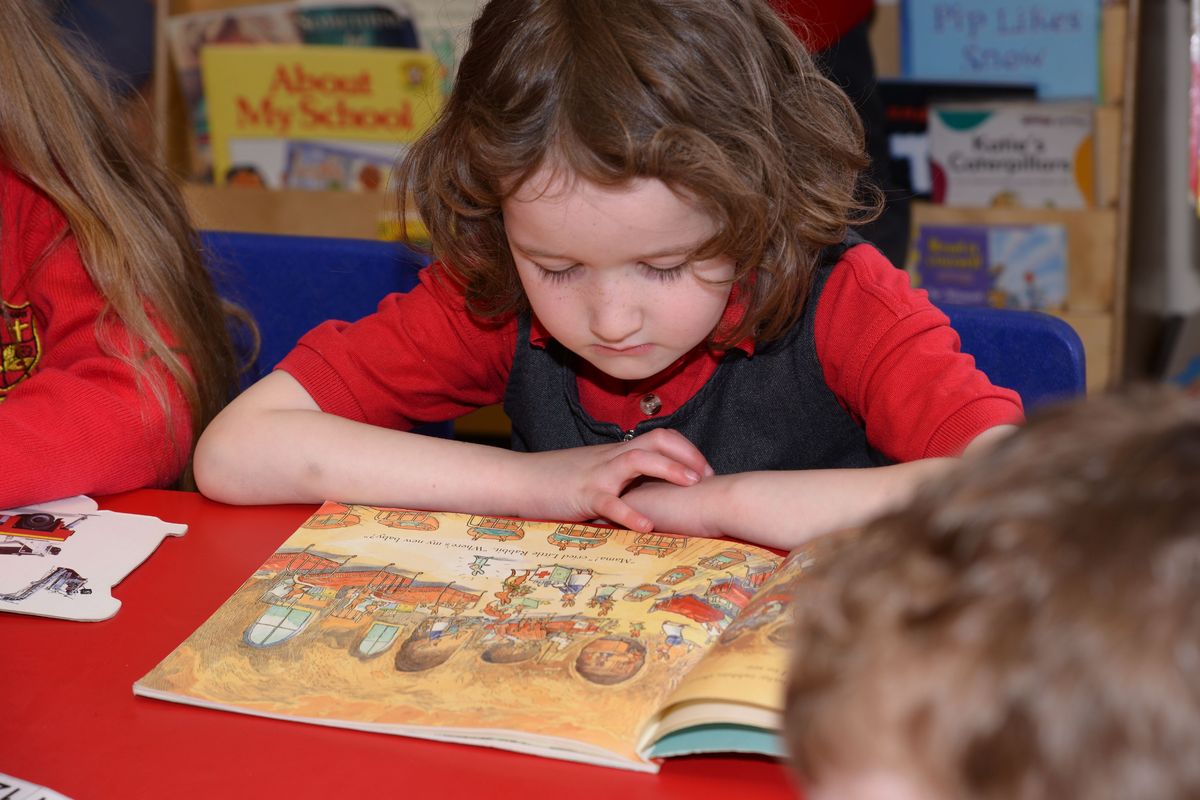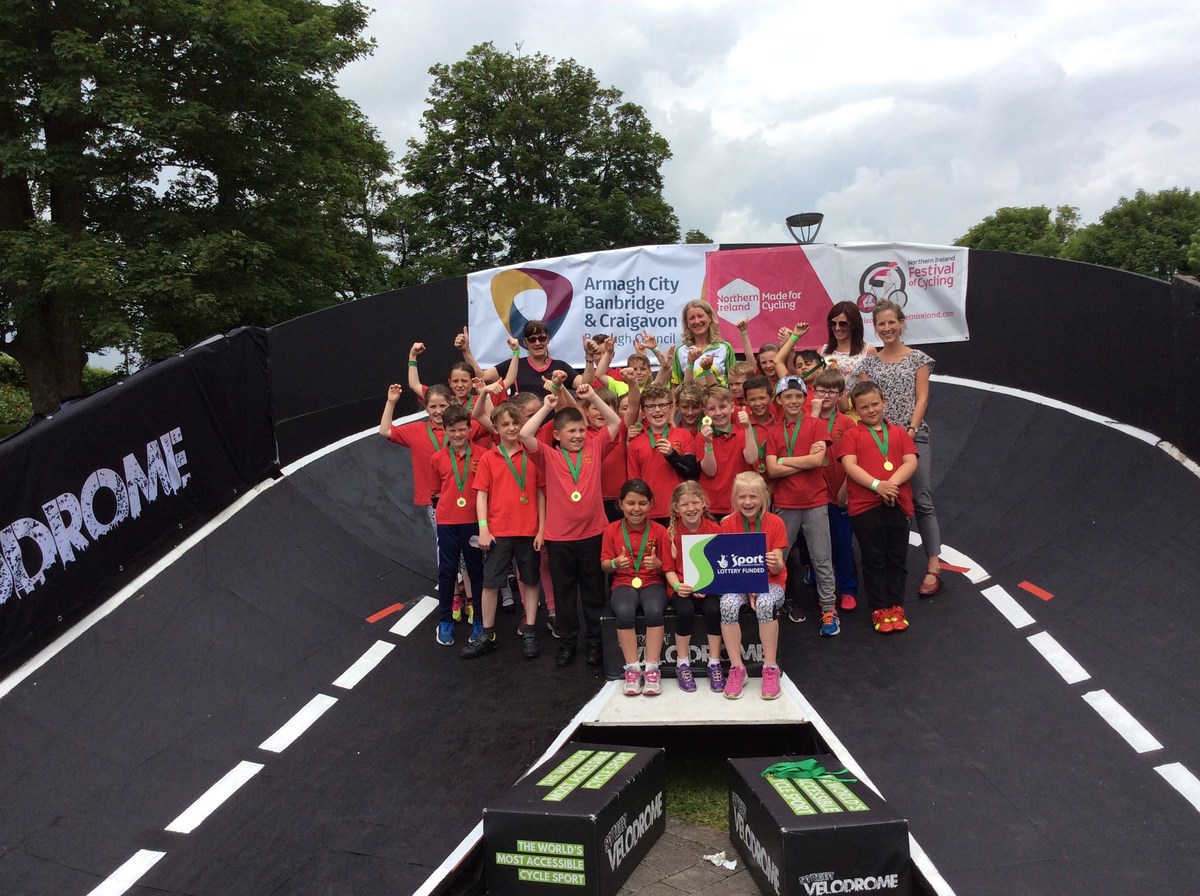 Primary 1 Phased Entry 2016

Stage 2
From Thursday 8th September until Friday 23rd September all P.1 children attend from 9am - 12pm
Stage 3
From Monday 26th September until Friday 7th October all P.1 children will attend from 9am - 1pm and will have their dinner or packed lunch in school.
Stage 4
From Monday 10th October onwards all P.1 pupils start at 9am and will stay in school until 2pm finish

(Please refer to the beginning of the year booklet to ensure you are clear about when your child is starting school.)


Latest News:
Click on the links below to find out what has been happening recently or go directly to the News page.
Click here to see our most recent Excellence Award winners.
Healthy Breaks on Offer at Break
As part of the school's healthy eating policy, healthy choices for break are encouraged and promoted throughout the school. In an effort to promote this further and to help parents, the school canteen is now offering pupils the opportunity to buy a healthy break on Wednesday and Friday mornings. Each item costs 30p and money should be sent into school in labelled envelopes with the correct change and the pupils' choices clearly labelled.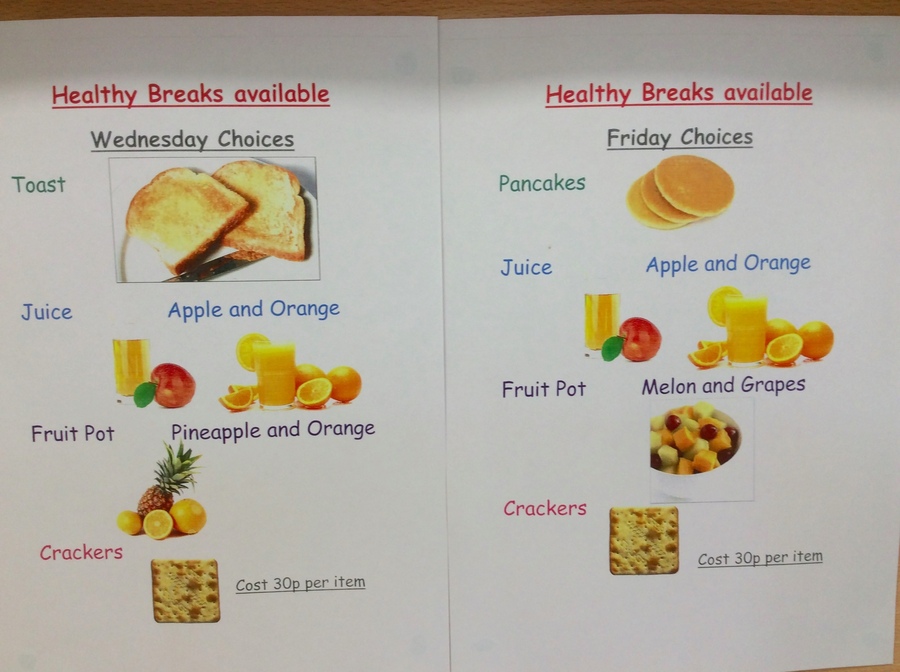 REMINDER
P3 - P7 Pupils FROM SEPT 2016
Please ensure that you have the correct equipment for for school
Get organised for the new term ahead with the necessary equipment below:
2 pencils
2 red pens
2 blue

Pilot Frixion

handwriting pens (not P3)
1 small ruler
A rubber and sharpener
Colouring pencils
2 glue sticks
Please label your pencil case and equipment.
P1 & P2 PUPILS SHOULD BRING THE FOLLOWING ITEMS IN SEPTEMBER 2016 FOR USE BY THE CLASS THROUGHOUT THE YEAR THANK YOU.
A GLUE STICK

A PACKET OF CHUNKY CRAYONS

A PACKET OF CHUNKY COLOURING PENCILS

A BOX OF TISSUES

A LIQUID HAND SOAP
IMPORTANT REMINDER
Bridge IPS is a Nut Free School.
We have a number of children who have a life threatening allergy to nuts. We would ask parents to refrain from giving any product or by-product of nuts to their child to bring to school in their lunch boxes. Your appreciation in this matter is greatly appreciated.
The Week Ahead
BOOK FAIR in school all week
Mon 26th Sept
P1 will stay 9.00am - 1.00pm
Children can bring food items in for the Harvest Food Drive (non perishable items)
P7 Guitar lessions 1.30pm
P6 Guitar lessons 2.15pm
After School Clubs
Karate Wk2
Tues 27th Sept
After School Clubs
Singing Group 2.15pm - 2.45pm
Tennis WK 3 P2 & P3 2PM - 3PM
P4 - P7 3PM - 4PM
Wed 28th Sept
HEATLHY BREAK SALES - 30p PER ITEM (See below for details)
P5 SWIMMING
After School Clubs
Badminton WK 3 P5 - P7 3PM - 4PM
Thurs 29th Sept
Boys Football Tournament
9.15am - 12.00 noon
P7 SWIMMING
After School Clubs
Irish Dancing P2 & P3 2PM - 3PM
P4 - P7 3PM - 4PM
Film Club 3.00pm-4.05pm
Squash Wk3 P5 - P7 3.00pm - 4.00pm
Fri 30th Sept
Macmillan Coffee Morning All Parents very welcome 8.45am - 10.00am in the assembly hall.
P.6 trip to Banbridge Library - please bring your Library Card
P.6T: 9.45am - 10.45 am
P.6S: 11.15am - 12.15pm
After School Clubs
EVO Soccer P2 & P3: 2PM - 3PM
P4 - P7 3PM - 4PM
*PLEASE NOTE THAT CHILDREN ONLY ATTEND AFTER SCHOOL CLUBS IF THEY HAVE RECEIVED NOTIFICIATION THAT THERE IS A PLACE FOR THEM *
New P.1 pupils will have a phased in entry; see below the photo slideshow on the left.
Parents already have this information in their welcome packs.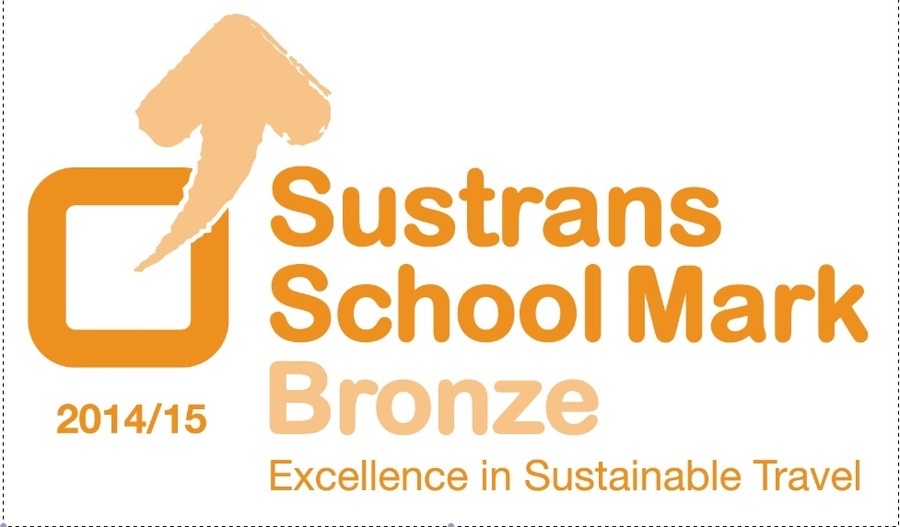 Bridge has now received the Sustrans Bronze Award for Active Travel - Well Done everyone! (November 2015)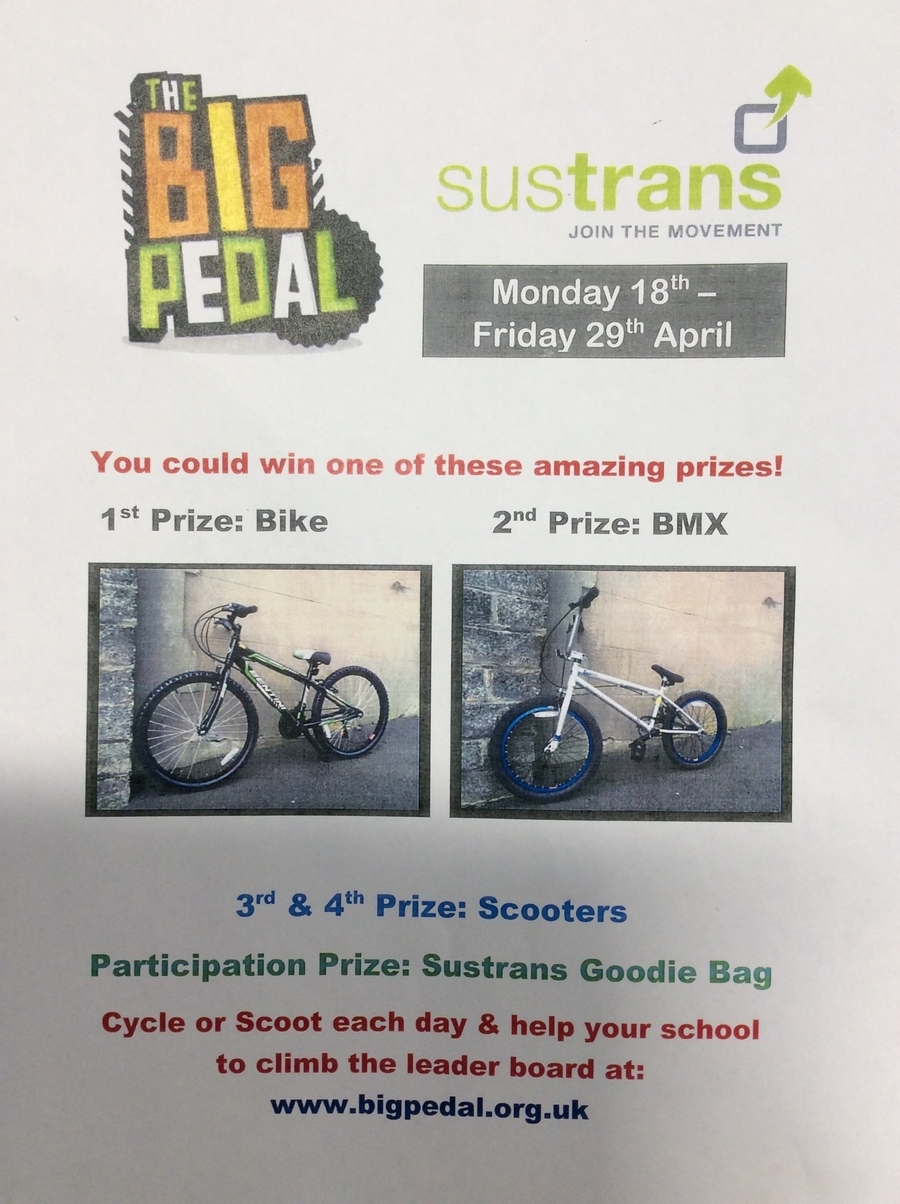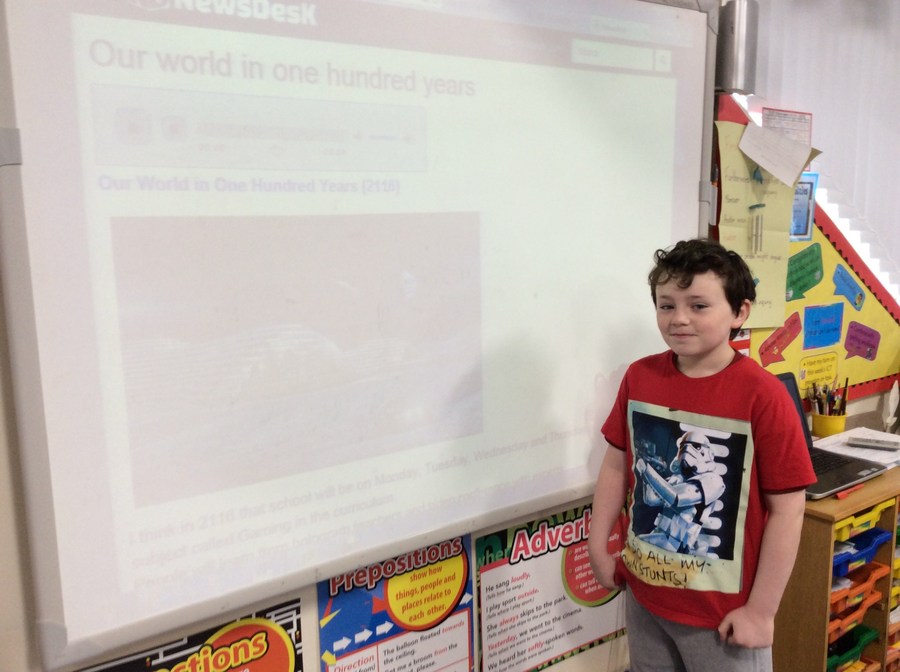 We are encouraging pupils to go on the C2K NewsDesk both in school and at home to read a wide variety of interesting up-to-date news articles and reports written by pupils in School reporter (Current P.6 have reports published at the moment and would love for you to read them). All of the reports are written for children and podcasts read the reports to them enabling children of all reading abilities to access them.
Children can add comments of their own and even submit their own reports for a wider audience to read! Remember to stay safe online and act responsibly by only posting suitable comments. Get an adult to help by checking your comment before you post it!
Give it a try! Pupils can access this at home as well and simply have to use their C2k user name and password. https://www.c2kschools.net/