Welcome to the website of Bridge Integrated Primary School. We hope you enjoy this visit and that it will give you a brief insight of our busy and vibrant school.
Bridge Integrated Primary School opened its doors in September 1987 with only 75 pupils. Today the school has over 400 pupils who come from a wide range of backgrounds, creeds and abilities.
Bridge IPS is a child-centred school, where the individual needs of pupils are met in an environment that is caring, positive and motivating. We promote an ethos of respect and positive behaviour in order to allow everyone to achieve their fullest potential.
At Bridge IPS we value the support and co-operation of our parents. We hope that you enjoy browsing our website!
Celebrating 30 years in Bridge I.P.S.
during 2017-2018
Please click on the NEWS link above then select the Shared Education drop down link to see all the amazing things some classes have been to with our partner school St. Ronan's.
Mrs Davis Nominated as Global Educator of the Year
Congratulations to Mrs Davis who has been nominated for the Think Global Global Educator of the Year 2018. This nomination is based upon her work for the Global Learning Programme workshops, including creating school based resources linked to WAU topics, leading assemblies and workshops for staff and pupils. Earlier this term Global Learning NI came in to film her and the children in action!
Click here to see our most recent Excellence Award winners.
The Week Ahead
Monday 21st May
P.7 Trip to Paris - To arrive at school at 10.30 am
P.6 guitar
Shared Education:
St. Ronan's visit P.1TM
P1SM will visit St. Ronan's
Afterschool Clubs
Sinead Lunny Speech and Drama &
Feeney's Gaelic
P1 - P3 2pm-3pm
P4 - P7 3pm - 4pm
Tuesday 22nd May
P.7 Trip to Paris - DAY 2
P.4S visit St. Ronan's Primary
P.6T and P.2W host St. Ronan's in Bridge
NO Choir practice
Afterschool Clubs
Aaron Nelson Fitness Fun
P1 - P3 2pm-3pm
P4 - P7 3pm - 4pm
Wednesday 23rd May
P.7 Trip to Paris - DAY 3
Afterschool Clubs
Film Club 3pm-4pm
Irish dancing 2pm- 3pm and 3pm - 4pm
Thursday 24th May
SCHOOL CLSOED FOR MID TERM BREAK
P.7 Trip to Paris - returning today at 7.30pm
Friday 25th May
Mid term break
SCHOOL REOPENS FOR PUPILS ON WED 30TH MAY, EXCEPT FOR P7 PUPILS WHO RETURN TO SCHOOL ON THURS 31ST MAY.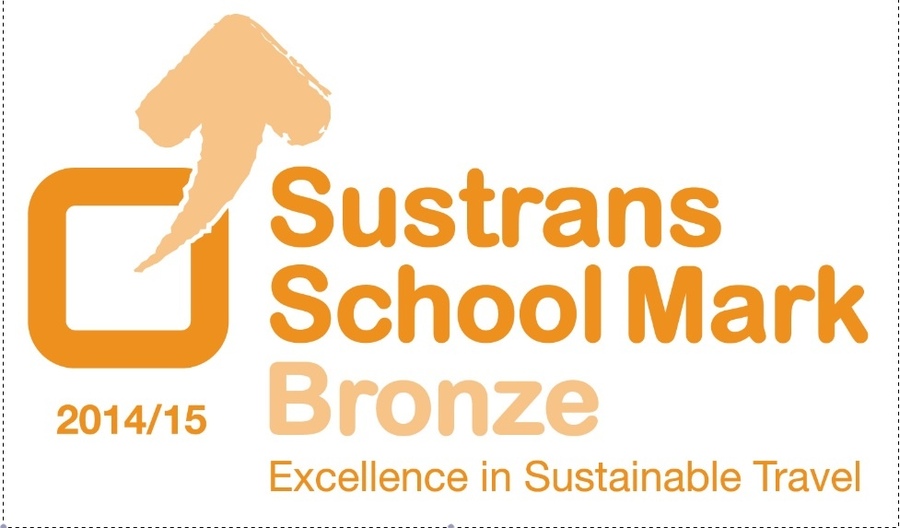 Bridge has now received the Sustrans Bronze Award for Active Travel - Well Done everyone! (November 2015)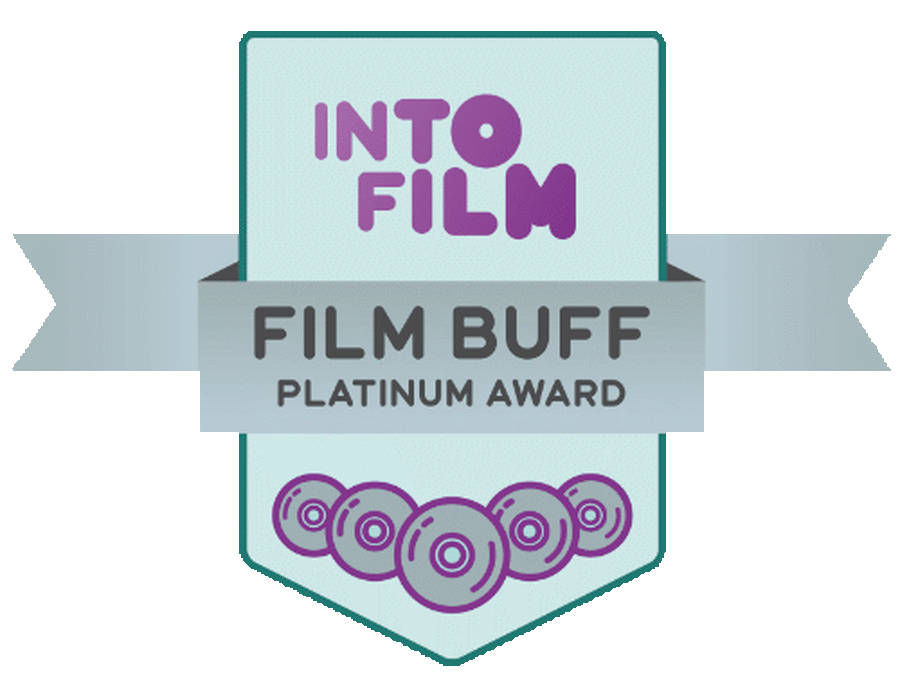 Bridge Film Club has won Film Buff Platinum Award for the second year in a row.