Welcome to the website of Bridge Integrated Primary School. We hope you enjoy this visit and that it will give you a brief insight of our busy and vibrant school.
Bridge Integrated Primary School opened its doors in September 1987 with only 75 pupils. Today the school has over 400 pupils who come from a wide range of backgrounds, creeds and abilities.
Bridge IPS is a child-centred school, where the individual needs of pupils are met in an environment that is caring, positive and motivating. We promote an ethos of respect and positive behaviour in order to allow everyone to achieve their fullest potential.
At Bridge IPS we value the support and co-operation of our parents. We hope that you enjoy browsing our website!
Celebrating 30 years in Bridge I.P.S.
during 2017-2018
Thank you all for your understanding during this spell of very difficult weather.
Bridge IPS will be open as normal tomorrow Thurs 18th Jan.
Click here to see our most recent Excellence Award winners.
The Week Ahead
MONEY WEEK
Monday 22nd January
P.6 Guitar lessons
Afterschool Clubs
Speech and Drama & Gaelic
P.1-3 2pm-3pm
P.4-P.7 3pm-4pm
Tuesday 23rd January
P.4 World War two workshop
Choir practice
Afterschool Clubs
None
Wednesday 24th January
P.4 Swimming - Bring kit, coat and £3 please
Afterschool Clubs
Film Club 3pm-4pm
Hockey 3-4pm -
Thursday 25th January
EVO SOCCER LEAGUE 9am-12.30pm
P.5 Guitar
P.7 Swimming - remember kit, coat and £3 please.
Afterschool Clubs
Netball 3pm-4pm
Irish Dancing
P1 - P3 2pm - 3pm
P4 - P7 3pm - 4pm
Friday 26th January
P.5 Workshop - Life in Early Times
2 teams from P.7 will participate in the Credit Union Quiz in St. Mary's
P.7 Guitar
Drum tuition
Afterschool Clubs
Evo Soccer
P1 - P3 2pm - 3pm
P4 - P7 3pm - 4pm
AQE and GL results are out on Saturday 27th January. We would like to wish all of our pupils well and want them all to know we are very proud of the hard work they put in, regardless of their results.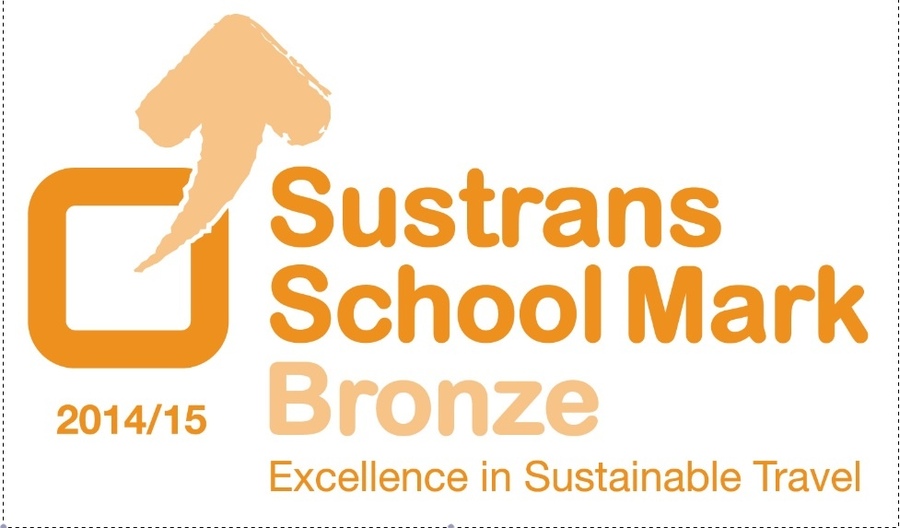 Bridge has now received the Sustrans Bronze Award for Active Travel - Well Done everyone! (November 2015)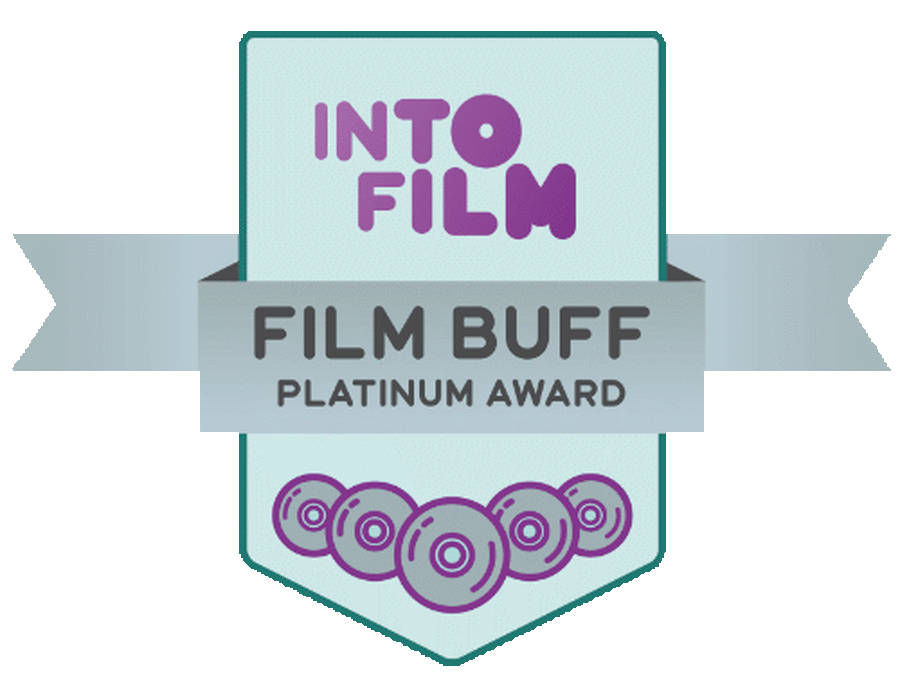 Bridge Film Club has won Film Buff Platinum Award for the second year in a row.