Welcome to the website of Bridge Integrated Primary School. We hope you enjoy this visit and that it will give you a brief insight of our busy and vibrant school.
Bridge Integrated Primary School opened its doors in September 1987 with only 75 pupils. Today the school has over 400 pupils who come from a wide range of backgrounds, creeds and abilities.
Bridge IPS is a child-centred school, where the individual needs of pupils are met in an environment that is caring, positive and motivating. We promote an ethos of respect and positive behaviour in order to allow everyone to achieve their fullest potential.
At Bridge IPS we value the support and co-operation of our parents. We hope that you enjoy browsing our website!
Interested in Pre-school Provision?
Please click on the link below to fill in an expression of interest form if interested in Bridge I.P.S providing integrated pre-school provision. Completing this form allows you to indicate an interest in sending your child to the proposed Bridge Integrated Nursery Unit should one be approved. Please complete the form if this applies to you and return by Wednesday 28th March 2018.
Please we need your help with our bag pack this Saturday 24th March in Tescos. If you can help please let the school know as soon as possible.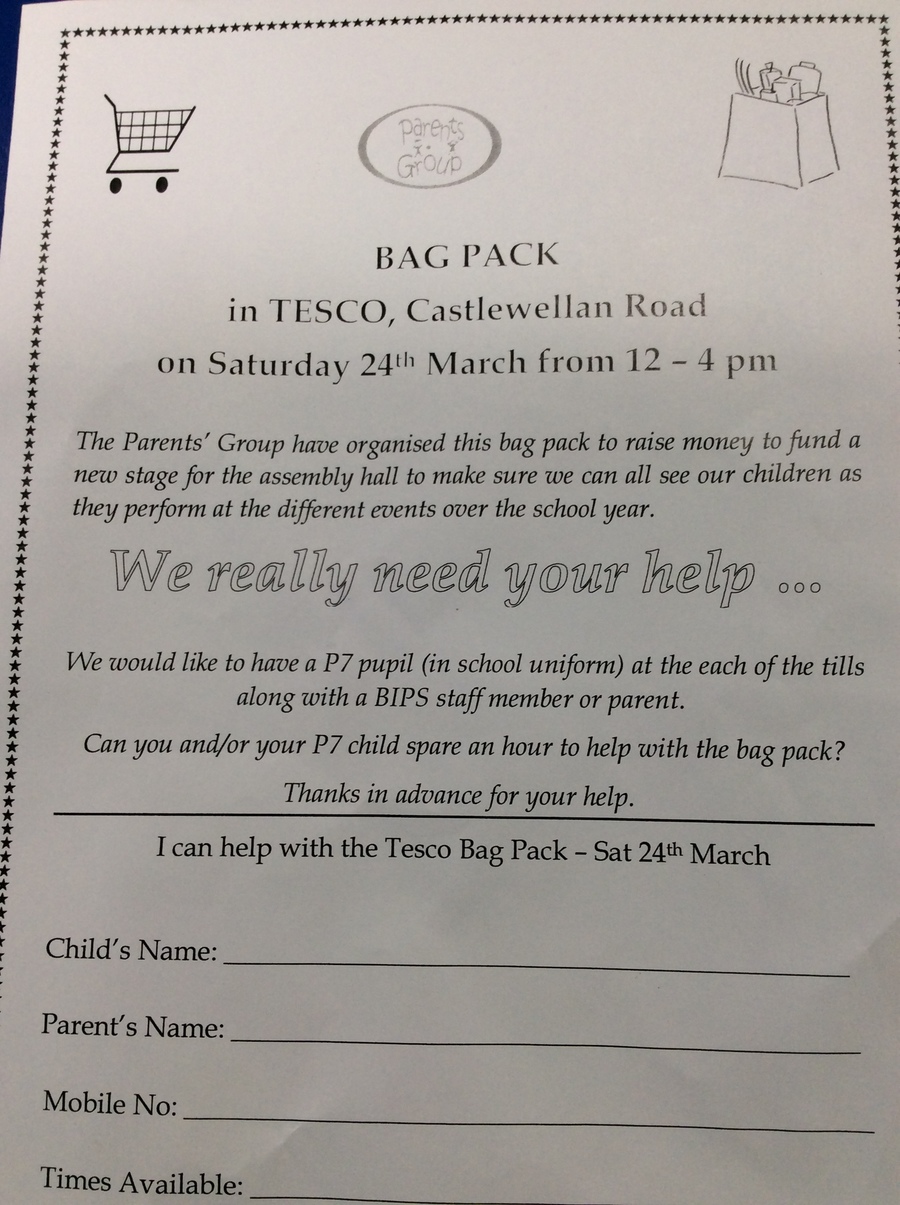 Congratulations to Mr Scowcroft and his Film club who have been nominated as film club of the year by INTO FILM.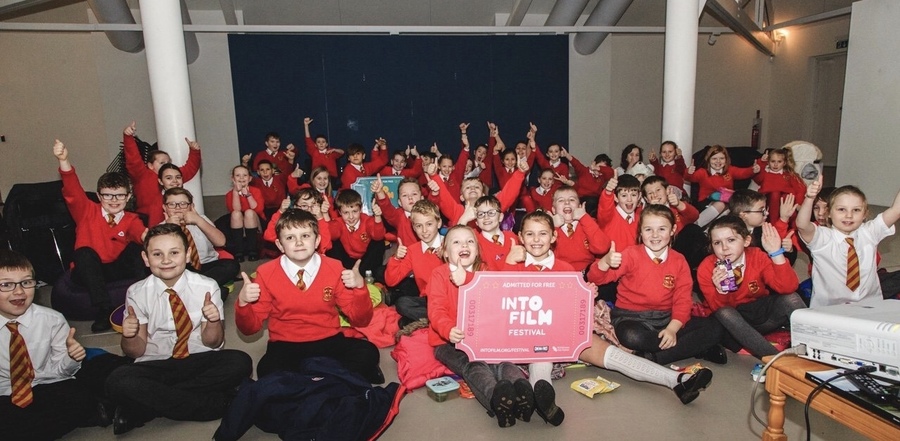 Students and Staff of Bridge Integrated Primary School have been invited to attend star-studded award ceremony at London's BFI, Southbank on March 13th 2018.
For full details about the Into Film Awards visit: http://www.intofilm.org/awards
Celebrating 30 years in Bridge I.P.S.
during 2017-2018
Click here to see our most recent Excellence Award winners.
The Week Ahead
BOOK FAIR is in SCHOOL until FRIDAY
Monday 19th March
OFF BANK Holiday
Tuesday 20th March
CHOIR practice at 2.15pm
Afterschool Clubs
none
Wednesday 21st March
WORLD POETRY DAY
P.7R must return their Global learning permission letters today as this lesson is due to be videoed today.
P.7 Uberheroes workshop in hall 9.30- break time
P.5 Swimming - Bring kit, coat and £3 please
CHOIR practice at 2.15pm
Afterschool Clubs
Film Club - 3pm-4.05pm
Thursday 22nd March
P.6 Swimming - Bring kit, coat and £3 please
P.5 guitar
Afterschool Clubs
Netball 3-4pm (last week)
Irish dancing
P.1-3 at 2pm- 3pm
P.4-7 at 3pm - 4pm
Friday 23rd March
P.2W Shared Education Ice breaker day in W5 with St. Ronan's Primary
BOOK FAIR - last day
Drum tuition
P.7Y Big Business - As part of our Junior Enterprise Project five mini businesses will be selling a variety of goods ranging from 50p - 3 pounds. Please encourage pupils to bring in some money to support this event. Many thanks.
Afterschool Clubs
EVO Soccer (last before Easter)
P.1-P.3 - 2pm-3pm
P.4-P.7 - 3pm-4pm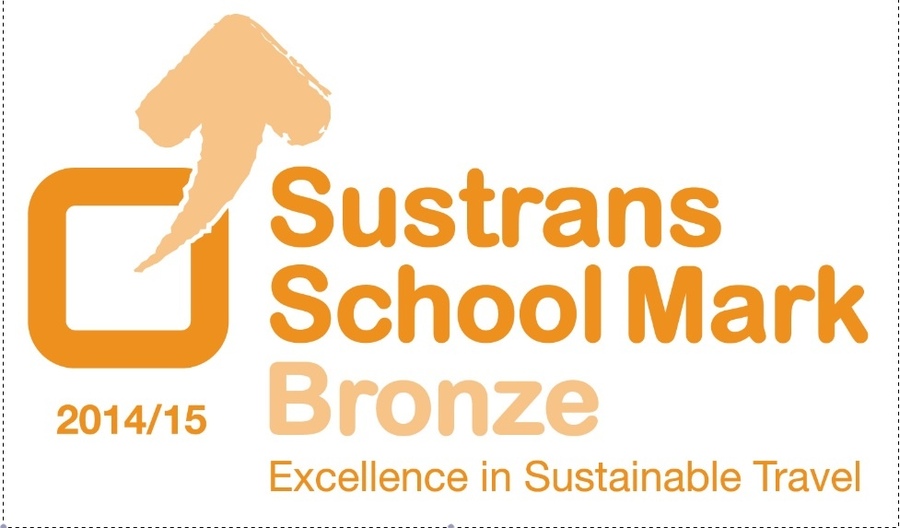 Bridge has now received the Sustrans Bronze Award for Active Travel - Well Done everyone! (November 2015)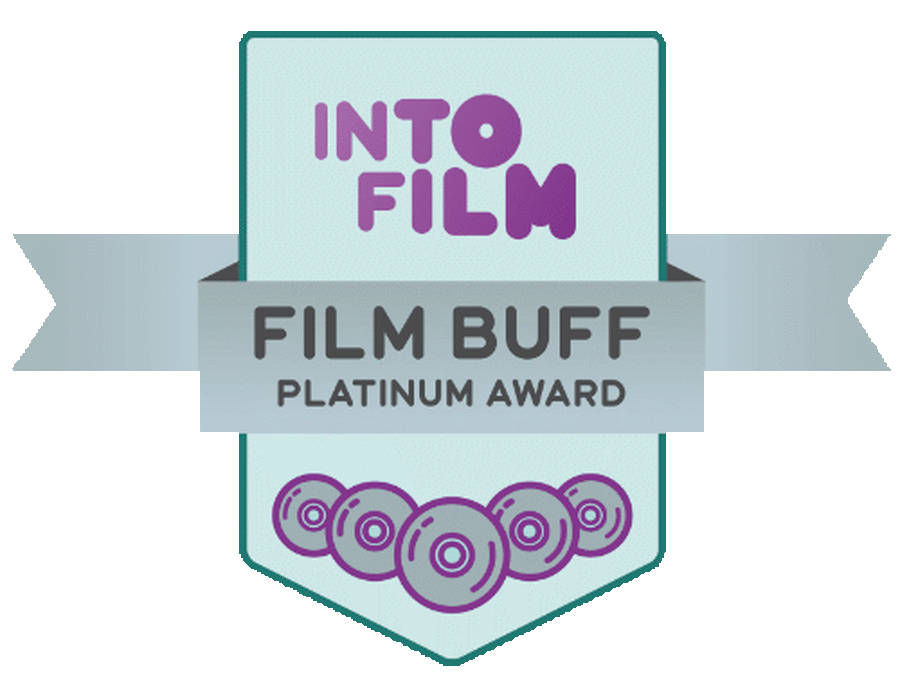 Bridge Film Club has won Film Buff Platinum Award for the second year in a row.