Welcome to the website of Bridge Integrated Primary School. We hope you enjoy this visit and that it will give you a brief insight of our busy and vibrant school.
Bridge Integrated Primary School opened its doors in September 1987 with only 75 pupils. Today the school has over 400 pupils who come from a wide range of backgrounds, creeds and abilities. Bridge IPS is a child-centred school, where the individual needs of pupils are met in an environment that is caring, positive and motivating. We promote an ethos of respect and positive behaviour in order to allow everyone to achieve their fullest potential. At Bridge IPS we value the support and co-operation of our parents. I hope that you enjoy browsing our website – we have certainly enjoyed creating it!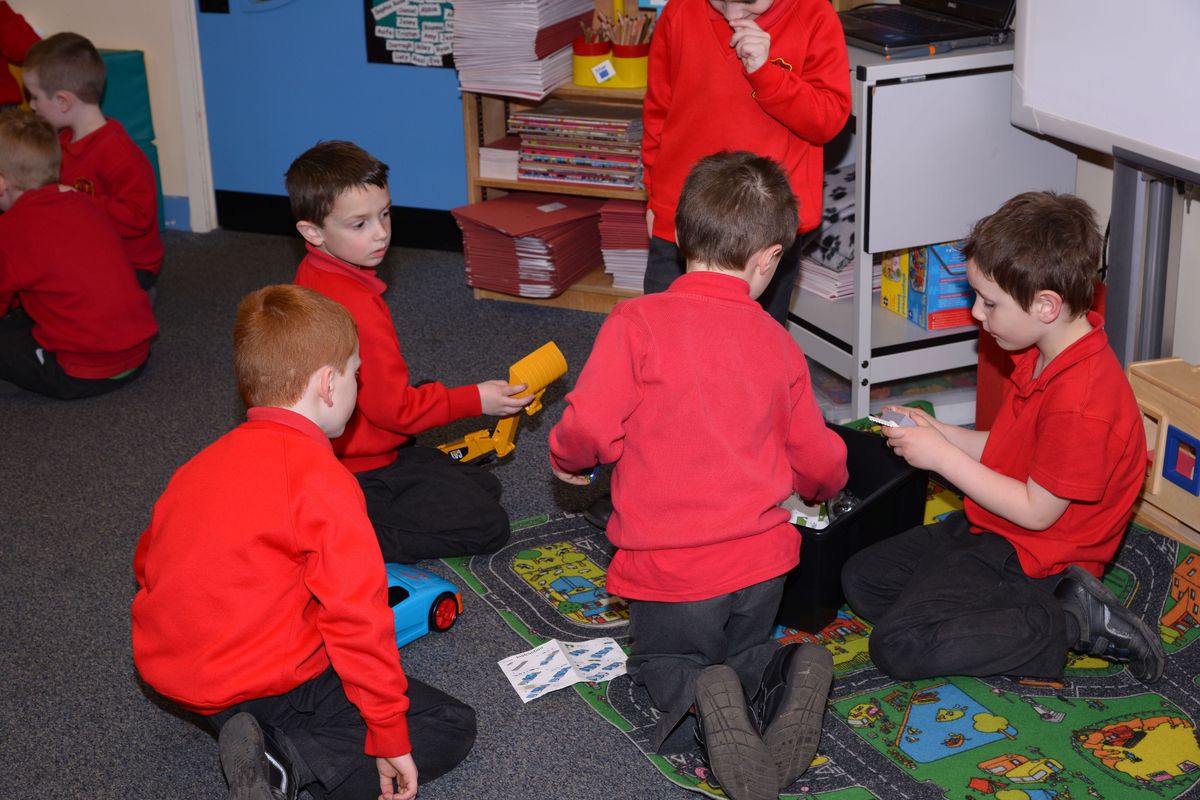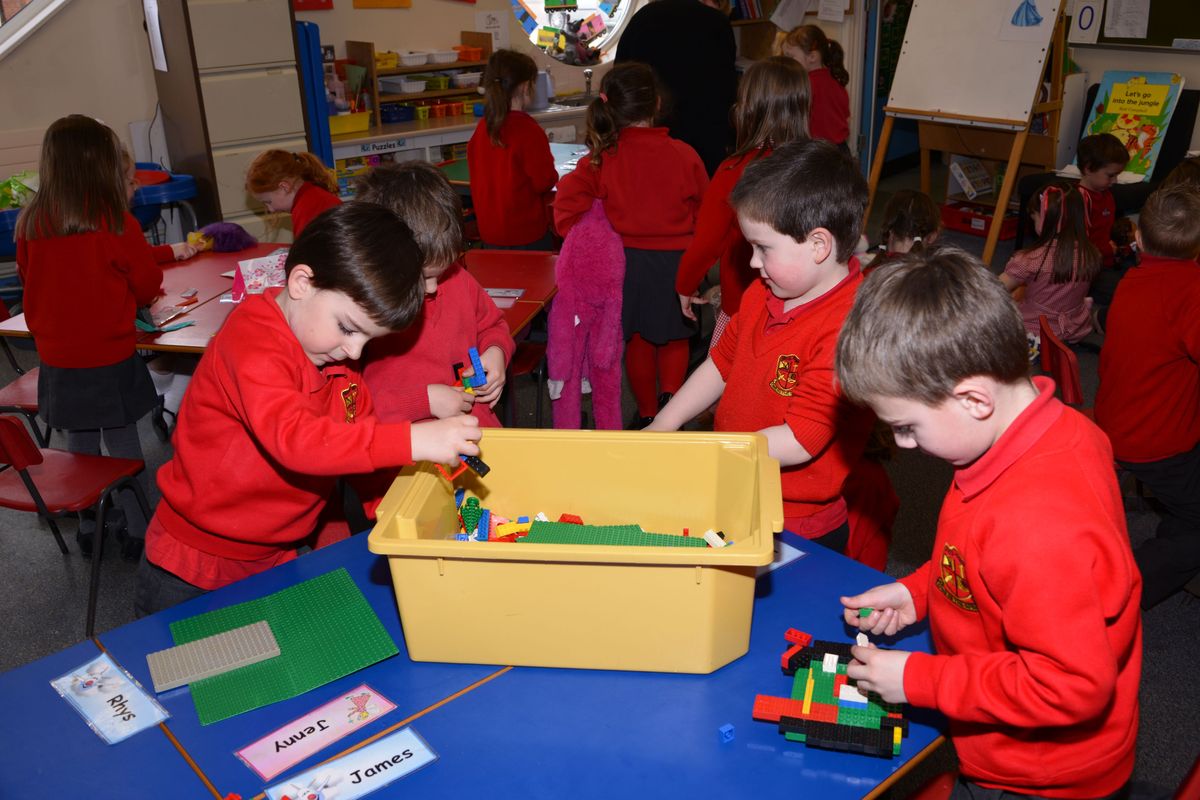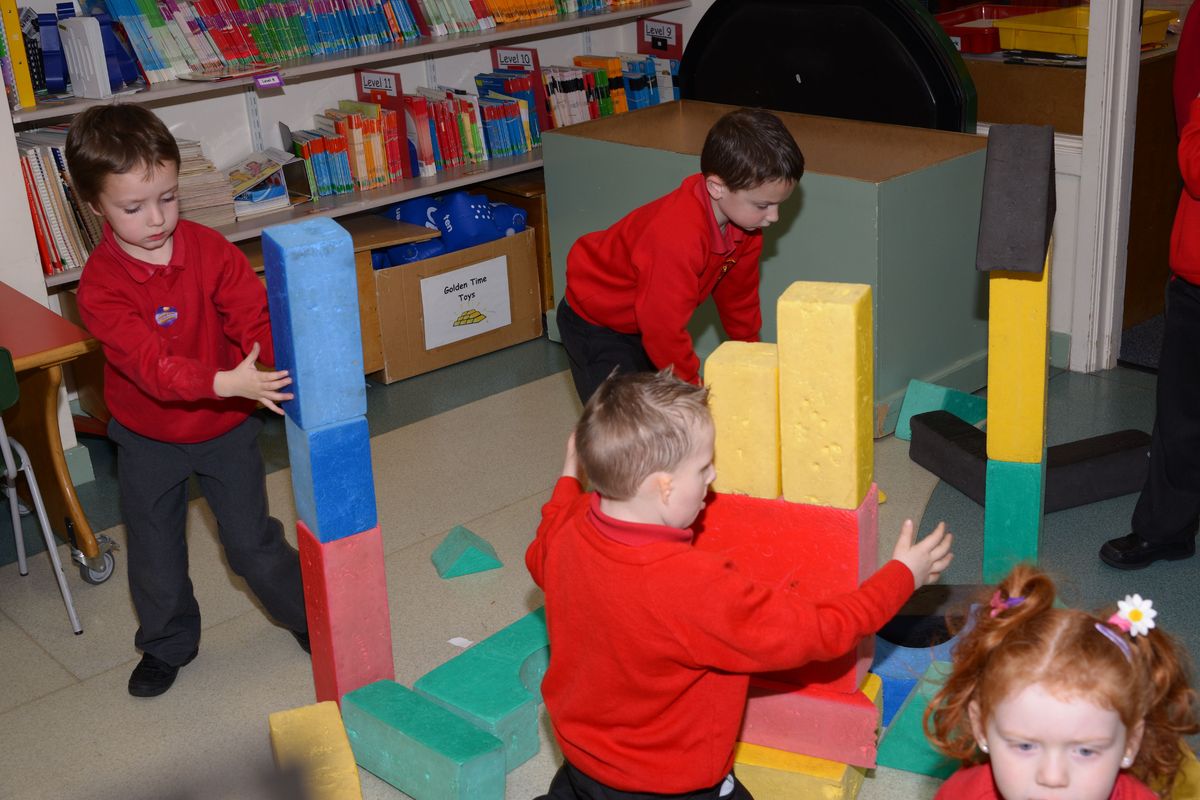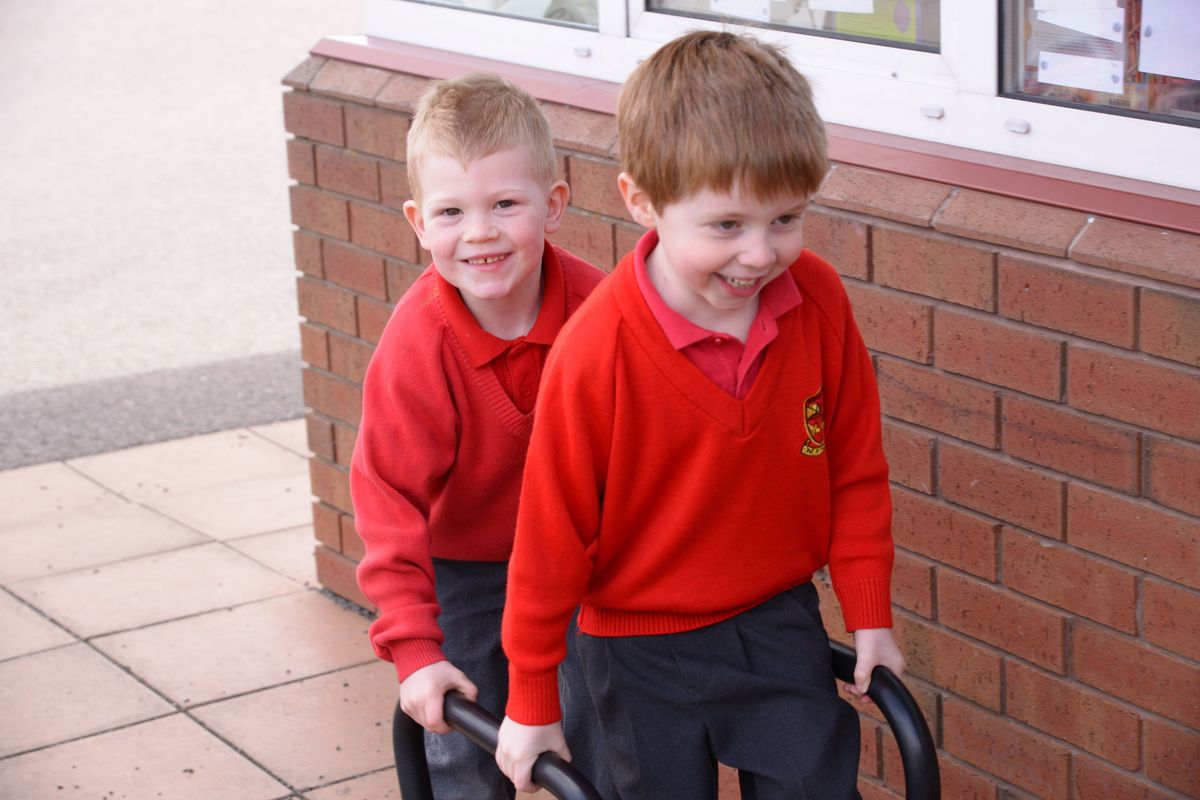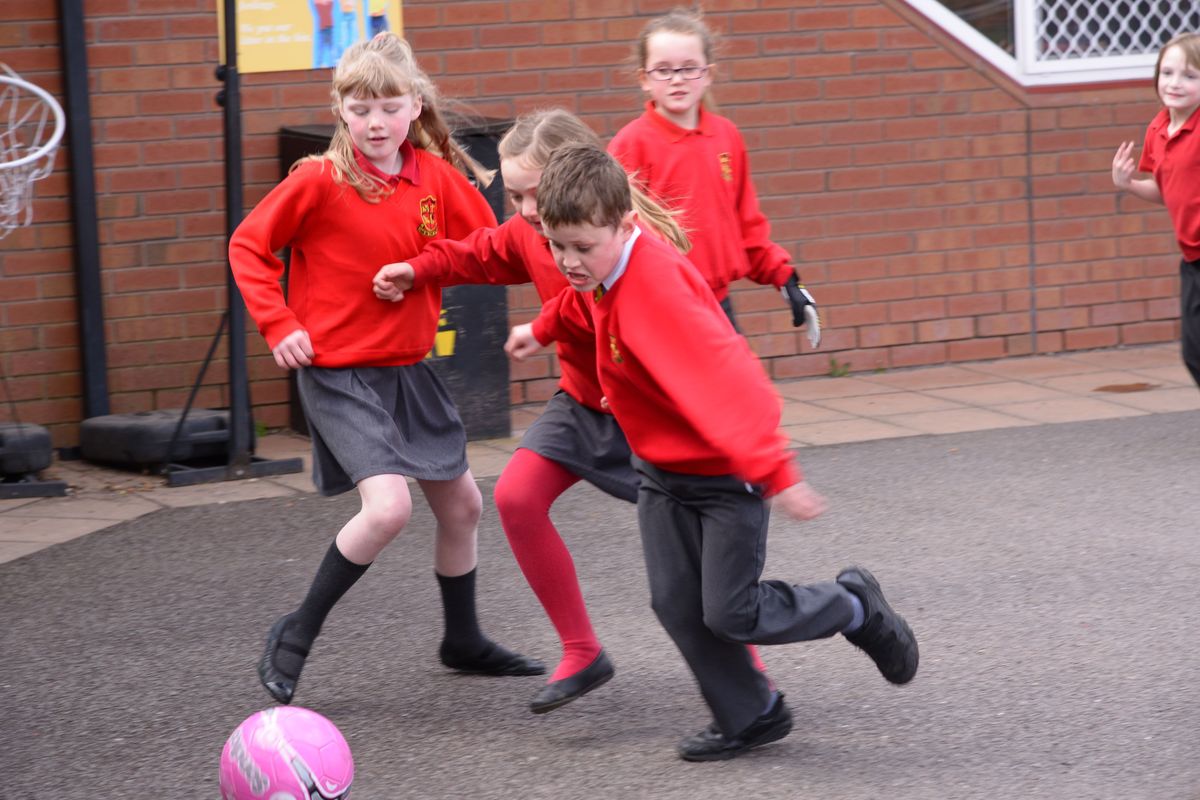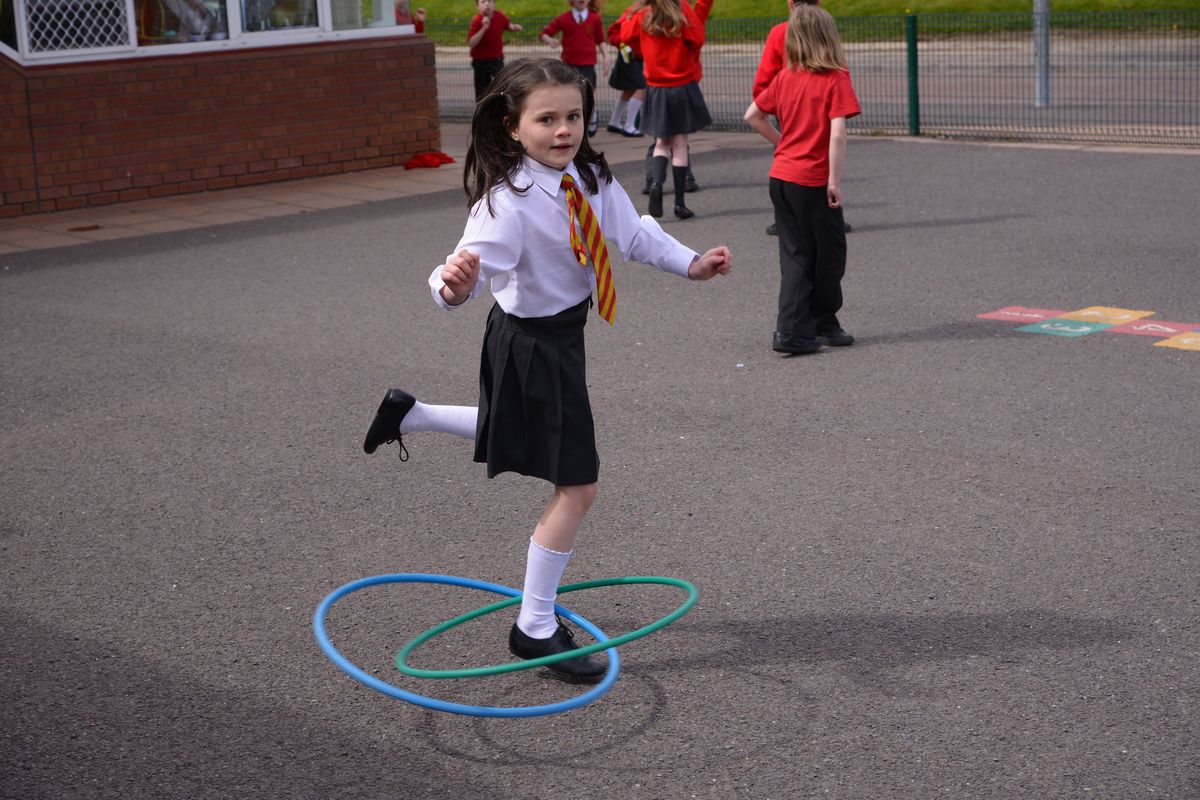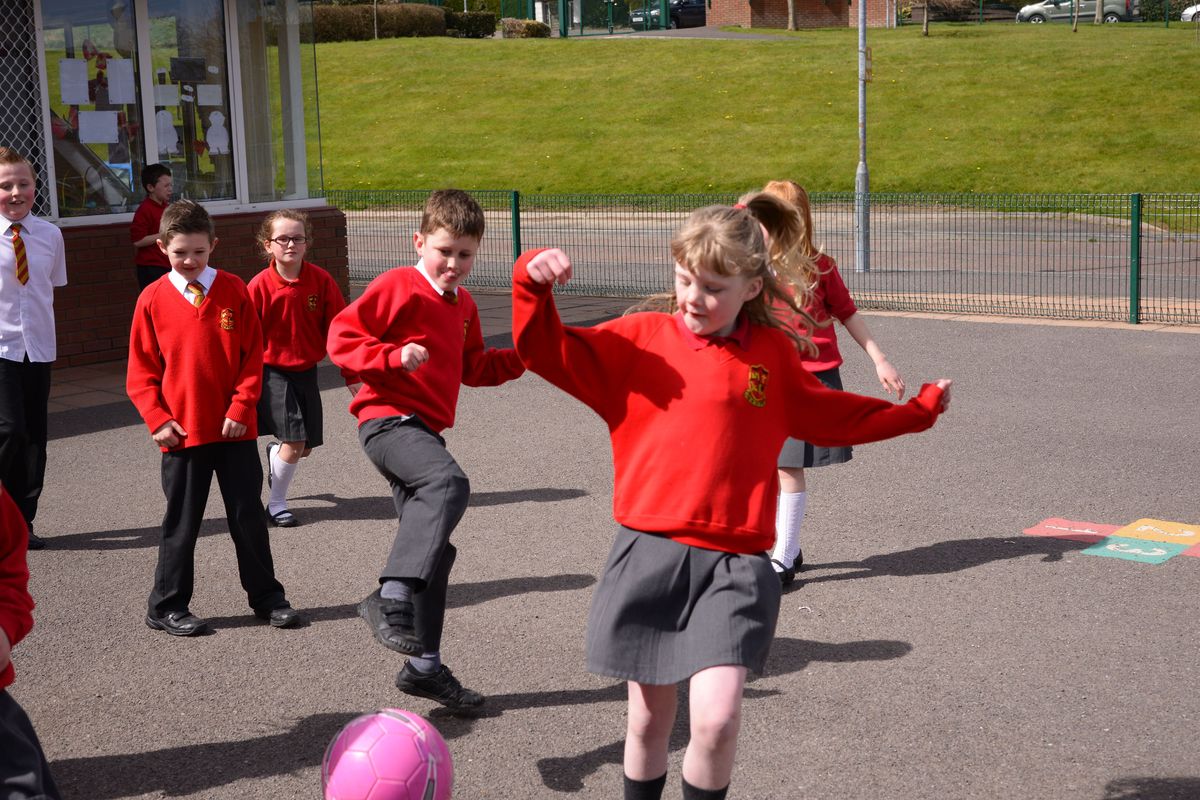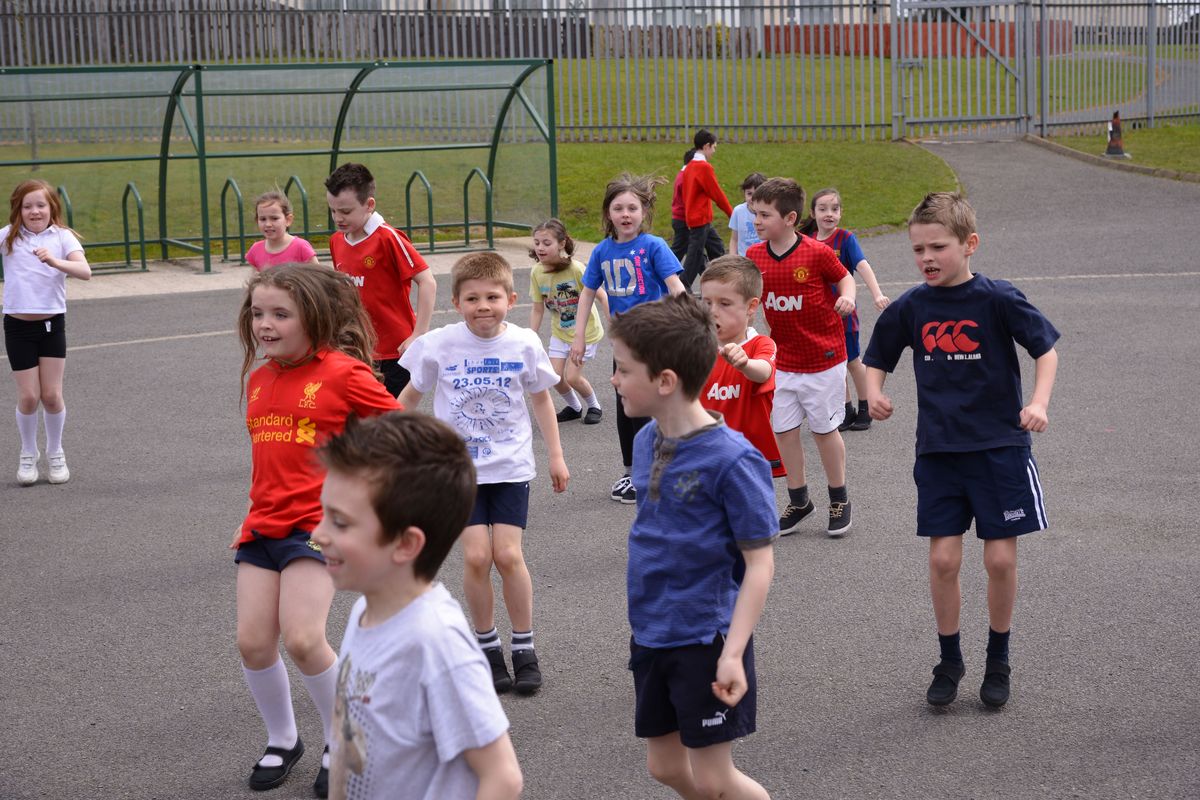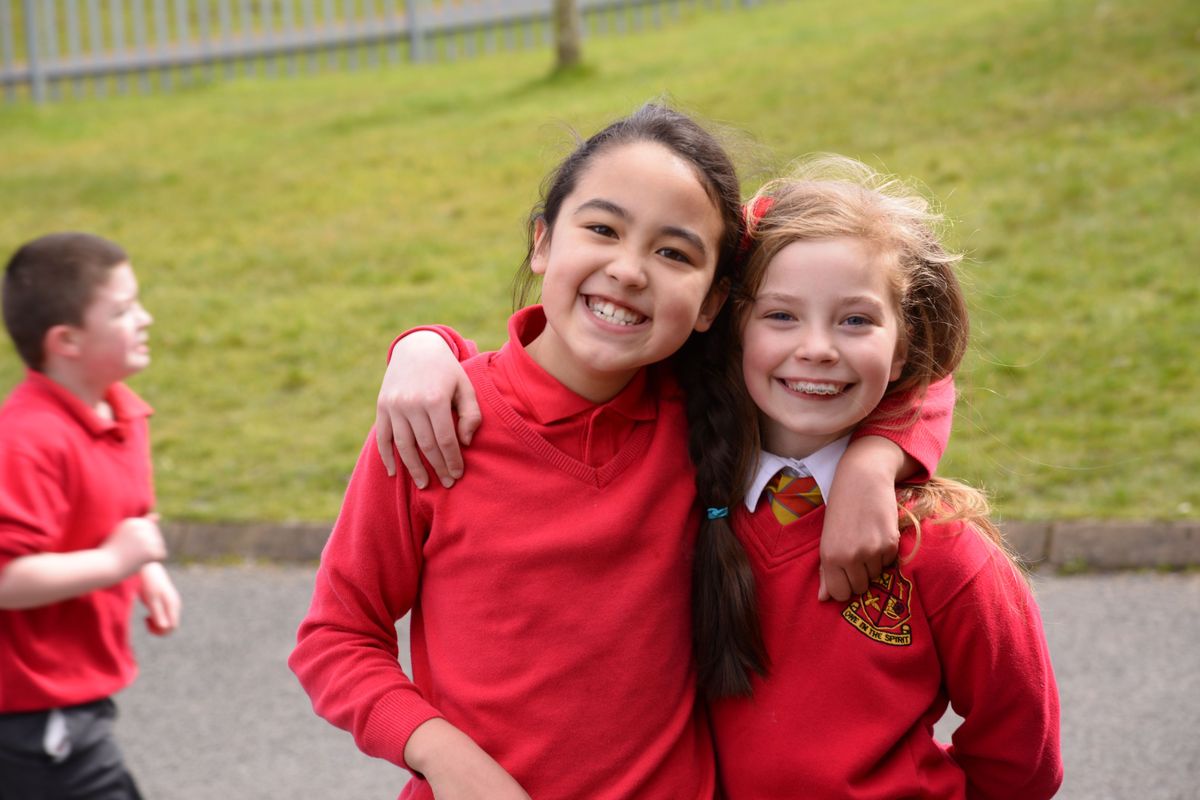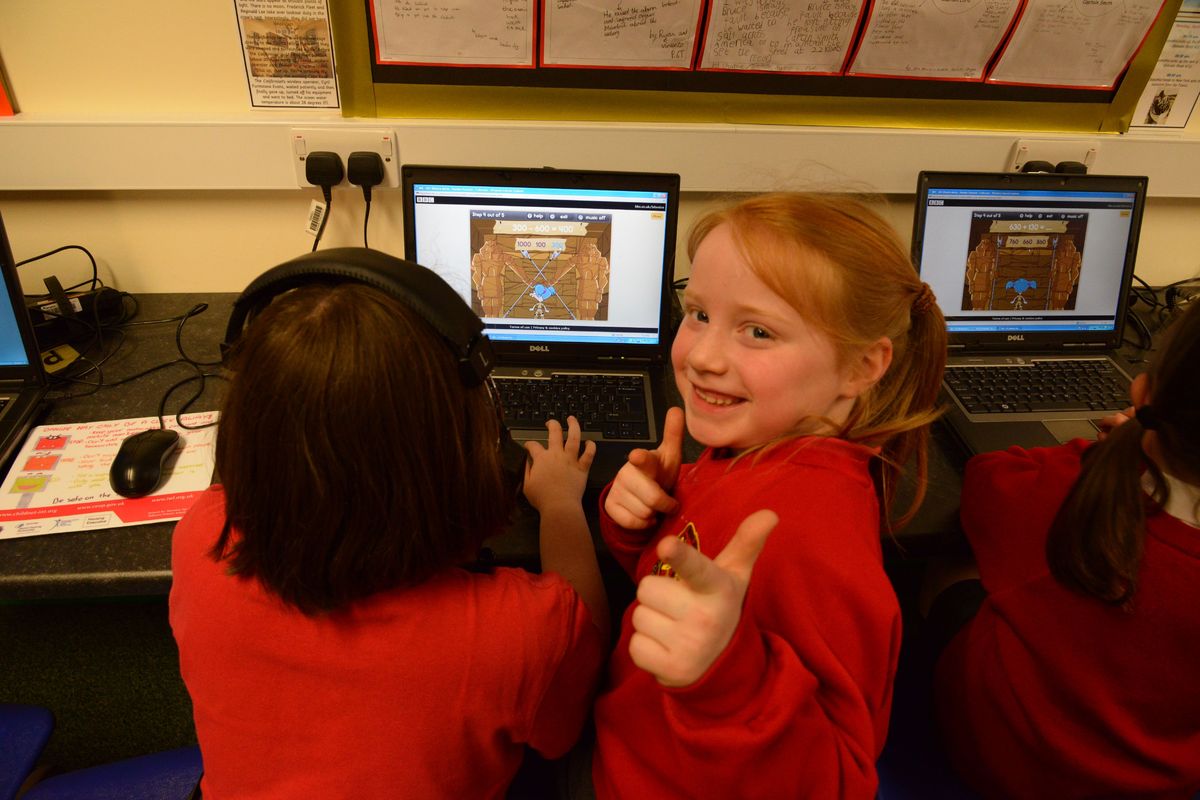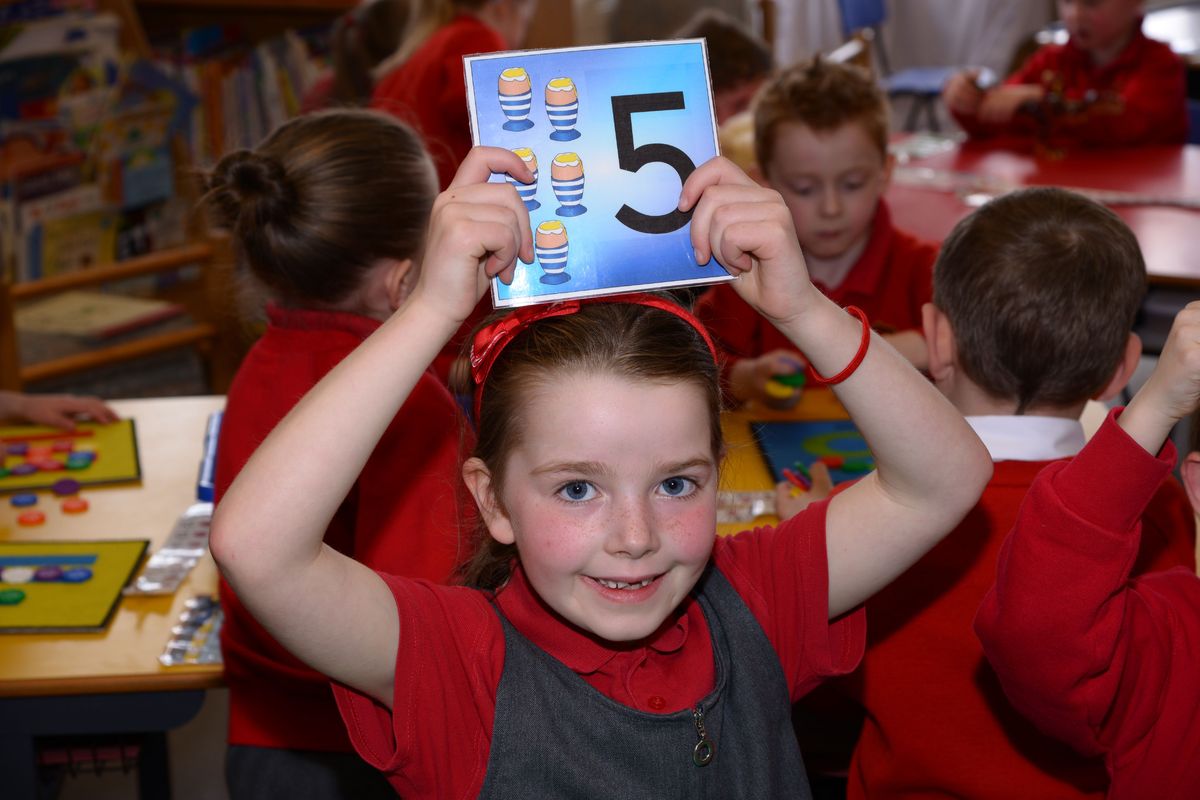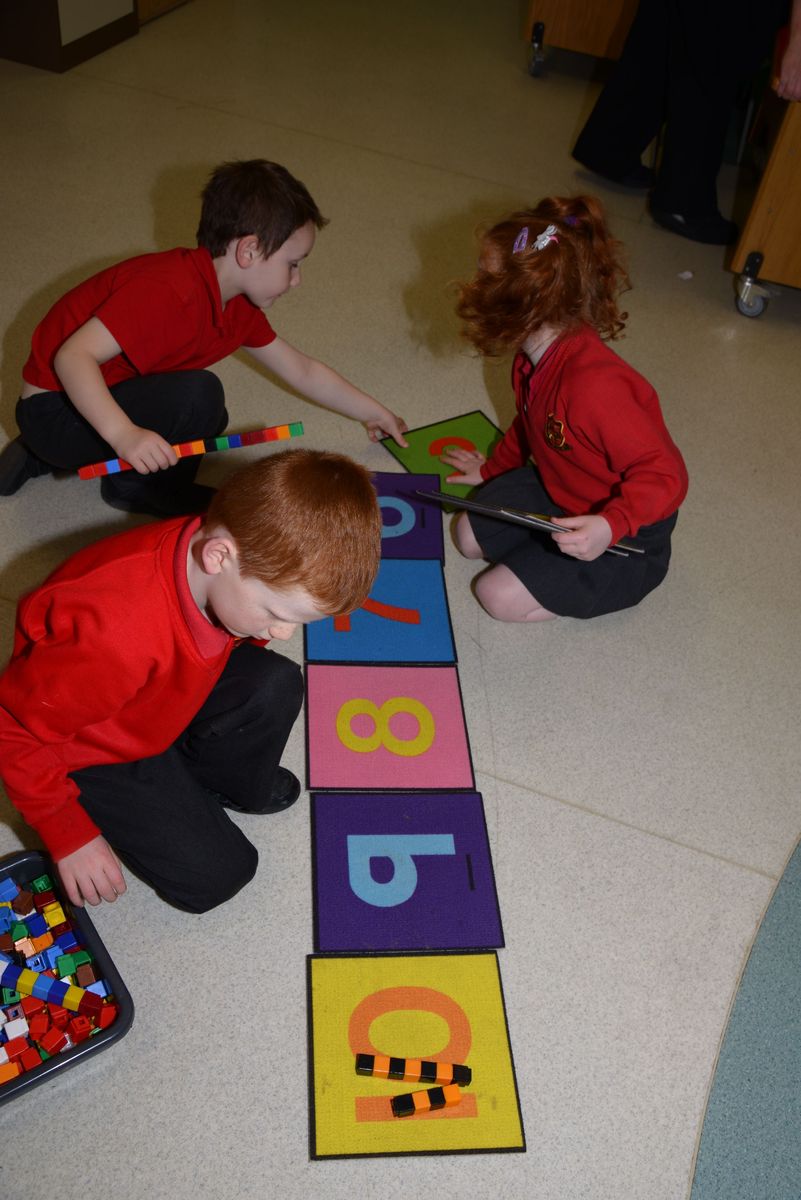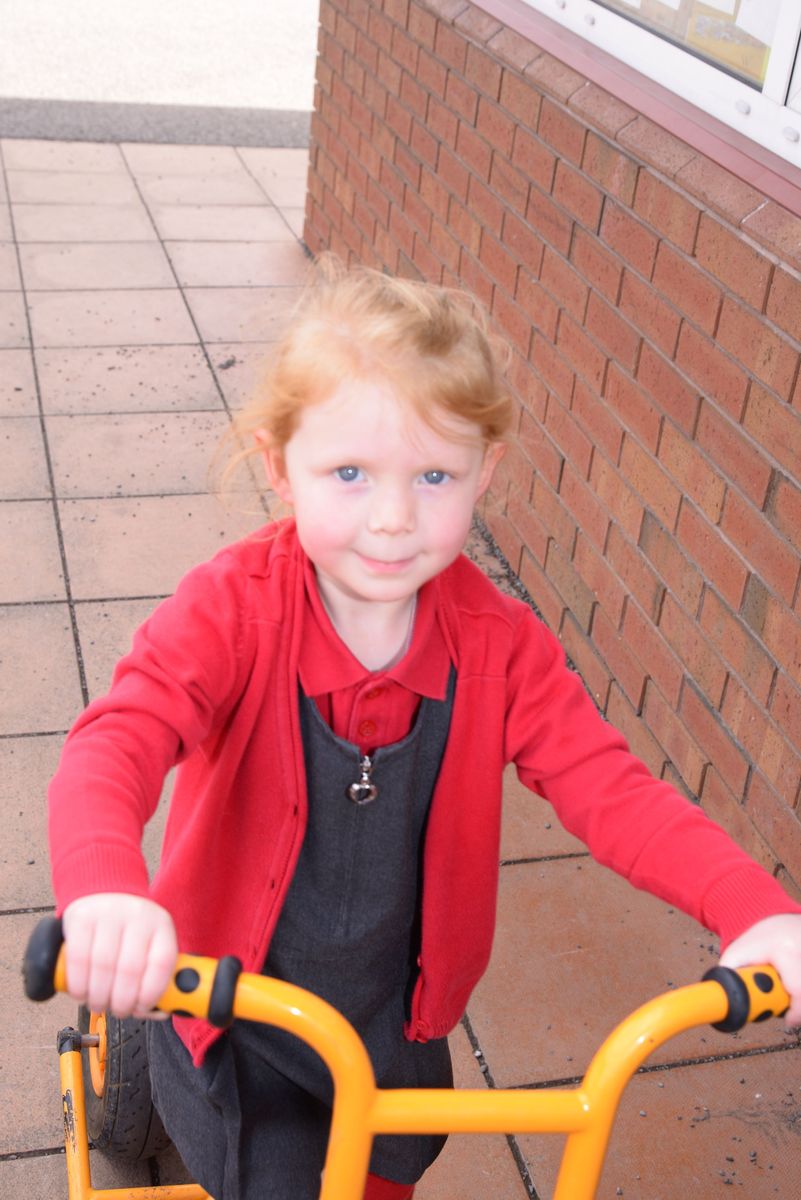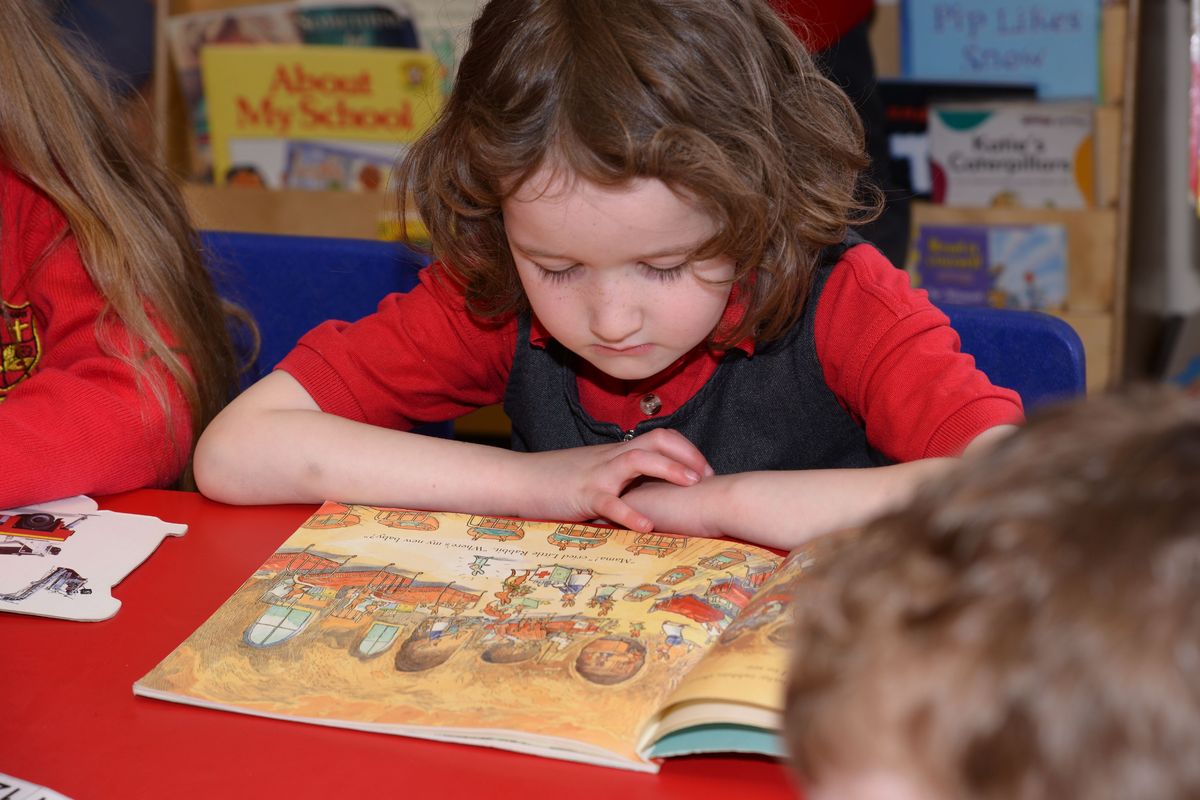 Parents please use the Parent Info above for up to date information and copies of letters etc...
REMINDER
Key Stage 2 Pupils
Please ensure that you have the correct equipment for for school
If you need to replace any items in order to be organised and ready for the new term please visit the school shop supply shop at Mrs Oldham's desk!
Key Stage 2 Equipment
Get organised for the new term ahead with the necessary equipment below:
2 pencils
2 red pens
2 blue

Pilot Frixion

handwriting pens
1 small ruler
A rubber and sharpener
Colouring pencils
2 glue sticks
Art pad
Please label your pencil case and equipment.
Remember all of the above equipment can be purchased from the school office at any stage in the year, if anything needs to be replaced.
Art pad £1

Pilot Frixion handwriting pen £1.50

Berol pencils 20p

Red pens 20p

Bridge I.P.S. 15cm ruler 50p

Rubber 25p

Glue sticks 50p
The Week Ahead
Mon 15th December 2014
Brass Tuition:10.40 AM
Piano Tuition: AM
Guitar Tuition: P6 1.30pm-2.15pm
Tues 16th December 2014
Piano Tuition:AM
Drum Tuition: 2.15pm
Film Club 3pm - 4pm
P1 & P2 Christmas Production - performances at 10am and 6.30pm . Entry by ticket only.
P3 Nativity at 1.15pm - entry by ticket only
Wed 17th December 2014
P3 Nativity performance for local pre-school children at 10am.
Thurs 18th December 2014
School trip to the cinema
P1 - P4 seeing 'Penguins of Madagascar 3'
P5 - P7 seeing 'Get Santa'
*PARENTS/GUARDIANS PLEASE NOTE*
P1 - P3 PUPILS SHOULD BE COLLECTED AT THE CINEMA AT 2.00PM.
P4 - P7 PUPILS WILL BE WALKED BACK TO SCHOOL FOR NORMAL 3PM HOME TIME.
NO SCHOOL DINNERS TODAY. ALL PUPILS TO BRING A LUNCH PLEASE
Fri 19th December 2014
Non Uniform Day for all pupils. Wear your Christmas jumper and bring £1!
End of term - school finishes at 12 noon. Pupils return to school on Tuesday 6th January 2015.
Happy Christmas and best wishes for the New Year.