P1
Primary 1
Welcome to P1. We have two P1 classes and our teachers are Mrs T McKay and Mrs S Maher. Our curriculum promotes independence and provides learning experiences which suit the individual needs of all children.
Click on the following link to see an outline of the P1 Curriculum
Scroll down to see some of the things we get up to in P.1.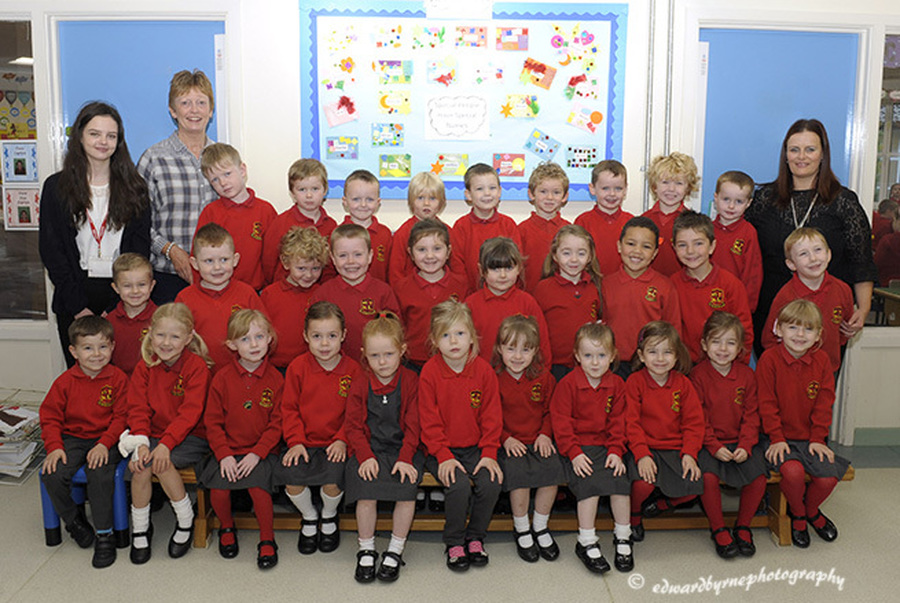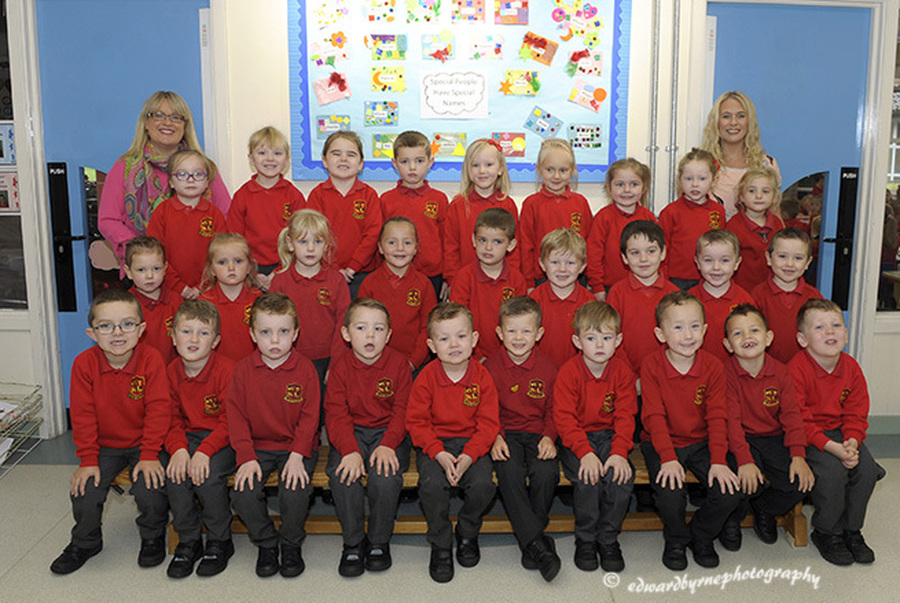 Our First Month in Bridge
In Primary 1 we have been very busy playing & learning together, making new friends and getting to know new school routines throughout September.
Look at some of the fun things we get up to during structured play and practical learning sessions...
Click on the thumbnails to enlarge the photos below.
We love to get outside for outdoor play. We love to play on the bicycles and with all the outdoor equipment.
Autumn Walk
We enjoyed a walk around the school grounds and looked for signs of Autumn.