P1
Primary 1
Welcome to P1. We have two P1 classes and our teachers are Mrs T McKay and Mrs S Maher. Our curriculum promotes independence and provides learning experiences which suit the individual needs of all children.
Click on the following link to see an outline of the P1 Curriculum
Scroll down to see some of the things we get up to in P.1.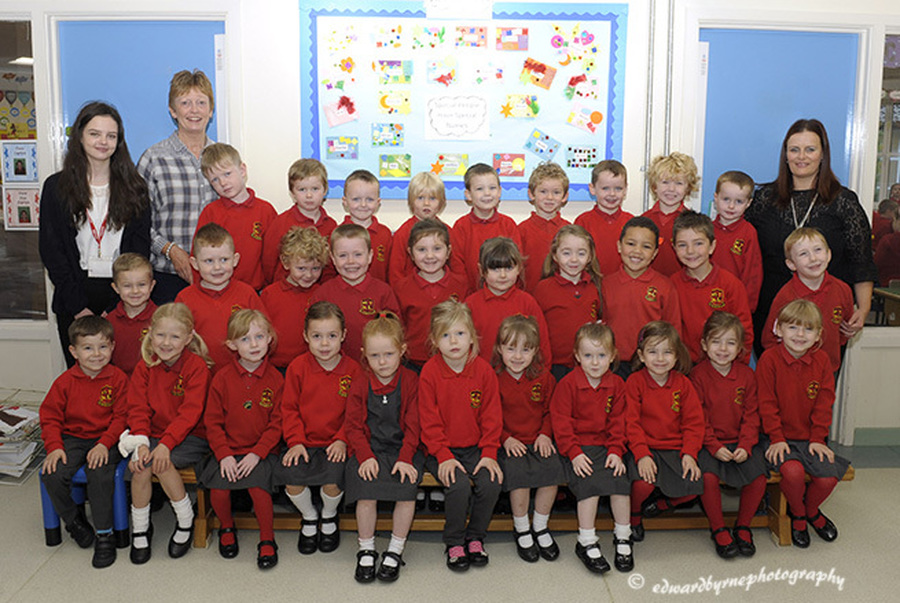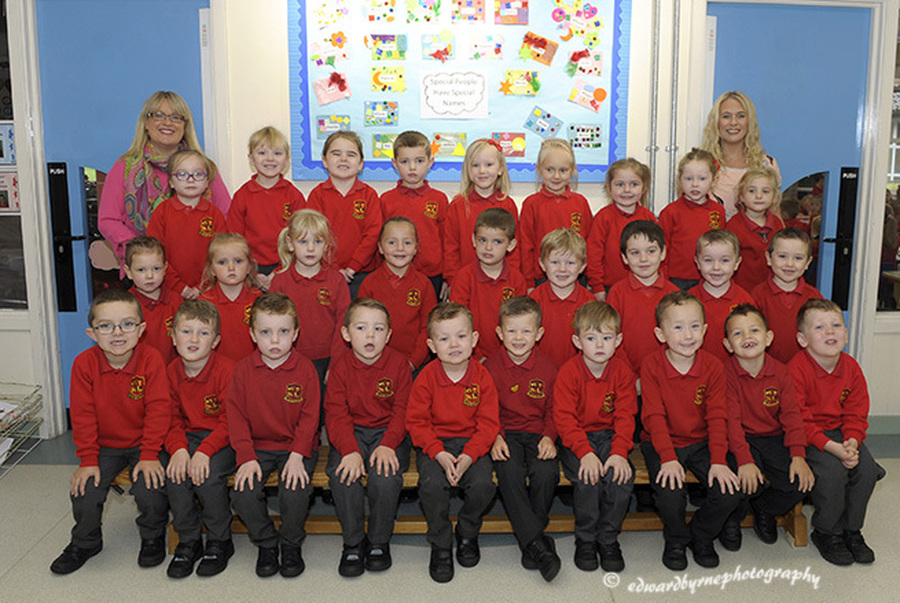 P.1 enjoyed learning about people who help us - our local fire service
Looking cool in our retro 80s fashion to celebrate 30 years in Bridge
P.1 had a fantastic time during our recent trip to Fort Evergreen
Our First Month in Bridge
In Primary 1 we have been very busy playing & learning together, making new friends and getting to know new school routines throughout September.
Look at some of the fun things we get up to during structured play and practical learning sessions...
Click on the thumbnails to enlarge the photos below.
We love to get outside for outdoor play. We love to play on the bicycles and with all the outdoor equipment.
Autumn Walk
We enjoyed a walk around the school grounds and looked for signs of Autumn.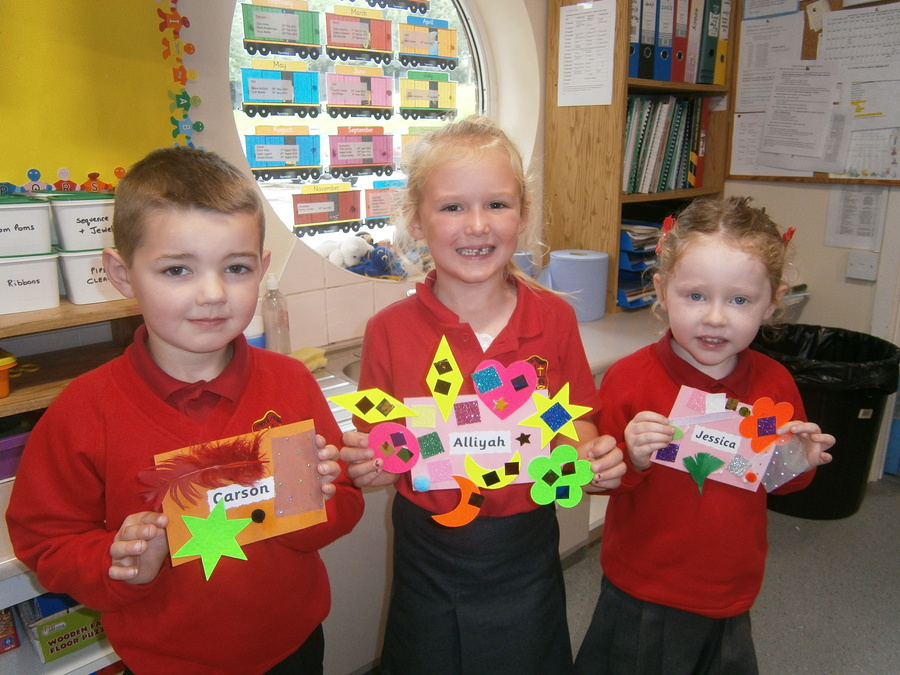 Kipper's Birthday Party
In January as part of our work in financial capabilities P.1 have been learning all about what is involved in the planning of a party. They looked at the costs of the things they might need to buy, made some amazing party has and enjoyed celebrating the much loved book character 'Kipper's birthday.' As you can see the children learned a lot about how much things cost and also had lots of fun.
What happens to bread when we put it in a toaster?
P.1 have been learning about how things change. They got to make and most importantly, eat some yummy toast. They looked at how the bread had changed and also learned the importance of washing hands before handling food.