News 2018 - 2019
We are looking forward to the new school year ahead and hope to keep you updated with the latest news and events here.
Evo Soccer Tournament Two
Well done too the boys and girls who participated in EVO's second tournament on Thursday 11th October. Super teamwork and sportsmanship was displayed throughout. Congratulations to our A team who were joint winners with St. Mary's Primary.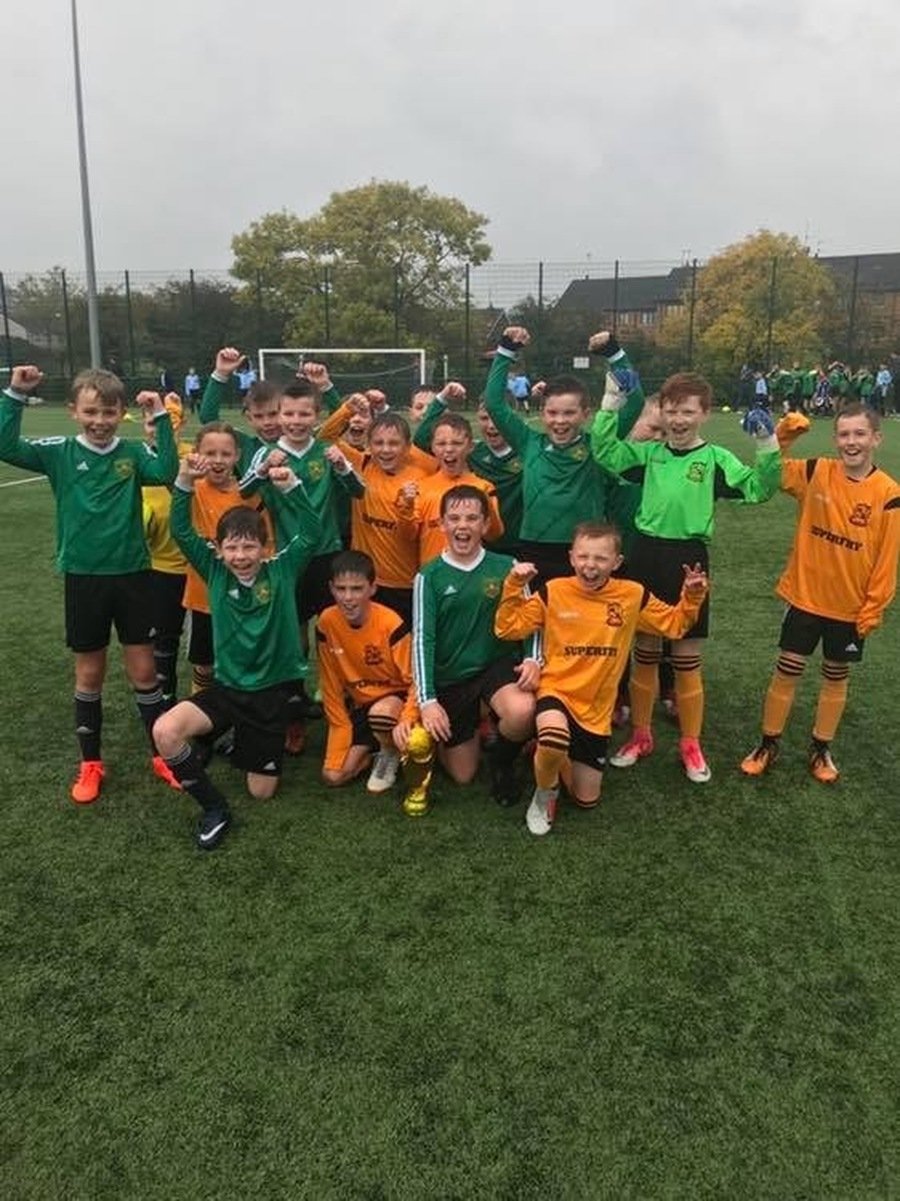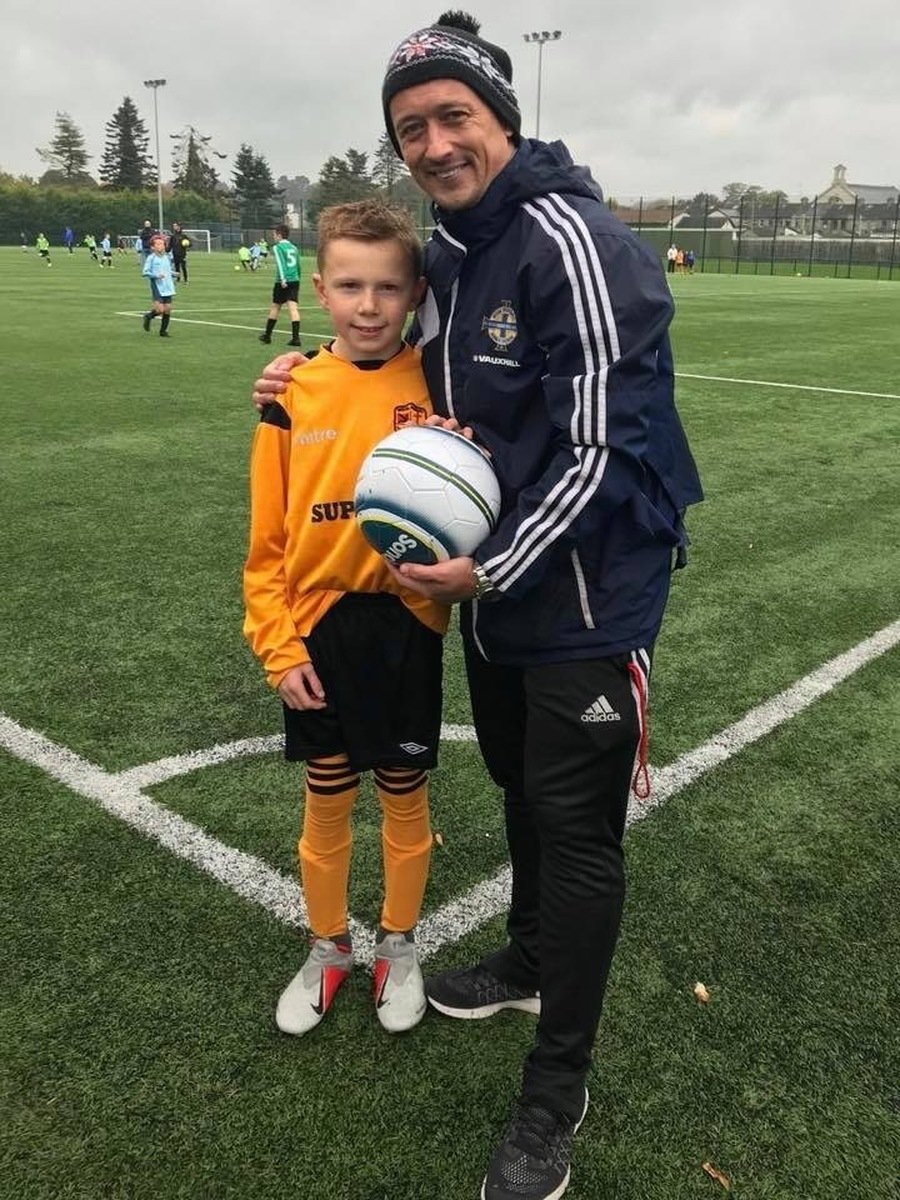 EVO SOCCER TOURNAMENT 1
Please scroll through the document to see the photos
Apple Crumble... Yummy!
Pupils in the Lifeskills group have been busy making apple crumble with Mrs Proctor. Pupils had to read and follow the recipe as well lots of measuring, chopping and rubbing! Though I am sure all the pupils would agree... the best part was eating the finished product!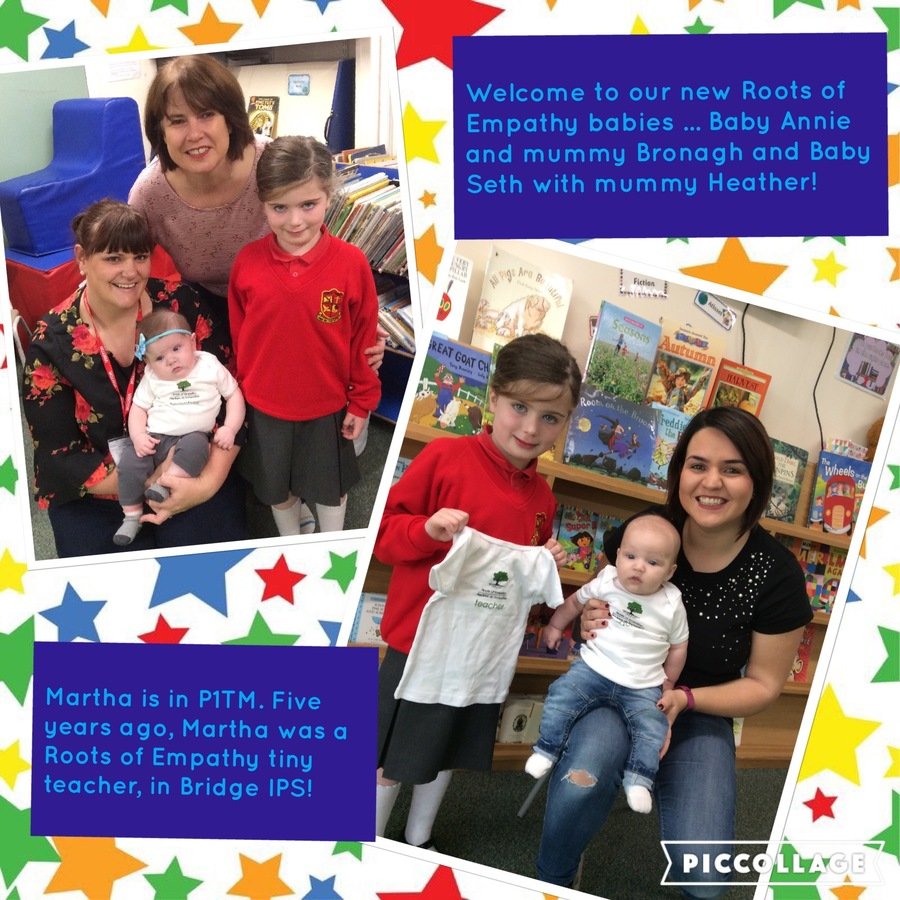 Wow...Four New Interactive Whiteboards!
We are very excited to have started a programme for replacing the school's interactive whiteboards. We have had our current boards for more than 10 years – double their usual lifespan! We have been able to start this process thanks to the incredible fundraising efforts of the Parents' Group, who donated £9810 to pay for 3 new boards! We are very grateful to the Parents' Group for their generosity in funding this upgrade to the school's ICT equipment, which would not be possible without this donation.
First reactions from P.6T were; "Wow we can see the green and the lights are on...I want one of those at home for gaming."
We welcome any donations from parents to help roll out these fantastic new boards in more classrooms.