P5
Welcome to P.5. We have two P.5 classes and our teachers are Mrs Wilson and Mrs Whan. The environment in our classrooms is embracing the ethos of the revised curriculum and encourages the children to take responsibility for their own learning.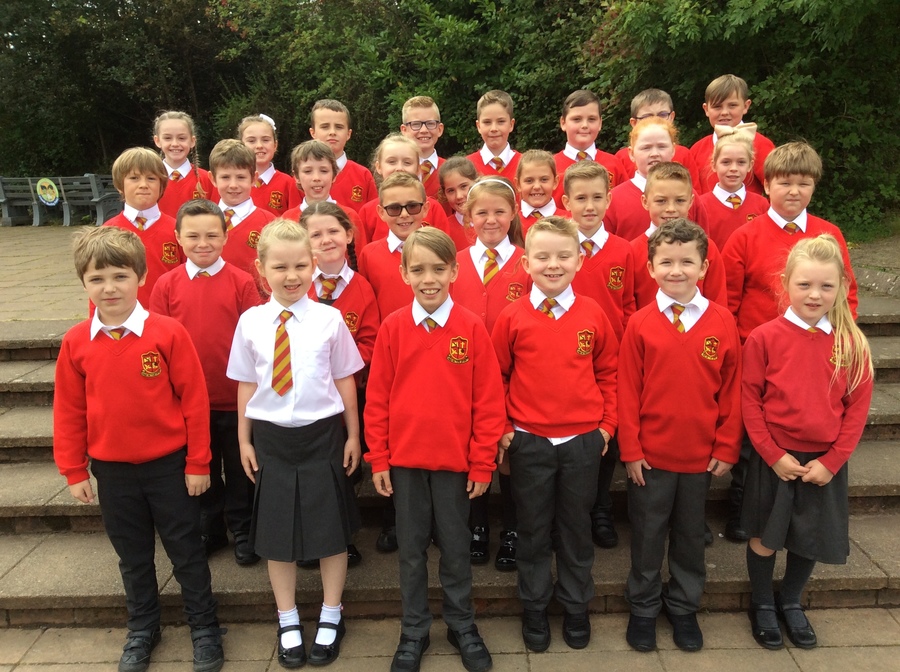 P5 Workshop – Early Man – 26/01/18
Both Primary 5 classes enjoyed a very practical and informative session in the school on Friday 26th January 2018. As the photographs demonstrate the children enjoyed :-
Dressing up 'in character', identifying artefacts, creating and designing clay pots, grinding grains to make flour, weaving a wattle wall, identifying flint tools, building stone tombs, simple weaving and even throwing a (cardboard) axe at a wild boar!!!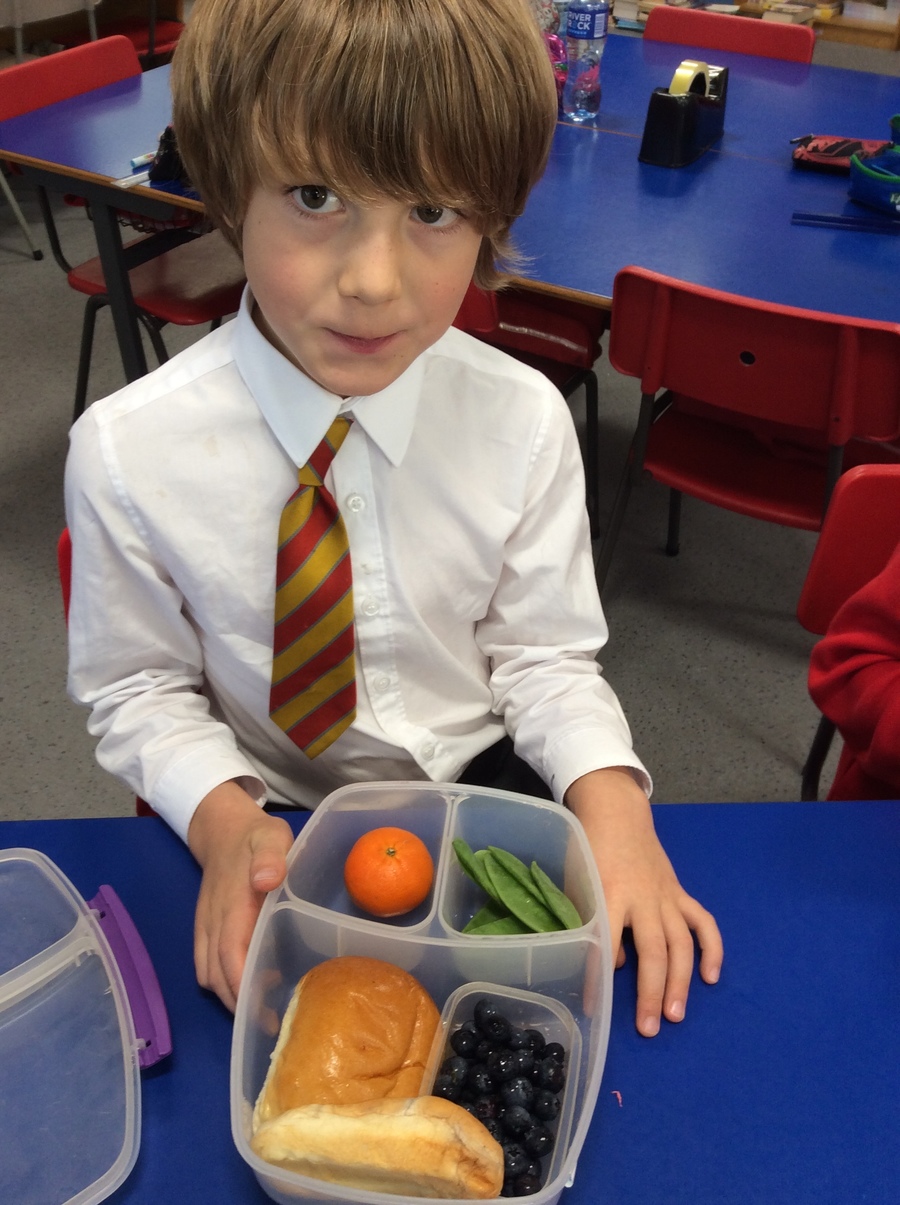 Keeping Healthy in P.5
In PDMU we have been learning about keeping ourselves healthy. We looked inside some lunch boxes to see what healthy things were inside.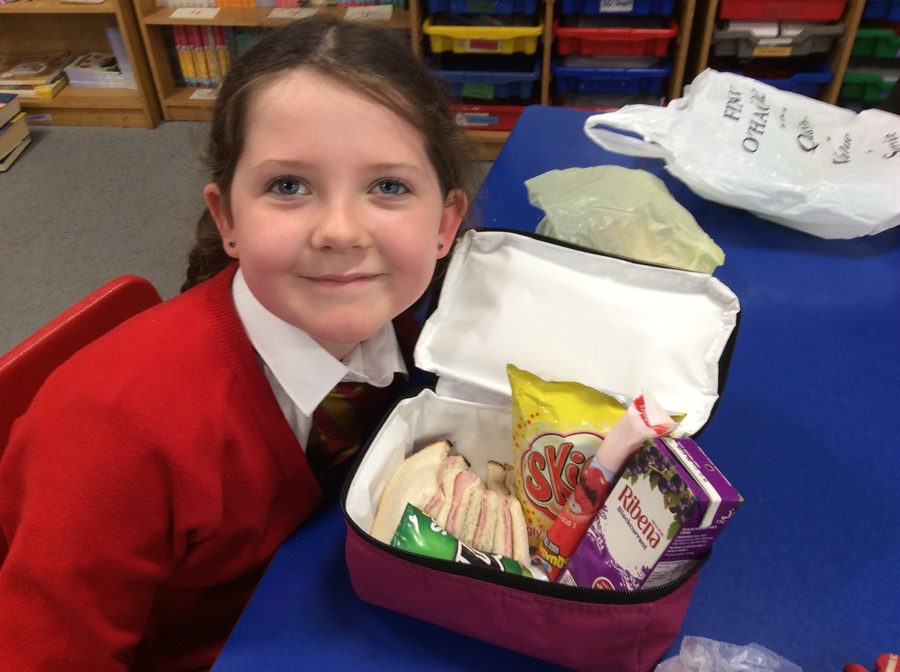 We enjoy getting active in PE lessons.