Anti-Bullying Ambassadors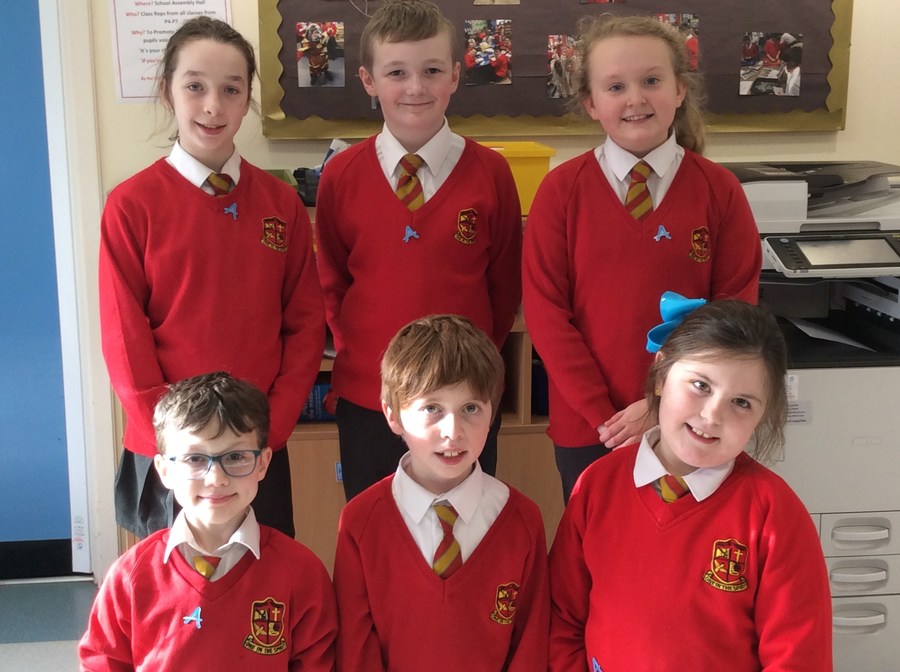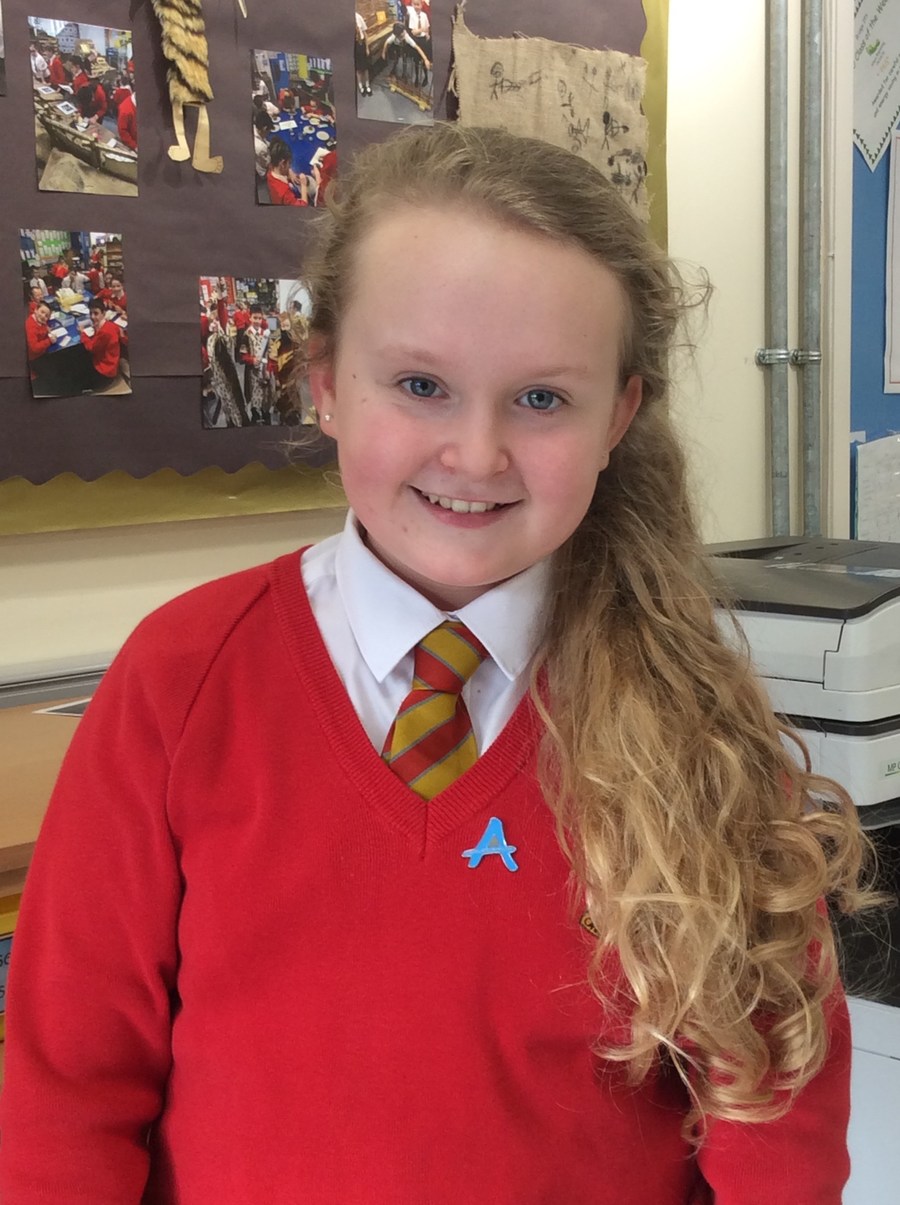 Hi my name is Grace. I am in P7R. I'm the Anti-Bullying Ambassador leader. I love sports and video games. Since I have joined ABA I have got to know my team and I am glad to say, my friends. We plan to do special events each month and to update the school website monthly. In December past, we did a Christmas special and gave everyone in the whole school candy canes with motivational quotes. We also gave a short presentation to each class. Keep an eye out on our notice board for what's to come. See you soon!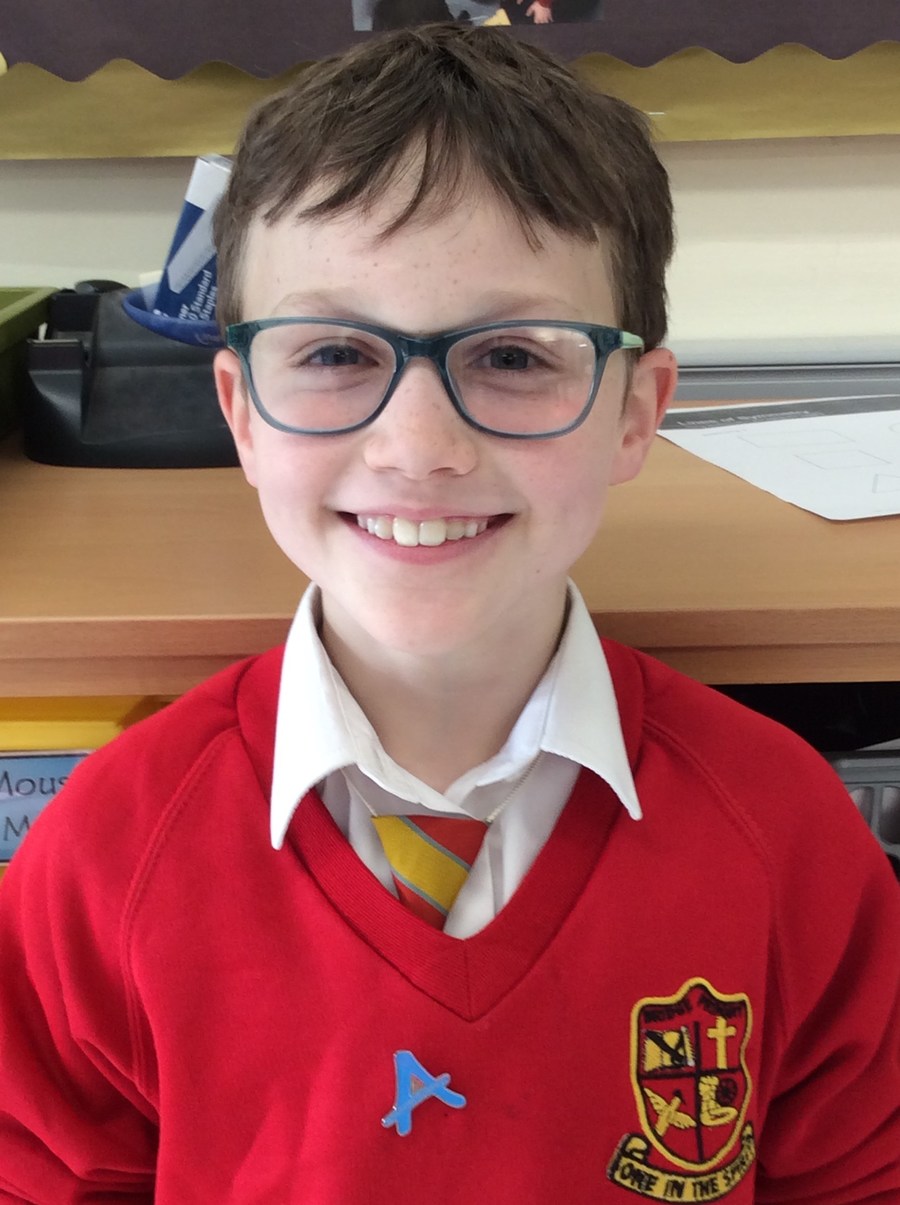 My name is James. I'm in P6T. I am an Anti-Bullying Ambassador for Bridge IPS. We completed a course in New Bridge Integrated College. It was brilliant and very worthwhile. The reason I wanted to be an Anti-Bullying ambassador is that I like to see everyone happy and with a smile on their faces.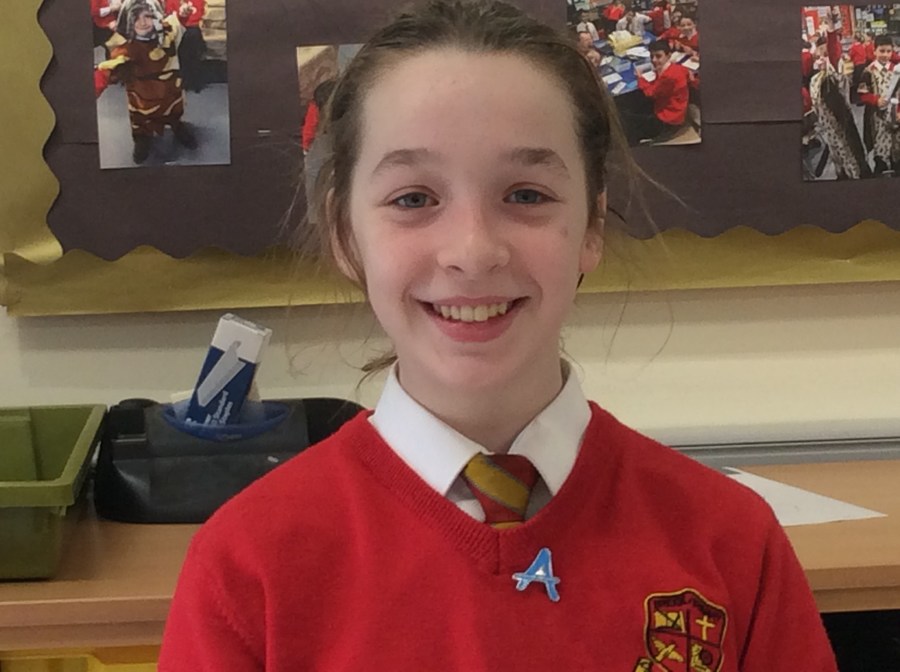 Hi my name is Abbie. I'm in P7 Y/D and I am one of the Anti-Bullying Ambassador Bridge IPS. We are here to stop bullying in our school and to hold monthly events. We hope to boost children's and adult's confidence. We are friendly and happy to talk to you. We went to New Bridge Integrated College for training and got super new ideas to help children to feel happy about themselves.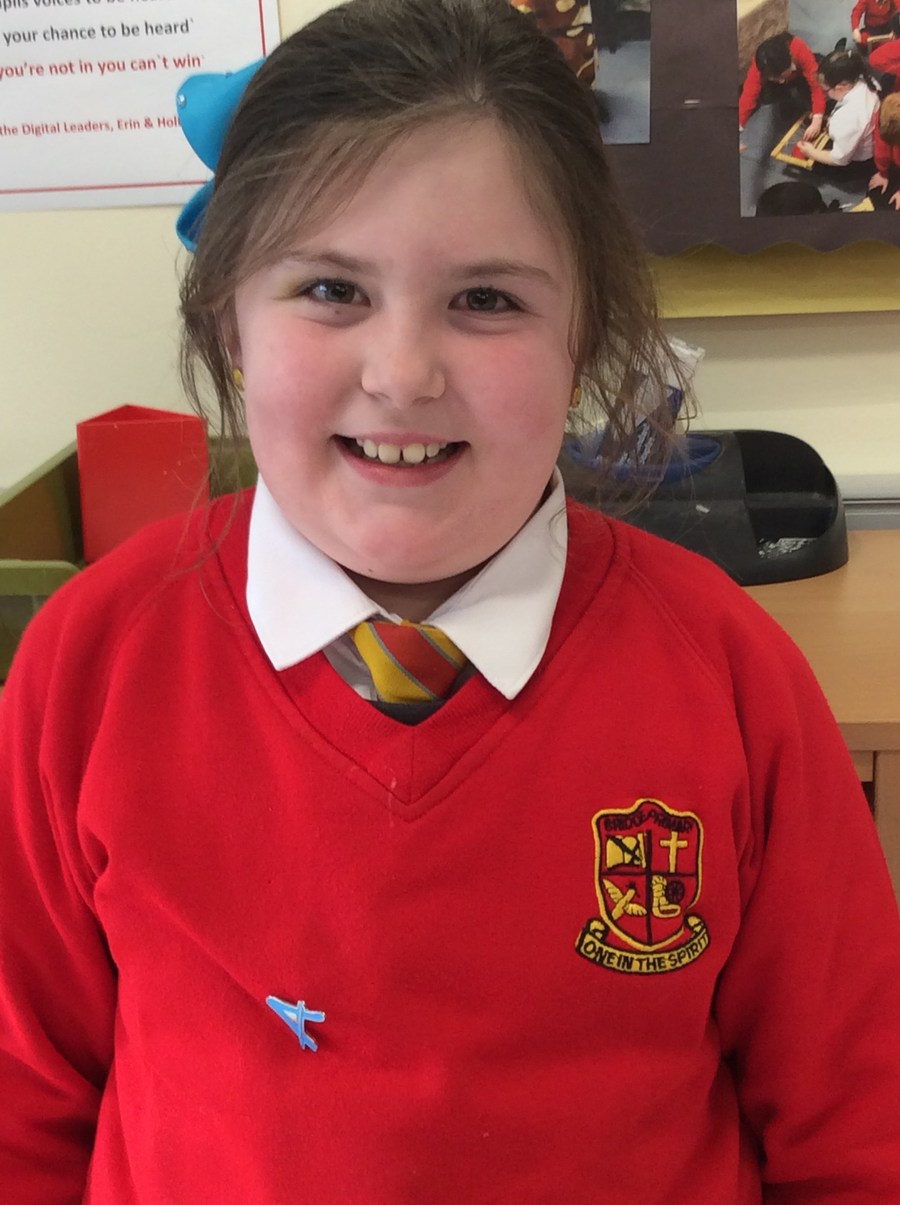 My name is Aoife. I am in P5W. When I grow up I want to be a teacher. To me it feels good to see children with happy smiles on their faces. I wanted to be an ABA to understand more about bullying and the different ways to stop it from happening. We have a meeting every mouth and Grace in P7R is our leader. I am really enjoying the experience.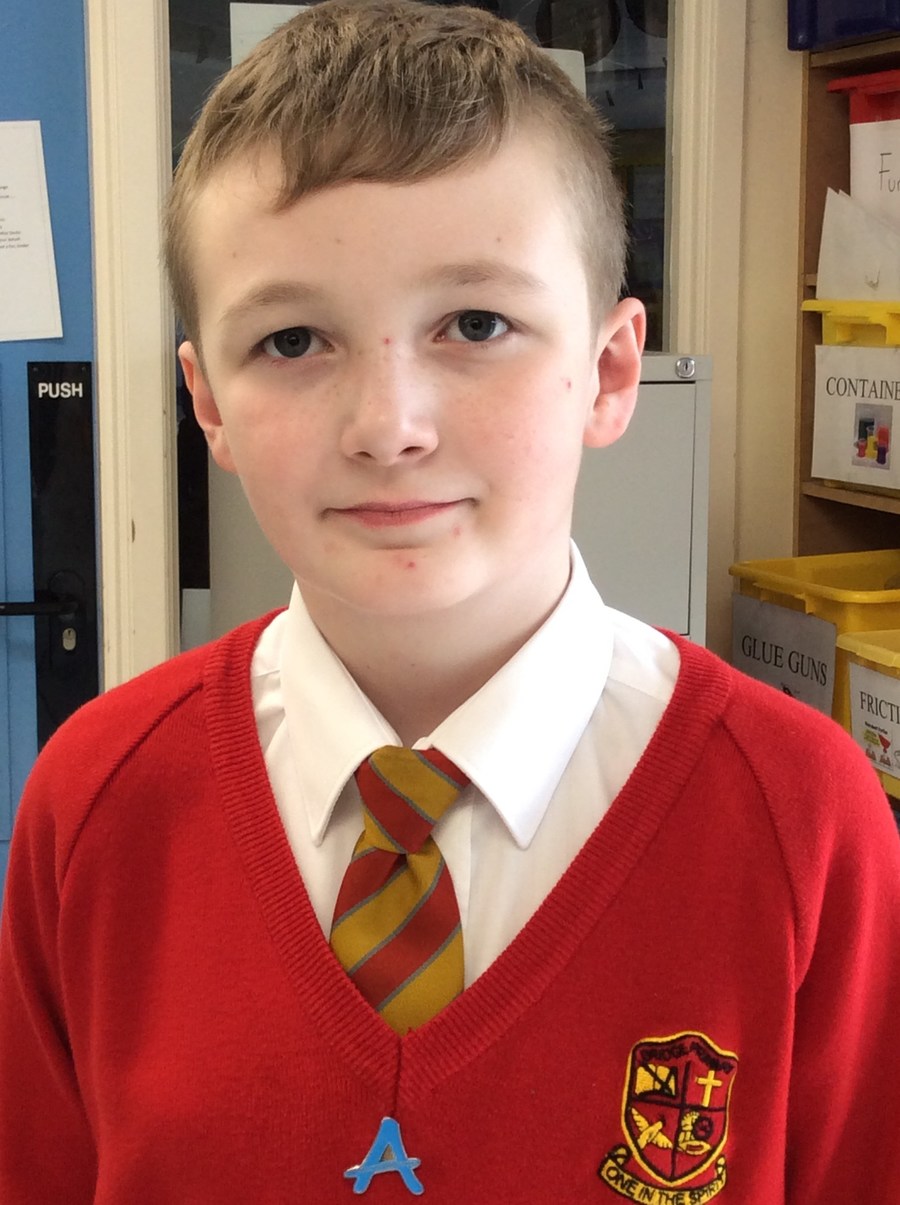 Hi my name is Caleb. I am in P6S. I joined the ABA because I want to make sure that everyone in our school is happy. I do not like seeing people left out or sad. I want to help make a difference.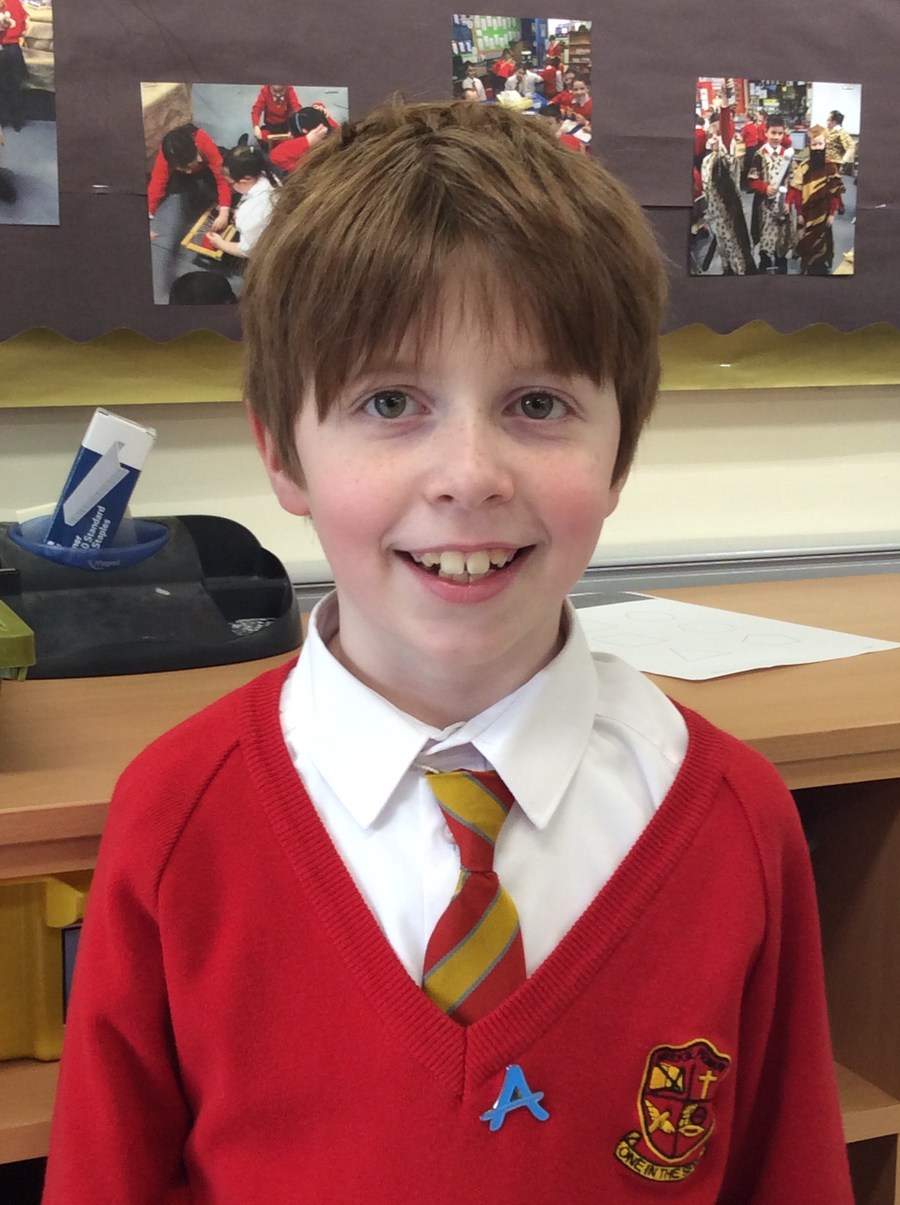 Hello my name is Jack. I am in P5R and I am an Anti-Bullying Ambassador for B.I.P.S. We aim to prevent bullying in our school. We had special Ambassador training at New Bridge College. We here to help build children and adults confidence in each other and themselves. We hope that all children in our school feel safe, secure and listened to.